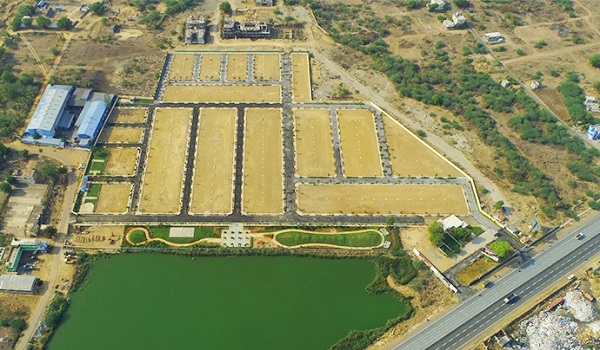 Numerous advantages come with real estate investment, which is the primary justification for why individuals include it on their lists of assets. However, there are many types of real estate, including residential, commercial, retail, and others. Similar to how real estate investment is broken down into flats, plots, buildings still under construction, finished homes, and more. Plots are one of the investment components on which everyone maintains a keen eye to identify the best one and reap the most significant benefits.
Due to the numerous rewards it brings with it. It is one of the most trustworthy investment options. You can buy and sell it based on the current market conditions. By doing so, one can secure their future and build long-term assets. It is a technique that can provide excellent financial stability, and there is virtually any risk of loss in this situation.
The moment is now to start investing. Real estate is one of the most well-liked investment options in India. Plots are now far more in demand than flats and villas due to the post-pandemic environment. Purchasing a property will increase your return on investment and give you a sense of accomplishment in life, among other advantages.
Each of us envisions the perfect house, where certain items must be placed here and there. Then, we all expect a design and color scheme for our ideal home. However, if you choose an apartment or a ready-to-move-in house, you cannot have the same home; instead, you must purchase a plot of land from which you can watch the building process. Your vision rather than the engineers will do it. Your home can be designed and built to suit your preferences. Money-saving is the primary consideration we all keep in mind when purchasing real estate; in this regard, buying a residential plot is more affordable than purchasing a home. For a very cost-effective price, you can buy a parcel of land on which to design your home. Investors can purchase it without any issues, and purchasing with house loans or EMIs makes the procedure infinitely simpler. You won't ever feel the burden of its purchase.
Given the unprecedented rise and profits compared to other investments in a short time, it goes without saying how well-rooted residential plot investments are in the market. In contrast to other possibilities, the value of plots rises dramatically over time. It is also influenced by the area's surroundings, including the neighborhood, the land's quality, upcoming facilities, social and retail infrastructure, etc. Plots are, therefore, the ideal investment choice about price impact in the future.
Without a doubt, the completion process for a house means purchasing one takes a long time. One of the other things that keep hanging is the lengthy waiting process. Construction projects can occasionally be put on hold for years, making moving into your home a mess. But with plots, there are no delays or additional time requirements, and you can immediately own the land once the transactions are completed.
When purchasing any property, a significant amount of paperwork must be completed, and the process is drawn out and complicated. However, with plots, the process is made simpler in all respects. Compared to other homes, research is simple, favorable, and desirable. The best part is the highly reasonable price. At rest, the paperwork and legal procedures are cut in half, and there are barely any issues.
Tata Carnatica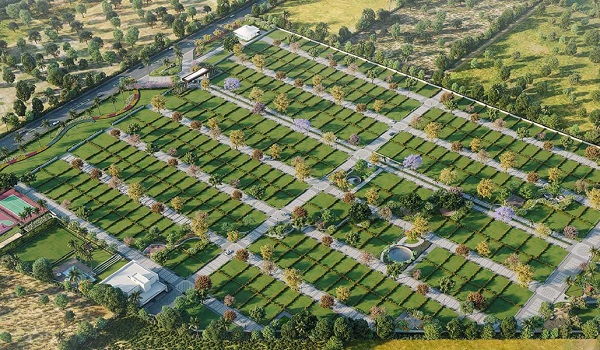 Tata Carnatica is a beautifully developed gated land project in North Bangalore, with a high growth rate and a legacy for future generations. Outstanding style in the crux of Bangalore at the excellent location of Devanahalli, this luxury plotted development is ideally located and very close to the airport. A futuristic prelaunch township development project launching in Devanahalli is Bangalore's best mixed-planned site development. It is a well-planned development of Tata Group in the city's north. Buying land is one of the wisest ways to safeguard your future financially; the real estate industry tends to grow and stay profitable, so there's no doubt that purchasing a plot is a good idea. Devanahalli is a prime real estate investors center in the north of Bangalore, where you can find some of the world's best real estate builders, like the Tata Group. The builder is coming with the new Mixed Plotted Development, which will benefit investors. Real estate builders have diverse housing options with competitive prices to suit your budget. The company also offers rental services and general maintenance, so if you're looking for a property in Bangalore that can be leased or rented out after the purchase, TATA Carnatica is the go-to project!
Tata Swaram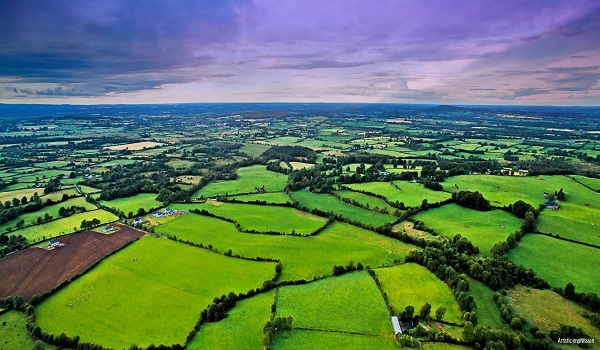 The 14-acre "Swaram" lot will be developed, and 85 acres will be used to build luxury residences. The demand for real estate in this agile project, which is currently Bangalore's hottest residential area, is surging. Devanahalli is around 40 miles northeast of Bangalore. The city's established and quickly expanding employment center is Devanahalli. Residents of the tranquil, unhurried community have traditionally been involved in pastoral pursuits. The initial local expansion was sparked by the construction of Kempegowda International Airport close to the town.
One of India's most reputable names in the real estate industry, Tata Housing, is the developer of this prestigious property. This prominent developer has earned a solid reputation for creating upscale, contemporary developments in prime areas. The property is conveniently close to the town and its modern comforts despite being situated in the serene Devanahalli area.
Tata One Bangalore Luxury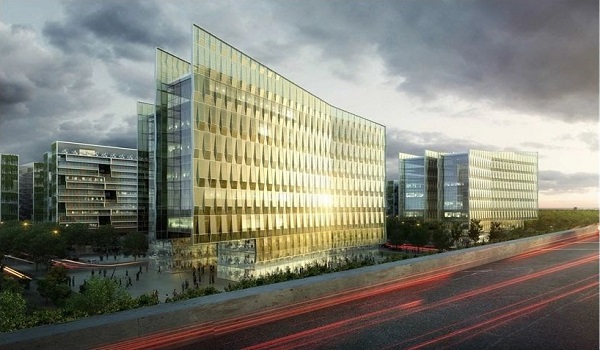 It has been anticipated for a while that Tata One Bangalore Luxury would pre-launch. Megacitycity first started its Swaram planned community in Devanahalli. The Tata Housing project, Carnatica, was launched in March 2022. RERA is still anticipating the debut of the apartments. A neighborhood in the Bangalore Rural District, Devanahalli lies 40 kilometers northeast of Bangalore. Due to its rising prominence in the real estate industry, this location offers homebuyers various possibilities. The neighborhood's residential interests are being improved by the numerous gated communities and townships under construction. The most esteemed educational institutions, medical facilities, and entertainment venues may be found close to the project area, taking care of all the people's basic daily needs.
Consider Devanahalli, which is not less than a dream destination with tranquil landscapes and first-rate infrastructure if you're a local looking for a better work-life balance and a break from your everyday commute.
Tata Housing Blogs