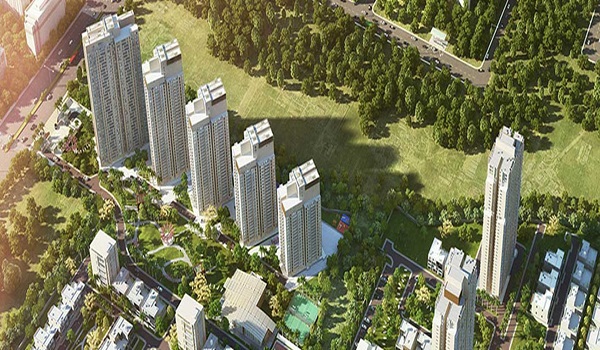 It's essential to choose the area wisely before buying or investing in a plot. This is because we have to ensure that the location has all the basic facilities and modern infrastructure to meet our everyday needs. Think about it like this, If you are purchasing a plot and there is no college or school and hospital close by, imagine you would have to drive 30 km to find one! Will you commute a long distance to buy? Will your office be a mini-trip? Likewise, a school for kids' education, IT parks for jobs, can you Imagine traveling 40km to go to the office in the early morning? And traveling back home after a hectic whole day of work and all? – So all the amenities should be near. TATA Carnatica offers everything. A peaceful project which is near to the airport and several other basic amenities. With Bangalore becoming congested day by day, there are a few important things one must look out for when buying a home. These include searching for areas with peaceful neighborhoods, low pollution levels, excellent wide roads, and wide availability of groundwater. You also need to search for places without rush, presence of good infrastructure as well as nearby sources of work opportunities.
While it's difficult to find an area in Bangalore that fits all these requirements, Devanahalli in northern Bangalore does seem to stand up to expectations. This area is located 40km wide-road drive away from the northeast region of Bangalore city. The Bangalore Kempegowda International Airport, which is the country's second-largest international airport, is located just 5km south of Devanahalli. With the easy accessibility to the Bangalore international airport nearby as well as a huge parcel of virgin land, large companies, as well as real estate builders, have been investing in land in this area. While apartments and plots here are still cheaper than in the main town, the cost is already increasing and is expected to go up further within a couple of years. Tipu Sultan, who was born in Devanahalli, would be surprised at the major center his birthplace has risen into today. With so much exponential development coming up in and around Devanahalli, the region has become a magnet for real estate builders too.
TATA housing plots are close to Kempegowda International airport. Located on the Devanahalli, the mixed township development is in an investment hotbed encompassed by a ring of neighborhoods and upcoming buzzing IT parks. Devanahalli is now insanely driving Bangalore's real estate sector growth with the locality being a center of several excellent projects in infrastructure, connectivity, and development from both the public and private industries. Many IT parks are coming up in the area. Billions of dollars Devanahalli Business Park with two giant IT Parks is coming up soon on the app. 400 acres connecting the airport. Other upcoming launches are an Aerospace Park, Science Park, and a billionaire Financial City. A new satellite ring road will be established which will connect the town with Doddaballapur. Devanahalli is located near the upcoming billionaire, 12,000-acre BIAL IT Investment Region, to be the greatest IT region in India.
Tata Carnatica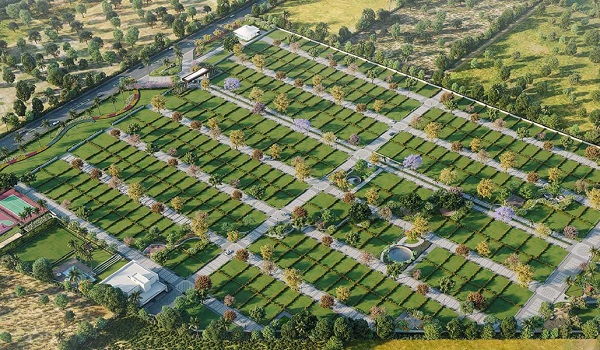 TATA housing provides investors and buyers with a lucrative opportunity to harness this growth throughTata Carnatica a project offering villa plots in the Devanahalli area. TATA Carnatica located at Devanahalli, Bangalore is situated close to major amenities making it not only a convenient and affordable choice for a luxurious living but also an excellent investment. The project's area is spread over 100 acres and is reserved for residential development, with 50 acres earmarked for commercial development. With the setting up of the Bangalore international airport nearby, the town has witnessed a robust demand for real estate. Build your dream home in one of the most promising areas in Bangalore and gear up for a good investment with lots of convenience and enjoyment.
Tata One Bangalore Luxury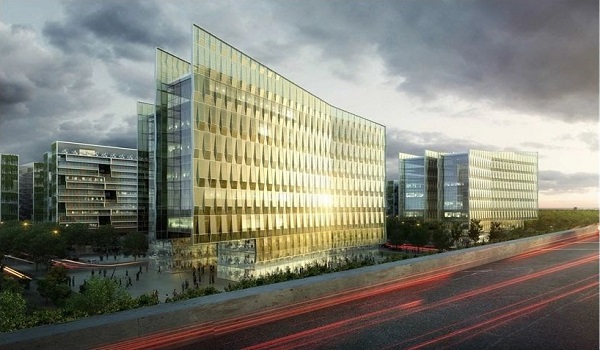 Tata One Bangalore Luxury is a vast township project with 140 acres of land parcel by Tata Housing at Devanahalli, North Bangalore. As with any other township, this eminent project also has various housing segments like villas, plots and apartments, hospitals, schools and commercial space for businesses. There are 12+ rich amenities in the project. Tata One Bangalore looks stunning, with 11.2 acres of pre-engineered stories called Tata Swaram in the same community. The plot size ranges between 1100sqft to 2200sqft. This beautiful luxurious township is just 7kms from BIAL. The project's price is also fantastic for home buyers and investors in the city.
The Tata One location is superior as the BIAL is present. Due to this, the connectivity and infrastructure are at par. We can relish the excellence of this area as there are many current and proposed IT and other industries present in the area
Tata Swaram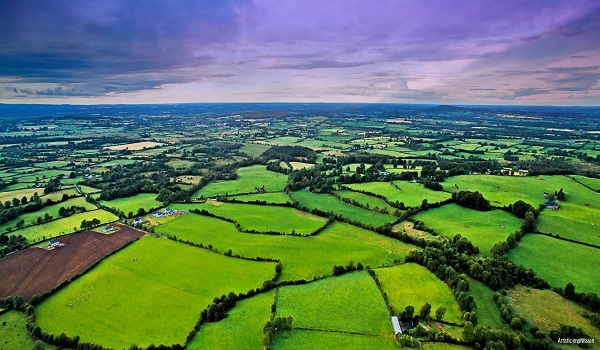 Tata Swaram is a plotted development with 11.2 acres of pre-engineered plots. It is an upcoming development within the Tata Carnatica township, a 140 acres widespread.
The inspiration for the classic name Tata Swaram is from Carnatic music. There are plenty of world-class amenities like a Badminton Court, Outdoor Swimming Pool, Party Hall, convenience store, Indoor Gym. Tata Swaram is at Shettigere Road, Devanahalli. The BIAL is just 7kms from the locality.
Tata Housing Blogs