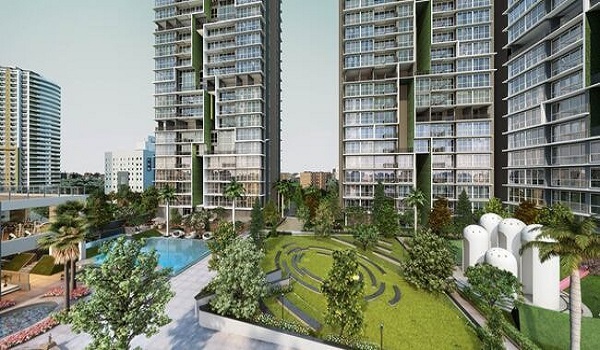 The zone's growth in commercial and residential real estate has been tremendous, and it has done so at a high-speed rate. Incredible expansion and development were brought about in the area due to the construction of the international airport at Devanahalli in North Bangalore. Some of the best residential neighborhoods in North Bangalore are listed here.
Hebbal, formerly known as Bangalore's northernmost point, is now a bustling neighborhood well known for its flyovers. This is one of Bangalore's most sought-after residential areas due to its excellent physical and advanced social infrastructure.
The Hennur Road, a rapidly expanding city section, is now dotted with upscale housing developments, shopping centers, and schools. This is one of the top residential areas in North Bangalore, and it is only 6 kilometers from the CBD.
The Kempegowda International Airport terminal and the workspaces built nearby have made the area famous for its real estate. Currently, many residential projects are under construction, and the site is constantly gaining more new residents.
The city's northern neighborhood of Jakkur is well situated between Hebbal and Devanahalli. This area, which is home to the Jakkur airport and lake, is widely renowned for its wide-open spaces and lush vegetation. This community offers its residents all the comforts of metropolitan living without the commotion and clamor of the city.
Yelanhanka is a well-known neighborhood in North Bangalore and is accessible to both Bangalore and Devanahalli. This area has long been their preferred choice for discriminating inhabitants seeking to escape the hustle and bustle of the city. Due to its ideal location, this real estate destination ranks well among the most sought-after locations in the city.
Tata Carnatica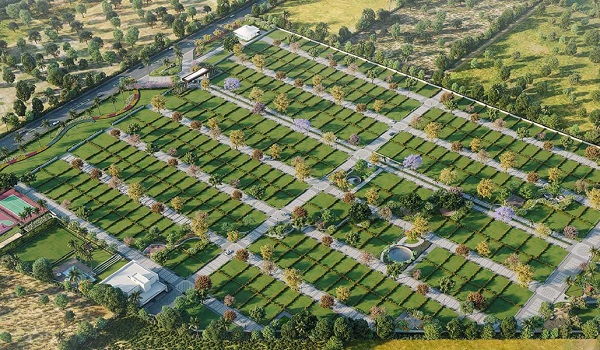 At Devanahalli in North Bangalore, there is a residential township called Tata Carnatica. Tata Housing is developing the futuristic Tata Canantica Township in Devanahalli, North Bangalore. This soon-to-be-completed Devanahalli project is called CARNATICA and was inspired by Carnatic music. 140 acres of land are located along Shettigere Road. Apartments, plots, and retail space are spread throughout 100 acres. The new Swaram development offers luxury pre-engineered plots spread across 11.2 acres in this megacity.
In North Bangalore, Devanahalli is the ideal area for investing. A variety of real estate possibilities, including close-by mixed-use developments and opulent apartments, are available in this area. It is renowned for its industrial hubs, connectivity, and physical and social infrastructure. The city's established and rapidly expanding employment center is Devanahalli, 40 kilometers northeast of Bangalore. The neighborhood used to be a quiet, relatively laid-back community with most residents working in the pastoral industry. The expansion of the area was initially sparked by the building of the Kempegowda International Airport near the town. This is where the international airport of Kempegowda is.
The most well-known builder with extreme brand value is Tata Housing. The company strives for innovation and meets the changing needs of modern homebuyers by providing more exceptional value. It has many projects in its portfolio, many of which are inexpensive housing developments with upscale amenities.
Tata One Bangalore Luxury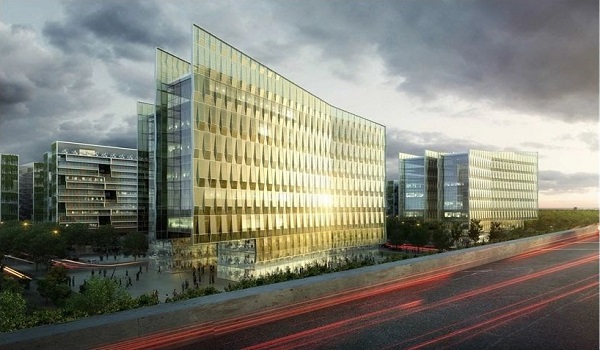 Tata One Bangalore Luxury is a vast township project with 140 acres of land parcel by Tata Housing at Devanahalli, North Bangalore. As with any other township, this eminent project also has various housing segments like villas, plots and apartments, hospitals, schools and commercial space for businesses. There are 12+ rich amenities in the project. Tata One Bangalore looks stunning, with 11.2 acres of pre-engineered stories called Tata Swaram in the same community. The plot size ranges between 1100sqft to 2200sqft. This beautiful luxurious township is just 7kms from BIAL. The project's price is also fantastic for home buyers and investors in the city.
The Tata One location is superior as the BIAL is present. Due to this, the connectivity and infrastructure are at par. We can relish the excellence of this area as there are many current and proposed IT and other industries present in the area
Tata Swaram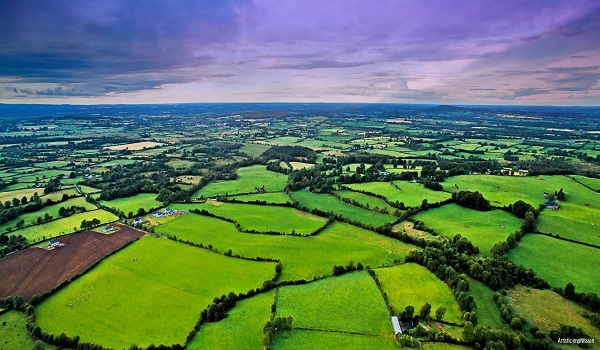 Tata Swaram is a plotted development with 11.2 acres of pre-engineered plots. It is an upcoming development within the Tata Carnatica township, a 140 acres widespread.
The inspiration for the classic name Tata Swaram is from Carnatic music. There are plenty of world-class amenities like a Badminton Court, Outdoor Swimming Pool, Party Hall, convenience store, Indoor Gym. Tata Swaram is at Shettigere Road, Devanahalli. The BIAL is just 7kms from the locality.
Tata Housing Blogs