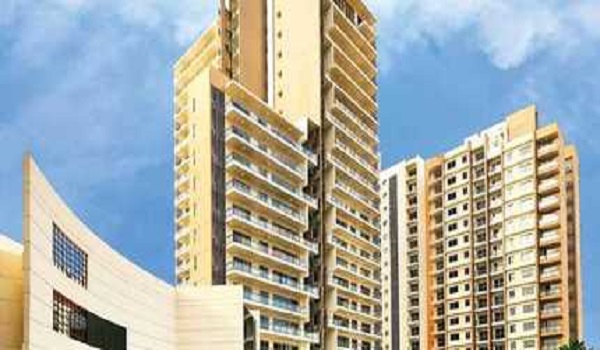 Property investment requires much planning and study. Nevertheless, purchasing a home is at the top of every family's list of priorities, particularly in light of the much-anticipated RERA Act's adoption of transparent transactions. Many prospective house purchasers are searching for properties to take advantage of the long-term advantages of this assured kind of investment, including new investors and seasoned NRIs.
One of Bangalore's newest and trendiest neighborhoods is Devanahalli. The neighborhood is fast growing with numerous infrastructure initiatives, abundant open space, and multiple IT businesses, schools, shops, and hotel chains. Bangalore is only a one-hour drive from Devanahalli. The top 10 reasons to select apartments in the area are listed below:
Location:
Devanahalli is home to several prestigious technology parks and business centers. The destination of choice for many people employed at these hubs is one of Bangalore's major IT hubs.
Range of Projects:
A wide variety of residential projects are now under construction in the Devanahalli region, offering investors several options. Numerous factors come into play, including money and available space.
Reputable Developers:
At Devanahalli, projects are now being worked on by all reputable developers. The buyer can pick from various construction projects by builders such as Tata Housing, The Prestige Group, Brigade Group, and Purvankara Limited.
Outstanding developments:
Devanahalli currently has several projects at various stages of development. These are all being created with the most advanced tools and materials by the strictest international standards.
Today's employment hub- Devanahalli, has a large number of open positions and is drawing a lot of new residents. If you work in a nearby work hub, this is your home's ideal address. Your everyday journey to work will be a breeze because there are so many different business centers and software parks in and around Devanahalli. Devanahalli is quickly expanding as one of Bangalore's primary IT centers. Leading IT parks, including Hardware Tech Park, Aero SEZ, and International Tech Park, have started to draw a significant section of India's working population to this area, having a substantial impact on the real estate market. The proposed Information Technology Investment Region (ITIR) has also generated a lot of attention. A Science Park and Financial City are also anticipated to develop nearby shortly.
Residential Options:
The several projects now under construction in the area provide the buyer with various residential choices. They include prices and budgets and include flats, villas, and plots.
Tata Carnatica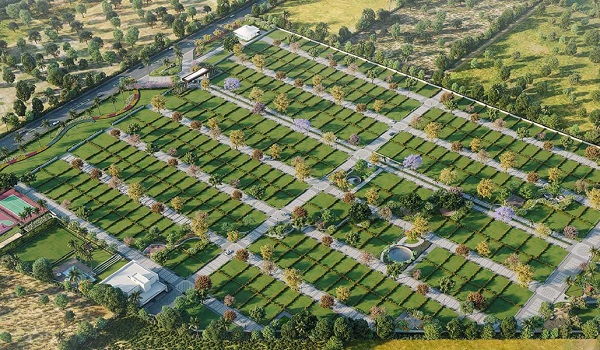 The 140 acres of land that will make up Tata Carnatica Devanahalli in Bangalore would ensure a life of luxury. The project, which is surrounded by vegetation, would be ideal for anyone looking to escape the sound pollution of the city and live in a quiet neighborhood close to nature. Wake up to a calm morning breeze and the chirping of birds to reenergize yourself for the challenges of the day. Tata Carnatica will be ideal for everyone who prefers to live in a king-size manner because of its various site sizes, spacious roads, energy-efficient lighting, and top-notch amenities.
The project area also benefits from a prime position. It provides quick access to several well-established social amenities, including the airport, the Devanahalli railway station, Bellary Road, the ITC manufacturing hub, and Prestige Tech Cloud Park, among others. Going to any city section from here is pretty simple because various transportation options serve the neighborhood well. Plenty of markets, shopping malls, theaters, and other amenities contribute to the project's popularity.
The amenities provided at Tata Carnatica Bangalore have been carefully chosen and will go a long way toward guaranteeing that residents do not experience even the tiniest inconvenience. At Tata Carnatica, you'll never run out of things to do. That will give you plenty of chances to turn your life into an endless vacation, whether you want to let loose at the clubhouse, take a dip in the lovely pool, beat your stress out with a game of badminton, take a stroll along tree-lined walkways, or enjoy an excellent workout at a cutting-edge gym.
Tata One Bangalore Luxury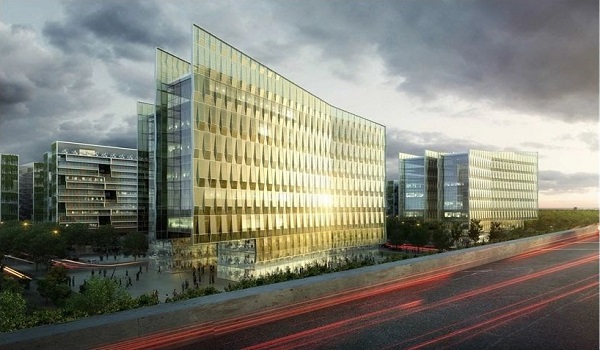 Tata One Bangalore Luxury is a vast township project with 140 acres of land parcel by Tata Housing at Devanahalli, North Bangalore. As with any other township, this eminent project also has various housing segments like villas, plots and apartments, hospitals, schools and commercial space for businesses. There are 12+ rich amenities in the project. Tata One Bangalore looks stunning, with 11.2 acres of pre-engineered stories called Tata Swaram in the same community. The plot size ranges between 1100sqft to 2200sqft. This beautiful luxurious township is just 7kms from BIAL. The project's price is also fantastic for home buyers and investors in the city.
The Tata One location is superior as the BIAL is present. Due to this, the connectivity and infrastructure are at par. We can relish the excellence of this area as there are many current and proposed IT and other industries present in the area
Tata Swaram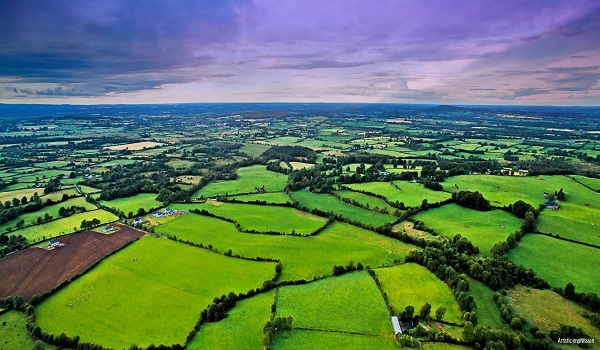 Tata Swaram is a plotted development with 11.2 acres of pre-engineered plots. It is an upcoming development within the Tata Carnatica township, a 140 acres widespread.
The inspiration for the classic name Tata Swaram is from Carnatic music. There are plenty of world-class amenities like a Badminton Court, Outdoor Swimming Pool, Party Hall, convenience store, Indoor Gym. Tata Swaram is at Shettigere Road, Devanahalli. The BIAL is just 7kms from the locality.
Tata Housing Blogs