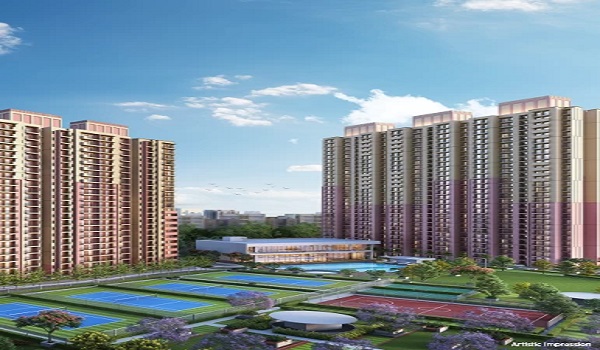 The area around Bangalore is blessed with many tourist destinations. Some are famous for their natural beauty, some for their religious significance, and some for their historical prominence. How about taking a break from the daily chores and strolling amid historical monuments? If you are a history lover looking for a weekend getaway from Bangalore, then the historic land of Devanahalli will undoubtedly interest you. Devanahalli is filled with many incredible places to explore. Every area has something to offer you, whether you're living here, a weekend trip, or an evening drive. It is one place that has much to offer its residents and visitors and provides them with knowledge of rich Indian history. So, are you ready to learn about things to explore in Devanahalli?
The Birthplace of Tipu Sultan is Devanahalli. This area was ruled by many other rulers, like the Marathas and the Wodeyars. Hyder Ali then captured it in the 18th century. After that, it became a foothold of the Kingdom of Mysore under Hyder Ali. It is the area where Tipu Sultan was born in 1751. The memorial outside the Devanahalli fort where he was born is still a tourist attraction. A beautiful garden, Khas Bagh, surrounds the memorial. If you are a big history lover, then this is surely one place you wouldn't want to miss.
Hub of ancient temples
Devanahalli is home to many ancient temples, and most of the temples are located within the boundaries of the Devanahalli Fort. The oldest and most important temple here is Venugopalaswamy Temple. And it is dedicated to Lord Vishnu and dates back to the reign of the Vijayanagara Empire. Other famous temples to explore in Devanahalli are Siddhalingeshwara Temple, Ranganathaswamy Temple, Kalamma Temple, and Mahanta Math.
The beautiful Devanahalli fort
Devanahalli Fort is a prominent tourist spot here. You have to explore the beauty of this age-old fort. It has a lot to narrate to its visitors, and you can find it every corner talking about the legends from the past. The fort was built in 1501 by Malla Baire Gowda. But it was renovated and reconstructed by Tipu Sultan in the 18th century.
Skandagiri Hills
Famous for its splendid views, the Skandagiri Hills is only 30 minutes away from Devanahalli. The serene mountain tops against the beautiful backdrop make the destination of every visitor's paradise. The perfect way to explore is by doing a night trek.
Grover Zampa Vineyards
The Grover Zampa Vineyards is a must-visit place to explore in Devanahalli if you're a wine lover. The vineyard hosts small tours where you can taste the champagne and their 4-year matured red wine. You can also take a bottle of the best wine from their outlet, which is the best way to end your visit. Devanahalli makes for a perfect weekend place. It is located around 35 km from Bangalore and 15 km from the airport. Therefore, it is easily accessible by road, and you can take a direct bus or hire a cab to Devanahalli.
Tata Carnatica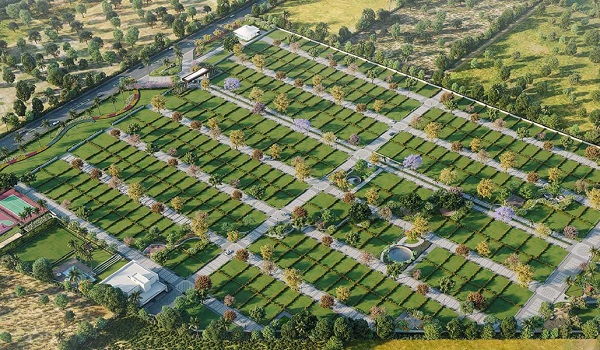 One of the many advantages Tata Carnatica Bangalore's most prominent and best-planned township, offers you is its strategic location. It lets you easily connect to the rest of the town and its important places. If you're searching for a dream home that allows you to enjoy convenience to its fullest, look no further.
Tata One Bangalore Luxury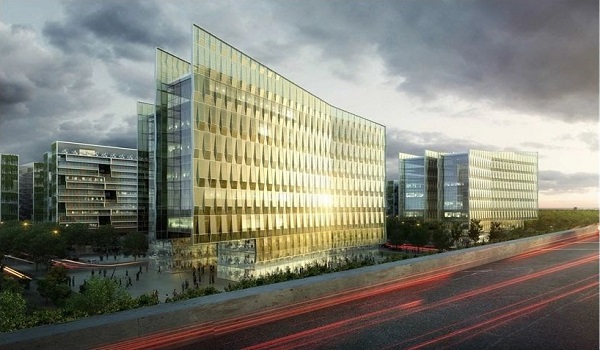 In Devanahalli, North Bangalore, Tata Housing is building the enormous township project known as Tata One Bangalore Luxury on a 140-acre land tract. This prestigious project has various housing options, including villas, plots, and flats, as well as hospitals, schools, and commercial space for businesses, much like any other township. The project has 12+ luxurious amenities. Tata One Bangalore has a spectacular appearance with 11.2 acres of pre-engineered stories dubbed Tata Swaram in the same neighbourhood. The land sizes range from 1100 to 2200 square feet. This stunning village is around 7 kilometres from BIAL. The project's price is outstanding for city residents and investors looking to buy a home.
We may enjoy this area's brilliance because it is home to numerous existing and proposed IT and other industries. The BIAL is present, making the Tata One location superior. Because of this, the infrastructure and connectivity are equal.
Tata Swaram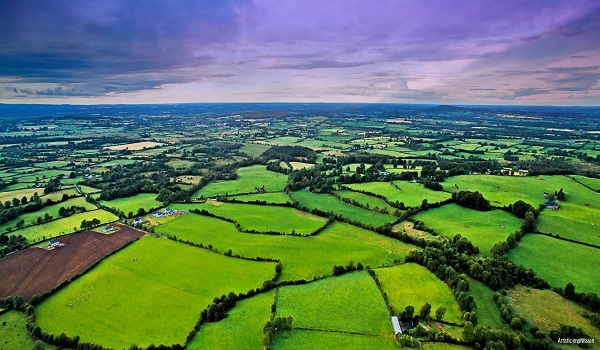 Tata Swaram is a plotted development with 11.2 acres of pre-engineered plots. It is an upcoming development within the Tata Carnatica township, a 140 acres widespread.
The inspiration for the classic name Tata Swaram is from Carnatic music. There are plenty of world-class amenities like a Badminton Court, Outdoor Swimming Pool, Party Hall, convenience store, Indoor Gym. Tata Swaram is at Shettigere Road, Devanahalli. The BIAL is just 7kms from the locality.
Tata Housing Blogs