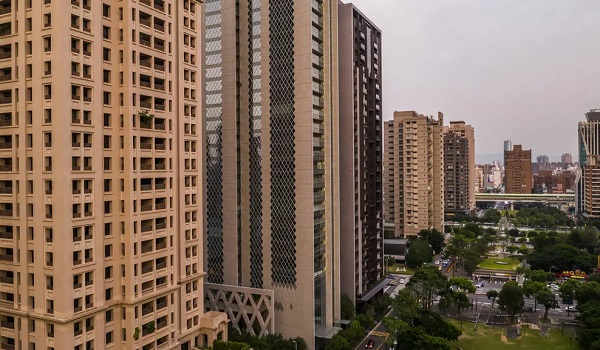 Tata Housing is Bangalore City's renowned builder. The brand aspires to provide the finest residential units with the highest standards. Quality, expediency, and opulent facilities. Because of its special deliveries and best resale value, we can trust this brand. This builder consistently completes projects all across the city.
What are the Bangalore Tata Housing Apartments?
Tata Riva is an addition to New Haven, explicitly built for seniors. The company has completed many residential projects over the years. There are homes with 1.5, 2 and 3 bedrooms on 35 acres at Tata New Haven at Dasanapura, off Tumkur Road, in West Bangalore. Any property from this Tata Value Homes is available to us. The company has, however, completed several significant apartment developments throughout the city.
At the centre of the city, in Banashankari, is Tata Promont, which offers enormous and opulent 3 and 4 BHK residences. At Devanahalli, Tata Carnatic, a singular 140 acres is being developed.
Tata Carnatica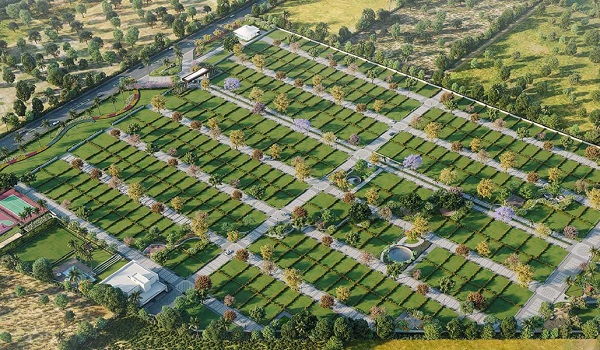 In Devanahalli, North Bangalore, Tata Housing will soon begin construction on the Tata Carnatica project. Due to the superior infrastructure, connectivity, and atmosphere, Tata Value Homes carefully planned this township in Devanahalli. Due to the project's affordable cost, people can also afford it. With a variety of parts, including villas, high-rise apartments, plots, hospitals, and schools, these 140 acres of pre-launch are magnificent. Tata Swaram is the name of the planned development for this township. It is an 11.2-acre engineered plot with optimal plot sizes between 1100 and 2300 square feet. The project has over 15 top-notch amenities for our opulent lifestyle, comfort, convenience, and safety.
Despite being 35 kilometres from the city, Devanahalli has the best connectivity and infrastructure. We don't need to leave our area to get anything we need. All amenities are easily accessible in the area. We will be able to reach the town in 15 minutes thanks to the proposed metro train system.
Tata One Bangalore Luxury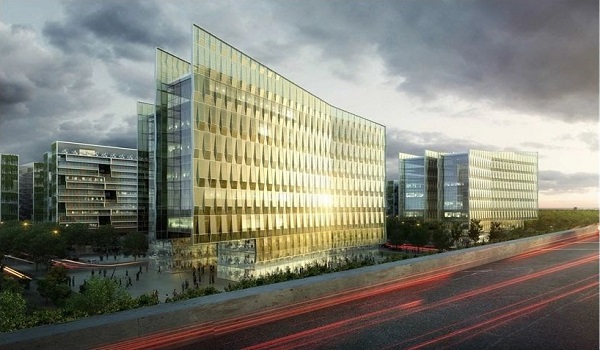 In Devanahalli, North Bangalore, Tata Housing is building the enormous township project known as Tata One Bangalore Luxury on a 140-acre land tract. This prestigious project has various housing options, including villas, plots, and flats, as well as hospitals, schools, and commercial space for businesses, much like any other township. The project has 12+ luxurious amenities. Tata One Bangalore has a spectacular appearance with 11.2 acres of pre-engineered stories dubbed Tata Swaram in the same neighbourhood. The land sizes range from 1100 to 2200 square feet. This stunning village is around 7 kilometres from BIAL. The project's price is outstanding for city residents and investors looking to buy a home.
We may enjoy this area's brilliance because it is home to numerous existing and proposed IT and other industries. The BIAL is present, making the Tata One location superior. Because of this, the infrastructure and connectivity are equal.
Tata New Haven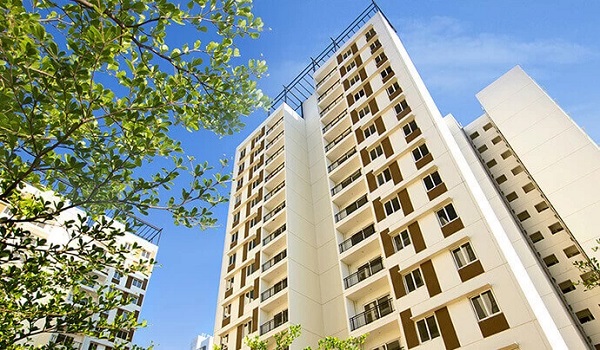 Yes, the project is exciting with its big 25 acres and luxurious flats with 2 and 3 bedrooms. The outstanding features are a badminton court, entrance gate, and eleven other lovely facilities. Off Tumkur Road, it is a fantastic project.
If you concentrate on the principal residences in this area, it is a fantastic offer. Tata New Haven is available in various functional sizes and layouts, including 708 square feet, 814 square feet, 950 square feet, 966 square feet, 1163 square feet, 1215 square feet, and 1442 square feet, and 1736 square feet. Given that Peenya and other industrial hubs are nearby, the Tata New Haven rentals are also desirable. The project is pretty reasonably priced.
Tata Riva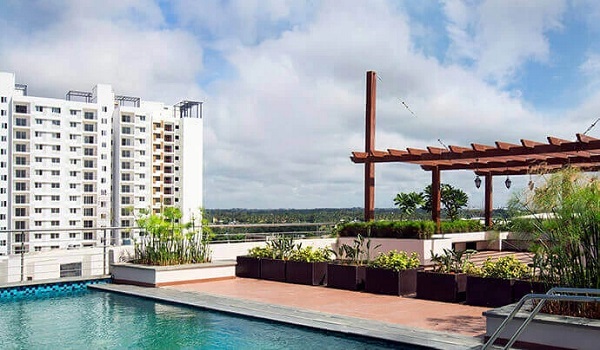 It is yet another fantastic project by Tata Housing in Bangalore. The developer has created a retirement home sector to attract individuals with similar interests. Tata Housing started this magnificent project to provide retired clients with new-age living. With the most delicate consideration and hospitality, Tata Riva offers an active and autonomous lifestyle.
The Tata Riva project has more than 15 luxurious amenities. It offers 1, 2, and 3 BHK residences in various sizes, including 542 square feet, 808 square feet, and 1200 square feet. The best essential services are available, including a pool, an age-friendly gym, a well-stocked library, a yoga room, a pharmacy, and a massage room. This prestigious project is located in Neelamangala, West Bangalore. It is Bangalore's top-rated luxury retirement residence, with minimal costs.
Tata The Promont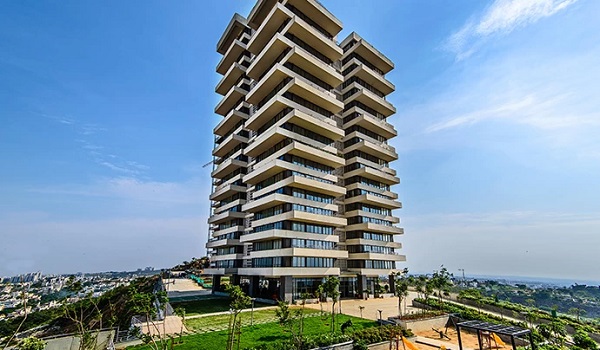 Tata The Promont offers elegant 3,4-BHK properties with prices ranging from 2.90 crores to 7.32 crores for penthouses. It is a vast project situated in Banashankari's important Bangalore neighbourhood. The area is in the centre of the city. As a result, all the necessary amenities are provided, and the connectivity is also good. The project's prominent location means that the rental returns are excellent. The Tata Promont is available in various sizes for 3 BHK segments, including 1820, 1877, 2376, 2378, 2480, and 2522 square feet. Starting floorplans for the Promont 4 BHK are 2307, 2441, 3024, 3033, and 3205 square feet. The building contains several cutting-edge amenities such as a business centre, golf simulator, and card. The following pamphlet has more information on the initiative.
Tata Housing Blogs