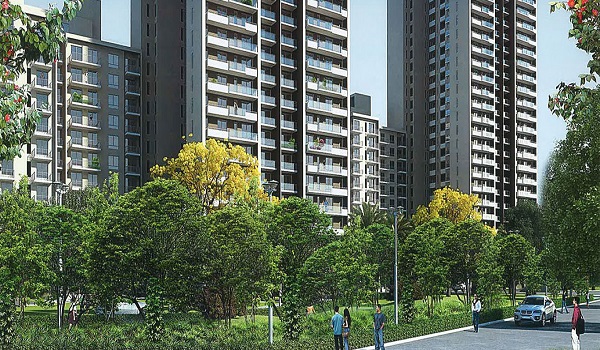 Home buying is a new journey that begins with your first online search and ends with its possession. So, to make this journey happier, TATA Housing begin by co-working with their customers from the initial stage and being with them when it matters the most, from online search to the excellent assistance and paperwork to finally taking possession of that perfect home. At Tata Housing, they understand that people search for a place to call their own. They just want to make this home search as joyful as finally finding the ideal home from a trustable real estate company in India, as they understand that finding a perfect home is much more than a mere online search. Tata Housing is an intelligent and interactive one-stop solution for home buyers to find essential information regarding properties for investment. Tata Housing is one of the country's fastest-growing real estate brands today, and its main business is the creation of residential, commercial, and retail properties.
The city of Bangalore is often better understood as the Silicon Valley of India and is obviously a hub for IT professionals, Start-Ups, and various International Brands. IT has expanded in this city, and prominent companies have opened doors for numerous opportunities. Bangalore has multiple commercial properties, a good climate, and diversified cultures, adding prominence to it and making it one of the best metropolitan cities in the world. It is an IT-enabled city with affordable properties loaded with amenities and comfort. Explore fabulous properties that are developed in exceptional surroundings and with good connectivity. These factors surged the city's population inflow and strengthened the real estate industry, particularly in selling Residential Properties in Bangalore.
Entirely the region is on a fast mode of speed development with a presence of premium and top-class infrastructures. Even reputed developers are developing their entire projects here to get the utmost benefits of the realty market. Tata Carnatica, a crucial township project, highlights the best in Tata Housing's excellence and extravagant living piece. The township offers exclusive Apartments, Villas, and Cottages with luxurious highlights. The builder is ensured to offer quality living to the residents of Devanahalli, North Bangalore, with splendid engineering and the best way of life in Tata Carnatica. Tata Carnatica location has an excellent network and is located at the core of Devanahalli, close to existing upcoming networks and offices. Tata Carnatica offers BHK 2 and 3 houses for amazing ways of life. The township project incorporates a broad range of a-list conveniences to energize dynamic, social, and related living inside the private and business advancements.
An elegant futuristic prelaunch township mixed development project coming up in Devanahalli is Bangalore's best township site development. It is the best development of Tata Housing in North Bangalore. Purchasing land is one of the wisest ways to secure your future financially. The real estate sector tends to grow and remain profitable, so there's no doubt that buying a plot is a good idea. Devanahalli is a hotspot real estate investors center in North Bangalore, where you can get some of the world's reputed real estate developers, such as the Tata Group. One of India's most renowned names in the real estate sector, Tata Housing, is the builder of this prestigious property. This famous builder has earned a solid reputation for launching upscale, modern developments in hotbed areas. The project is conveniently located close to the town and its modern amenities despite being located in the tranquil Devanahalli area.
Tata Carnatica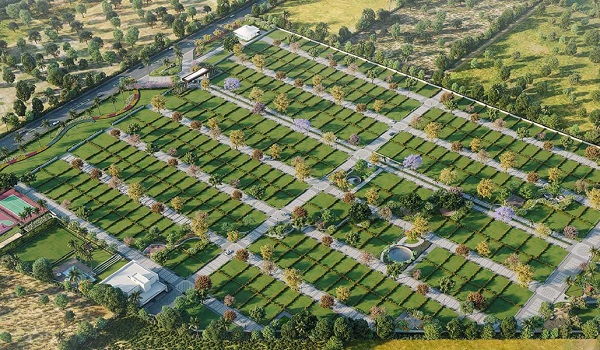 One of North Bangalore's most anticipated and opulent township developments, Tata Carnatica offers premium villas with first-rate amenities at prices that fit any budget. The options range from roomy studios to opulent penthouses. This premium neighbourhood is a private development by the Tata Group and is close to the airport.
Gated land development in North Bangalore with a strong growth rate and a legacy for future generations is called Tata Carnatica. This opulent apartment building boasts exceptional style and is superbly situated in the heart of Bangalore's Devanahalli neighbourhood, just minutes from the airport. Bangalore's most excellent mixed-planned site development is a futuristic prelaunch township development project debuting in Devanahalli. Tata Group's growth in the city's north is well-planned. Purchasing land is one of the best ways to protect your financial future. Since the real estate market often expands and remains profitable, buying a plot of land is smart. Some of the top real estate developers in the world, like the Tata Group, are located in Devanahalli, a prominent real estate investor hub in Bangalore's north. Investors will profit from the builder's upcoming new Mixed Plotted Development. Real estate developers offer a variety of homes at affordable prices to fit your budget. When seeking a property in Bangalore that can be leased or rented out after purchase, TATA Carnatica is the project to look at because the company also offers rental services and general maintenance!
Tata One Bangalore Luxury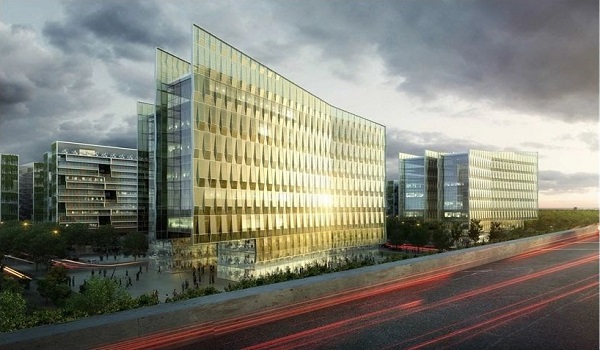 Tata One Bangalore Luxury is a vast township project with 140 acres of land parcel by Tata Housing at Devanahalli, North Bangalore. As with any other township, this eminent project also has various housing segments like villas, plots and apartments, hospitals, schools and commercial space for businesses. There are 12+ rich amenities in the project. Tata One Bangalore looks stunning, with 11.2 acres of pre-engineered stories called Tata Swaram in the same community. The plot size ranges between 1100sqft to 2200sqft. This beautiful luxurious township is just 7kms from BIAL. The project's price is also fantastic for home buyers and investors in the city.
The Tata One location is superior as the BIAL is present. Due to this, the connectivity and infrastructure are at par. We can relish the excellence of this area as there are many current and proposed IT and other industries present in the area
Tata Swaram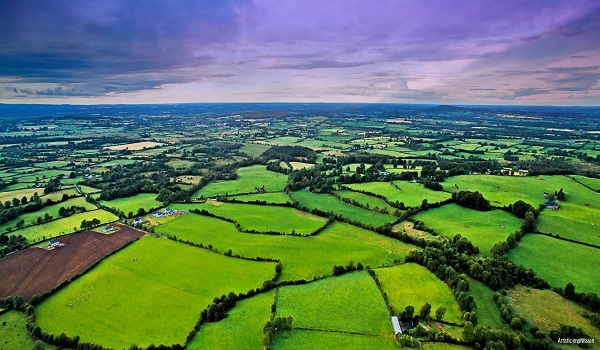 Tata Swaram is a plotted development with 11.2 acres of pre-engineered plots. It is an upcoming development within the Tata Carnatica township, a 140 acres widespread.
The inspiration for the classic name Tata Swaram is from Carnatic music. There are plenty of world-class amenities like a Badminton Court, Outdoor Swimming Pool, Party Hall, convenience store, Indoor Gym. Tata Swaram is at Shettigere Road, Devanahalli. The BIAL is just 7kms from the locality.
Tata New Haven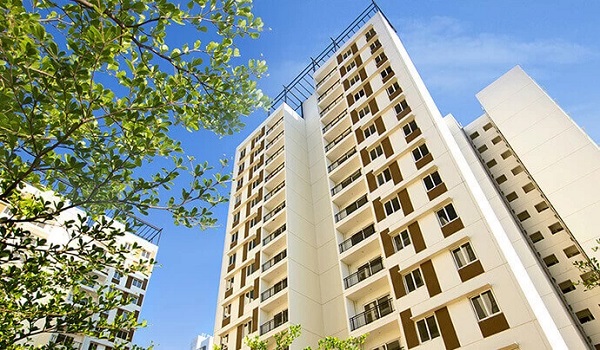 Yes, the project is fascinating with large 25 acres and 2 and 3 BHK lavish units. There are great amenities such as an entrance gateway, badminton court and ten other charming facilities.
It is a phenomenal project Off Tumkur Road.
It is a great deal if you target the best properties in this region. Tata New Haven has many favourable sizes and configurations such as 708sqft, 814sqft, 950sqft,966sqft, 1163sqft, 1215sqft,1442sqft and 1736sqft. The Tata New Haven's rentals are also appealing as the area is close to many industrial places like Peenya. The pricing of the project is pretty affordable.
Tata Riva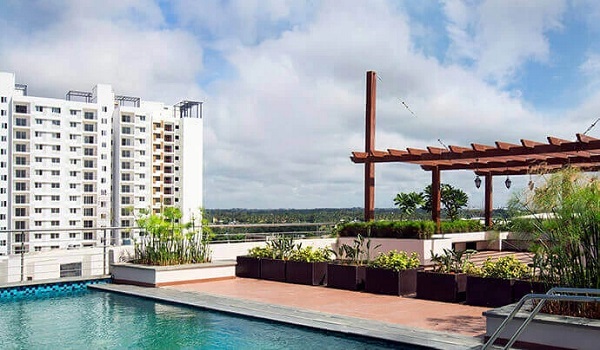 It is yet another fascinating project of Tata Housing off Tumkur Road, Bangalore. It is a retirement home segment that the developer has designed to bring all like-minded people. Tata Housing has crafted this exquisite project to offer new-age living to retired clients. Tata Riva provides an active and independent lifestyle with utmost care and hospitality.
There are 15+ rich amenities in the Tata Riva project. We can avail of the best essential services like 24*7 healthcare support, age-friendly gymnasium, well-equipped library, yoga room, pharmacy, massage room, pool. The project is favourable with 1,2, and 3 BHK homes of different sizes such as 542sqft, 808sqft, 1200sqft. This eminent project is at Neelamangala, West Bangalore. It is the best luxury retirement home in Bangalore with nominal monthly payments.
Tata The Promont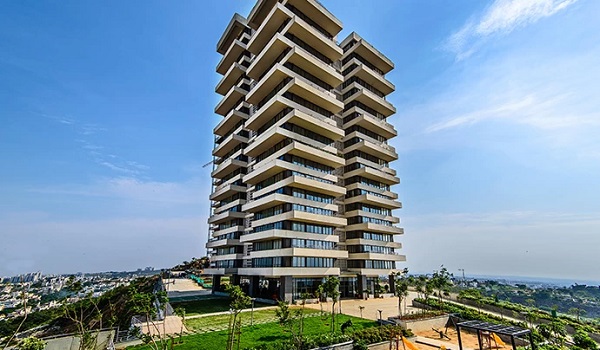 Tata The Promont has posh 3,4 BHK homes with prices ranging from 2.90 crores to penthouses ranging from 7.32 crores. It is a super luxury project located in the vital place of Banashankari, Bangalore. The locality is in the heart of the city. Thus we get all the essential facilities at par, and the connectivity is also pretty impressive. As the project is in a prominent location, the rental returns are great. The Tata Promont has various sizes, such as 1820sqft, 1877sqft, 2376sqft,2378sqft, 2480sqft, 2522sqft on 3 BHK segments. The Promont 4 BHK starts from 2307sqft, 2441sqft, 3024sqft, 3033sqft, 3205sqft. For further project details, we can refer to the brochure attached. The property has many next-generation features like a Business centre, Golf course Simulator, Card room, Squash courts and many more interesting facilities.
Tata Housing Blogs