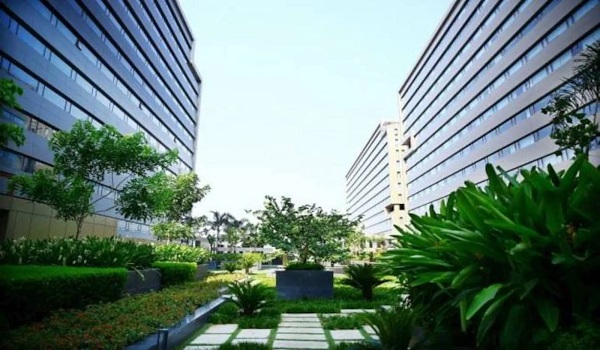 Homebuyers gather for almost any house that hits the market in the real estate sector. This is great while it lasts, but after this, only homebuyers who choose the best localities will be holding the most valuable asset property that depreciates at a much slower rate. This difference in rate is a result of a home's location, and location is a mantra in the real estate sector. Now, let's look at why that particular cliche that the most important factor when buying property is location became so popular. Many people decide to purchase a property based on how much they want the house or apartment, but you are also purchasing a plot when you buy a property. The home currently standing on that plot can be renovated, but you can't change where the home is located. Even if you buy an apartment, you invest in a particular area.
The first is to recognize that most investors (in 2021, millennials bought the most properties) in a specific year influence what makes up a famous area due to their tastes and preferences. A good location for buyers usually has transport facilities, well-ranked schools, and a community environment. The second most important factor is that a good or bad area won't stay that way for a long time. Cities, towns, and even suburban areas are constantly transforming, and neighborhoods can transition from less desirable to ones considered most sought within a few years. For instance, it's often worth buying in that area if a major company has just opened near an affordable location.
A good area means different things to different persons, but objective factors determine a property's value. Depending on your desires and preferences, you may not be able to purchase a home with all of these factors. And that's completely OK. After all, a dream home is much more than just an essential investment. When you are hunting for a home, pay heed to nearby amenities. Purchasers usually want convenience grocery stores, schools, colleges, and entertainment centers. Consider trains, buses, and public transportation for traveling, such as bus stops, subway stations, and public bike-share areas. Closeness to amenities will typically improve a property's value. The neighborhoods that attract you will be a matter of personal choice. But, a truly remarkable area will have a few essential factors, like accessibility, look, and amenities. Your site may also dictate the size of the plot on which your house is built.
Regarding accessibility, one should look for a location near the city's major transit routes. Traveling to and from work is a significant part of many people's lives, so a home with excellent access to roads and public transportation will be more in demand than one located away and can only be accessed by a single route. Giant trees, beautiful landscaping, and nearby parks or community areas are most desirable. A great location should include essential facilities such as grocery stores, shops, and hotels. Many people like to live in convenient places. A good location often has indicators of its firmness, from elegant homes and yards, comfort in facilities, low crime rates, mass transit, reputed schools and colleges, and paved roads. When purchasing a home, you should first decide on a location, which is the most critical factor when buying real estate.
Tata Carnatica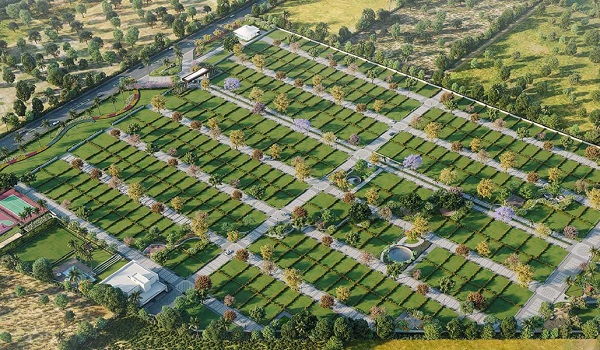 Tata Carnatica at Devanahalli is Bangalore's first Smart Township. Spread across 150 acres, it is a one-of-a-kind premium Enclave. The plotted development is designed and master-planned to provide a peaceful and comfortable lifestyle away from the hustle and bustle of the fastly moving city. So, whether you want to live here or are just looking for an investment, TATA CARNATICA offers you the best of everything.
Tata One Bangalore Luxury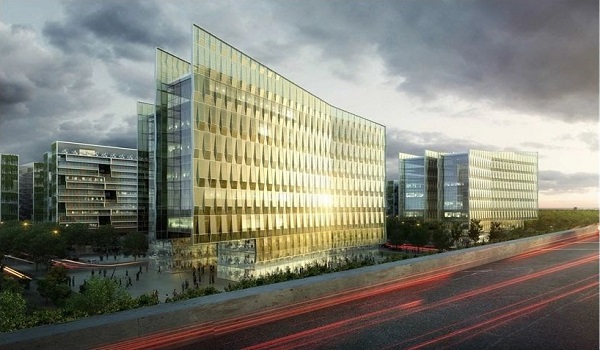 Tata One Bangalore Luxury is a vast township project with 140 acres of land parcel by Tata Housing at Devanahalli, North Bangalore. As with any other township, this eminent project also has various housing segments like villas, plots and apartments, hospitals, schools and commercial space for businesses. There are 12+ rich amenities in the project. Tata One Bangalore looks stunning, with 11.2 acres of pre-engineered stories called Tata Swaram in the same community. The plot size ranges between 1100sqft to 2200sqft. This beautiful luxurious township is just 7kms from BIAL. The project's price is also fantastic for home buyers and investors in the city.
The Tata One location is superior as the BIAL is present. Due to this, the connectivity and infrastructure are at par. We can relish the excellence of this area as there are many current and proposed IT and other industries present in the area
Tata Swaram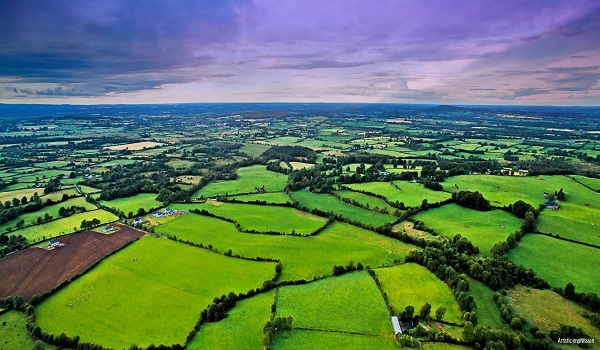 Tata Swaram is a plotted development with 11.2 acres of pre-engineered plots. It is an upcoming development within the Tata Carnatica township, a 140 acres widespread.
The inspiration for the classic name Tata Swaram is from Carnatic music. There are plenty of world-class amenities like a Badminton Court, Outdoor Swimming Pool, Party Hall, convenience store, Indoor Gym. Tata Swaram is at Shettigere Road, Devanahalli. The BIAL is just 7kms from the locality.
Tata New Haven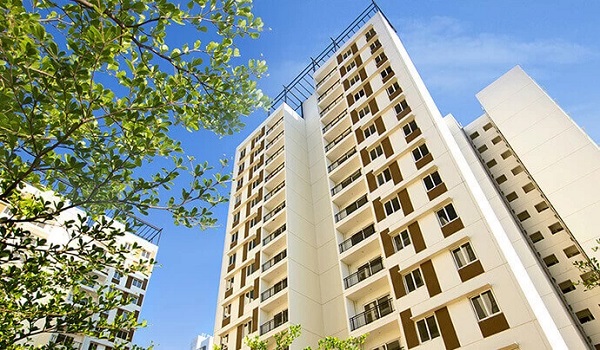 Yes, the project is fascinating with large 25 acres and 2 and 3 BHK lavish units. There are great amenities such as an entrance gateway, badminton court and ten other charming facilities.
It is a phenomenal project Off Tumkur Road.
It is a great deal if you target the best properties in this region. Tata New Haven has many favourable sizes and configurations such as 708sqft, 814sqft, 950sqft,966sqft, 1163sqft, 1215sqft,1442sqft and 1736sqft. The Tata New Haven's rentals are also appealing as the area is close to many industrial places like Peenya. The pricing of the project is pretty affordable.
Tata Riva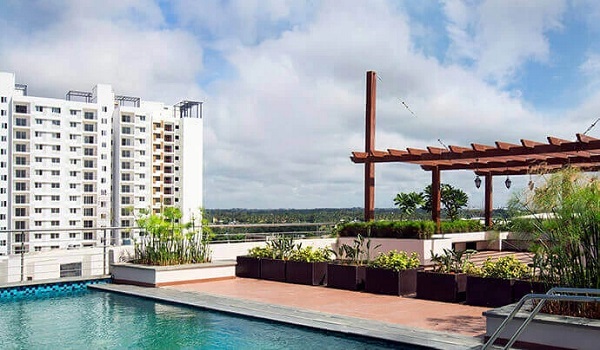 It is yet another fascinating project of Tata Housing off Tumkur Road, Bangalore. It is a retirement home segment that the developer has designed to bring all like-minded people. Tata Housing has crafted this exquisite project to offer new-age living to retired clients. Tata Riva provides an active and independent lifestyle with utmost care and hospitality.
There are 15+ rich amenities in the Tata Riva project. We can avail of the best essential services like 24*7 healthcare support, age-friendly gymnasium, well-equipped library, yoga room, pharmacy, massage room, pool. The project is favourable with 1,2, and 3 BHK homes of different sizes such as 542sqft, 808sqft, 1200sqft. This eminent project is at Neelamangala, West Bangalore. It is the best luxury retirement home in Bangalore with nominal monthly payments.
Tata The Promont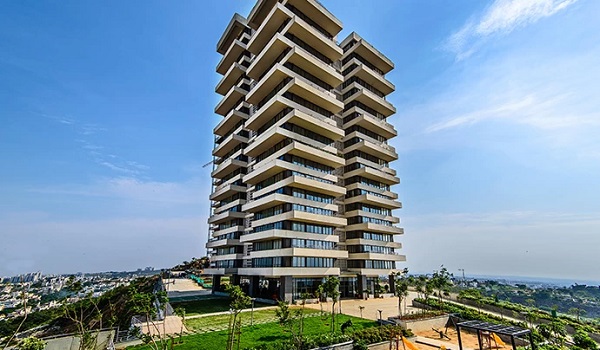 Tata The Promont has posh 3,4 BHK homes with prices ranging from 2.90 crores to penthouses ranging from 7.32 crores. It is a super luxury project located in the vital place of Banashankari, Bangalore. The locality is in the heart of the city. Thus we get all the essential facilities at par, and the connectivity is also pretty impressive. As the project is in a prominent location, the rental returns are great. The Tata Promont has various sizes, such as 1820sqft, 1877sqft, 2376sqft,2378sqft, 2480sqft, 2522sqft on 3 BHK segments. The Promont 4 BHK starts from 2307sqft, 2441sqft, 3024sqft, 3033sqft, 3205sqft. For further project details, we can refer to the brochure attached. The property has many next-generation features like a Business centre, Golf course Simulator, Card room, Squash courts and many more interesting facilities.
Tata Housing Blogs