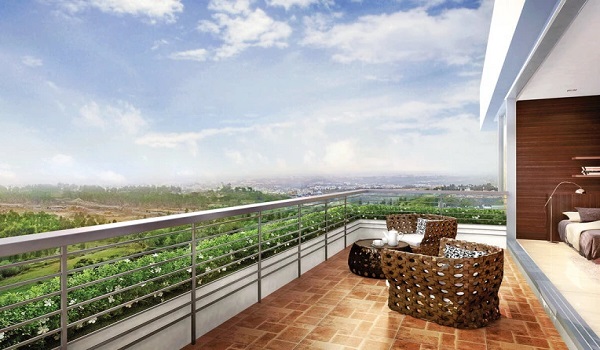 The pre-launch phase of a project is when the builder announces the project proposals and starts the sale for the same. The perfect time to buy a property is highly beneficial for home buyers as it offers a reasonable repayment of overall costs. The benefit of choosing a newly launched project is its cost-effectiveness since various investors show great interest in buying new properties. To allure buyers, the realty prices of any new property are usually lowest at pre-launch. Here are the advantages of the newly launched residential projects that will help you make an informed investment.
1.Enjoy pre-launch property at a lower price
This is a great benefit. Most builders offer the properties 10-30% cheaper to attract purchasers than the finished projects. Attracting capital at the initial stage also saves marketing and commercial loan interest costs. Their investment is safe; hence, they allow this cost-benefit to trickle down to their customers to attract more early customers.
2.The benefit of choosing the property
The initial homebuyers get the benefit that they can choose their preferred location of the project. Suppose you want an apartment where lots of sunrises come. Or you enjoy the beautiful view of the park from your balcony. Or you want a lower storey. You can easily make such choices when purchasing a pre-launch property because one, the properties are not assigned yet, and two, in his eagerness to sell you the property, the builder is ready to make specific accommodations.
3.Additional features with pre-launch property
Personalization is more attainable when the construction is still going on. The raw material is readily available, and construction workers are still on-site. Need an extra rack? Need some glass work in the kitchen that may not be present in other flats? Need a distinct grill on the balcony or an extra tap to water the plants? Need some more fittings in the storeroom? The builder will readily agree to these minor adjustments once you show interest in buying the pre-launch property.
4.Enjoy best offers
During the project's initial phase, real estate builders offer attractive price discounts on pre-launched projects to attract homebuyers and investors. If you are considering investing or looking for a home, this is the ideal time to book your dream home at the lowest rates. So, if you want to buy a budget property, look no further than a pre-launch project.
5.Customization
If you choose a pre-launch project, there are high chances that you might be able to customize your apartment the way you want it. While buying a property at an initial stage of the project, you can make minor customized changes as the project will still be under construction. You can choose the unit with the best view, good location, easy accessibility, and preferred floor.
6.A profitable investment
Purchasing a pre-launch property gives you an undue advantage of booking the property before the prices go high. It is a wise investment not just because you can get the property at lowered rates but because once the neighborhood starts developing, you can sell the property and enjoy more significant returns.
7.Reduced prices
One significant advantage of investing in a pre-launch property is that the prices are reasonable and attractively lower than post-launch prices. Due to various factors, such as new developments in the area, increasing property demand, revised laws, and the rising cost of raw materials, the rate hikes after the pre-launch phase. So, invest early to save on a considerable amount. Choosing a newly launched project will protect your future expenses for registration and interior.
No matter what project – pre-built or pre-launch – you choose to invest in, risks and opportunities are always involved. Purchasing a property during the pre-launch stage certainly gives you a cost advantage. It is an excellent investment opportunity. Purchasing a property during the pre-launch stage gives you more options in terms of customization and features. The builder is more accommodating, and there is also good scope for bargaining. You get an opportunity in terms of the location of the project or the floor on which you want the property. If you can trust the builder, purchasing a property during its pre-launch stage is reasonable. Whether a home buyer or an investor, pre-launch properties are worth an intelligent investment. Look at the upcoming projects by TATA Housing in Devanahalli, North Bangalore, to enjoy various strategic advantages while purchasing your dream home. TATA Carnatica, a forthcoming project, comes with multiple offers, discounts, and much more. It is a futuristic township mixed development consisting of apartments, plots, and retail spaces. So, whether you are a potential home purchaser or an investor, it is in your best interest to purchase a property in the pre-launch period of the project.
Tata Carnatica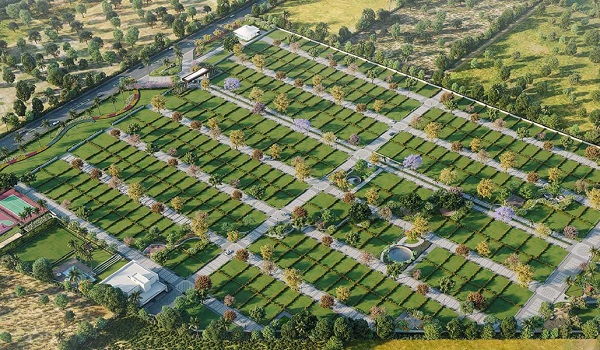 Tata Housing is developing the futuristic township mixed development project known as Tata Carnatica in Devanahalli, North Bangalore. Over 150 acres, CARNATICA comprises plots, residences, and shops. One hundred acres of this Project's land will be used for residential development, and 50 acres will be used for commercial development. The Project is called carnatica, and the term is derived from Carnatic music.
Luxury residences will be spread across 85 acres, while the plotted development "Swaram" will be situated across 14 acres. The demand for real estate in this nimble Project, which is currently Bangalore's hottest residential area, is soaring. In Devanahalli, there will be opportunities for both residential and commercial real estate in a wealthy mixed development project. This development offers a range of residential alternatives, including exquisite villas, opulent apartments, and premium plots, so there is something for everyone. The Swaram planned development will cover 14 acres of land and have 180 beautifully finished plots of various sizes. Every buyer's needs will be met by the 1200 square foot, 1800 square foot, and 2400 square foot plots. The development's opulent apartments and villas will be built on 85 acres.
Tata One Bangalore Luxury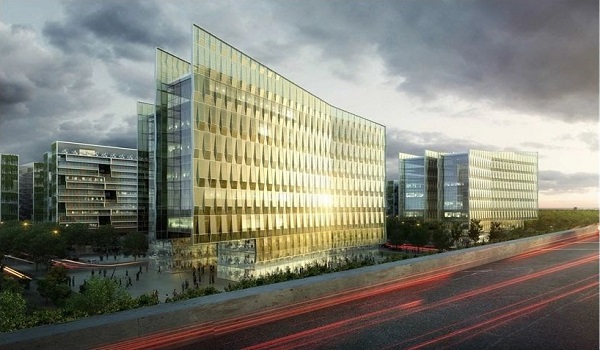 In Devanahalli, North Bangalore, Tata Housing is building the enormous township project known as Tata One Bangalore Luxury on a 140-acre land tract. This prestigious project has various housing options, including villas, plots, and flats, as well as hospitals, schools, and commercial space for businesses, much like any other township. The project has 12+ luxurious amenities. Tata One Bangalore has a spectacular appearance with 11.2 acres of pre-engineered stories dubbed Tata Swaram in the same neighbourhood. The land sizes range from 1100 to 2200 square feet. This stunning village is around 7 kilometres from BIAL. The project's price is outstanding for city residents and investors looking to buy a home.
We may enjoy this area's brilliance because it is home to numerous existing and proposed IT and other industries. The BIAL is present, making the Tata One location superior. Because of this, the infrastructure and connectivity are equal.
Tata Swaram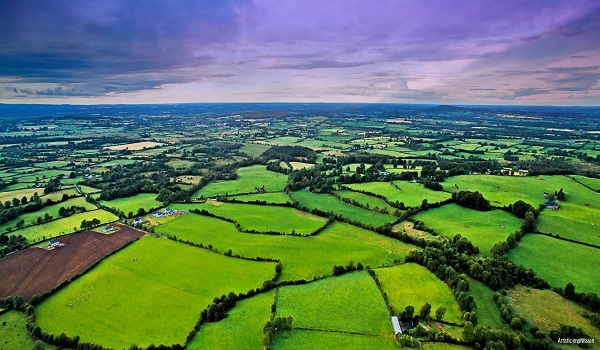 Tata Swaram is a plotted development with 11.2 acres of pre-engineered plots. It is an upcoming development within the Tata Carnatica township, a 140 acres widespread.
The inspiration for the classic name Tata Swaram is from Carnatic music. There are plenty of world-class amenities like a Badminton Court, Outdoor Swimming Pool, Party Hall, convenience store, Indoor Gym. Tata Swaram is at Shettigere Road, Devanahalli. The BIAL is just 7kms from the locality.
Tata Housing Blogs