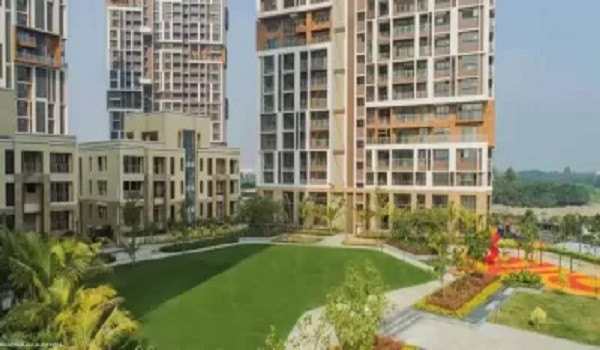 Bangalore's real estate sector has consistently astounded its clients with a sense of newness by introducing new prospects in appropriate genres. Top construction companies have always catered to the needs of people looking for homes by offering a variety of housing alternatives in various neighbourhoods throughout the city. Several renowned real estate developers, including Prestige Groups, Brigade Groups, Sobha Developers, Godrej Properties, Puravankara, Salarpuria Sattva, and Shriram Properties, have attempted to launch their newest projects in different Bengaluru neighbourhoods. These developments include luxury apartments, studio apartments, independent homes, residential plots, row homes, and penthouses, all surrounded by a wealth of modern amenities, features, and conveniences. These well-designed homes are available in various sizes to keep the price point reasonable.
Tata Carnatica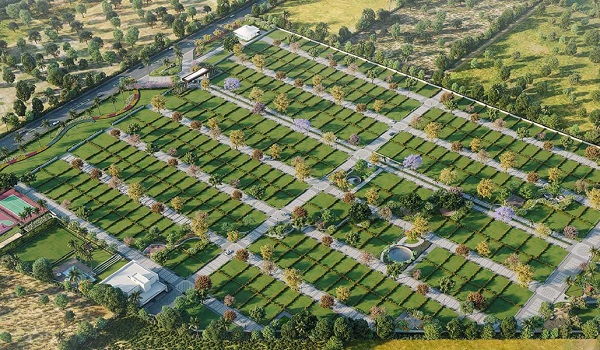 Pre-launch projects are the best investments when a consumer doesn't need quick possession of their residential unit. These pre-launch initiatives are offered at attractive pricing, and early purchasers will also benefit from the opportunity to select the desired units by their Vaastu preferences or other preferences. The city's northern and eastern regions have become popular locations to introduce new homes. These developments provide the ideal fusion of urban dwellings and elaborate, lavish communal, leisure, recreational, and sporting amenities. Tata Housing is building the cutting-edge Tata Carnatica Tata Carnatica Township Mixed Development Project in Devanahalli, North Bangalore. CARNATICA spans over 150 acres and consists of plots, homes, and stores. The name of the Project, carnatica, comes from Carnatic music. This project will use 50 acres of land for commercial development and 100 acres for residential construction.
The plotted development "Swaram" will be located on 14 acres, while luxury apartments will be distributed across 85 acres. In this agile Project, Bangalore's hottest residential region, the demand for real estate is surging. Devanahalli, a well-established and quickly growing employment hub of the city, is situated 40 kilometres northeast of Bangalore. Initial growth in the area was fueled by the construction of the Kempegowda International Airport close to the town. Before recently, the neighbourhood was a tranquil, relaxed place where most locals engaged in pastoral activities. Tata Housing is the creator of this remarkable property, among the most well-known names in Indian real estate. This prominent developer has an excellent track record of producing luxury, modern development projects in sought-after locations. The Project is ideally situated in the tranquil settings of Devanahalli, close to the city and all of its contemporary pleasures. The development that Swaram has in mind will span 14 acres of land and include 180 exquisitely constructed plots of varying sizes. The 1200 square foot, 1800 square foot, and 2400 square foot plots will satisfy the requirements of every buyer. On 85 acres, the development's lavish apartments and villas will be constructed.
Tata One Bangalore Luxury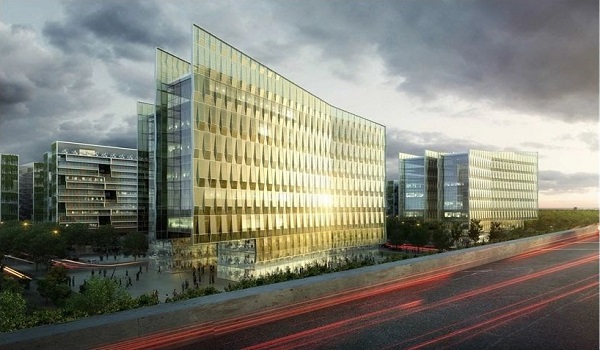 In Devanahalli, North Bangalore, Tata Housing is building the enormous township project known as Tata One Bangalore Luxury on a 140-acre land tract. This prestigious project has various housing options, including villas, plots, and flats, as well as hospitals, schools, and commercial space for businesses, much like any other township. The project has 12+ luxurious amenities. Tata One Bangalore has a spectacular appearance with 11.2 acres of pre-engineered stories dubbed Tata Swaram in the same neighbourhood. The land sizes range from 1100 to 2200 square feet. This stunning village is around 7 kilometres from BIAL. The project's price is outstanding for city residents and investors looking to buy a home.
We may enjoy this area's brilliance because it is home to numerous existing and proposed IT and other industries. The BIAL is present, making the Tata One location superior. Because of this, the infrastructure and connectivity are equal.
Tata Swaram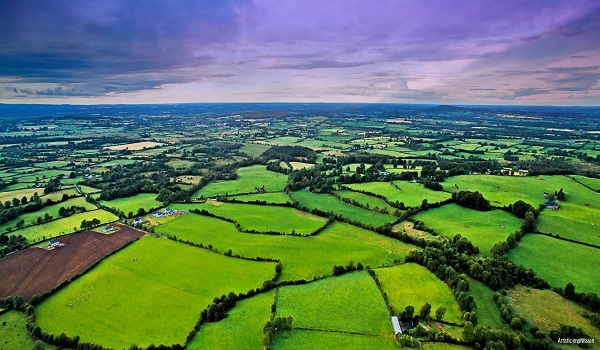 Tata Swaram is a plotted development with 11.2 acres of pre-engineered plots. It is an upcoming development within the Tata Carnatica township, a 140 acres widespread.
The inspiration for the classic name Tata Swaram is from Carnatic music. There are plenty of world-class amenities like a Badminton Court, Outdoor Swimming Pool, Party Hall, convenience store, Indoor Gym. Tata Swaram is at Shettigere Road, Devanahalli. The BIAL is just 7kms from the locality.
Tata Housing Blogs