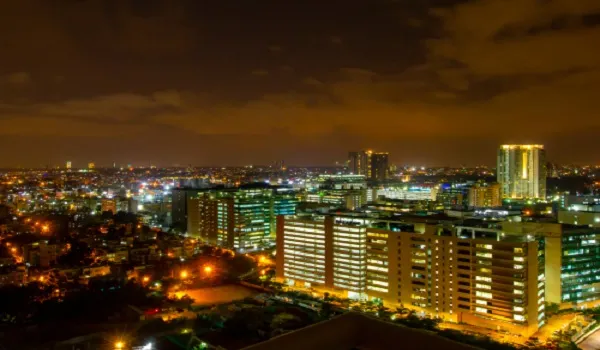 Bangalore today is a preferred real estate destination because of its upscale infrastructural development. The city is rapidly flourishing and is home to millions of people from across the globe. While Bangalore has numerous upmarket neighbourhoods, Devanahalli is one of the prominent localities of the city today. Located in the northeastern part of the city, Devanahalli is a well-developed emerging locality which is a potential real estate destination today.
Devanahalli is a good place to live today as the locality has very good and planned infrastructural development. Consequently, Devanahalli has garnered the attention of real estate developers, home buyers, and investors. Today the locality has the presence of all essential amenities such as renowned educational institutions, shopping centres, hospitals and health centres, departmental stores, retail outlets, banks, entertainment hubs and many more, which are easily accessible. These promises ease of living for the residents of the locality.
The excellent roads and presence of public transport promise ultimate comfort of quickly travelling to any part of the city. Devanahalli is also well connected to the entire city of Bangalore, mainly through NH 44, NH 648 and Devanahalli railway station. Also, the upcoming metro rail connectivity in the area will add to the ease of travelling, which will ensure a hassle-free commutation. The Kempegowda International Airport is also close to Devanahalli, an added advantage for the residents.
In addition, Devanahalli is also an emerging employment zone with upcoming tech parks and industrial hubs. Many corporate offices are close to Devanahalli, making it an ideal destination for professionals. Due to easy access to companies, one can commute easily without daily traffic hassles.
Devanahalli thus has become an excellent place to reside with superb amenities and facilities. Today, real estate developers are developing and delivering marvellous residential properties which are apt for a dream dwelling. The properties are exclusively constructed amid greenery and landscaped gardens which feature state-of-the-art designs, rich interiors and world-class amenities. These properties also offer a plethora of premium fitness and recreational amenities, perfect for pampering you and your loved ones.
Thus it is evident that Devanahalli is now a hotspot of real estate investment and a perfect place to live. With all facilities in and around, Devanahalli promises a comfortable and luxurious living experience for life. The locality also promises high-value appreciation and excellent returns on your property and thus will be an asset for life. So check out and book your dream home in Devanahalli now and get set for a holistic living experience for life.
Tata Carnatica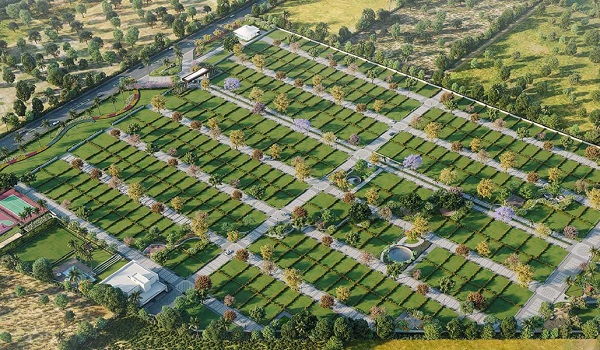 TATA HOUSING is constructing a futuristic township project in Devanahalli, North Bangalore, with the working title Tata Carnatica derived from Carnatic music. There are 140 acres of land along Shettigere Road. There are uses for both homes and businesses. Over 100 acres, there are apartments, sites, and retail space. The most recent Tata Swaram launch provides upscale plots covering 11.2 acres in this megacity.
Tata One Bangalore Luxury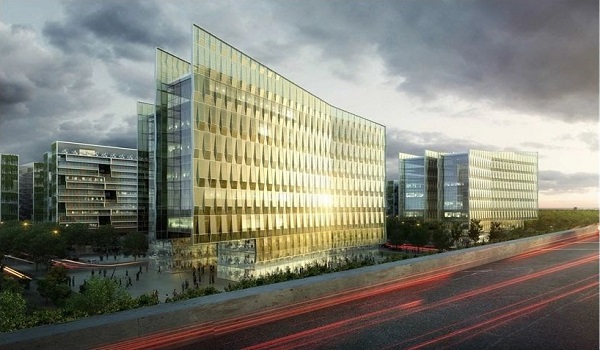 In Devanahalli, North Bangalore, Tata Housing is building the enormous township project known as Tata One Bangalore Luxury on a 140-acre land tract. This prestigious project has various housing options, including villas, plots, and flats, as well as hospitals, schools, and commercial space for businesses, much like any other township. The project has 12+ luxurious amenities. Tata One Bangalore has a spectacular appearance with 11.2 acres of pre-engineered stories dubbed Tata Swaram in the same neighbourhood. The land sizes range from 1100 to 2200 square feet. This stunning village is around 7 kilometres from BIAL. The project's price is outstanding for city residents and investors looking to buy a home.
We may enjoy this area's brilliance because it is home to numerous existing and proposed IT and other industries. The BIAL is present, making the Tata One location superior. Because of this, the infrastructure and connectivity are equal.
Tata Swaram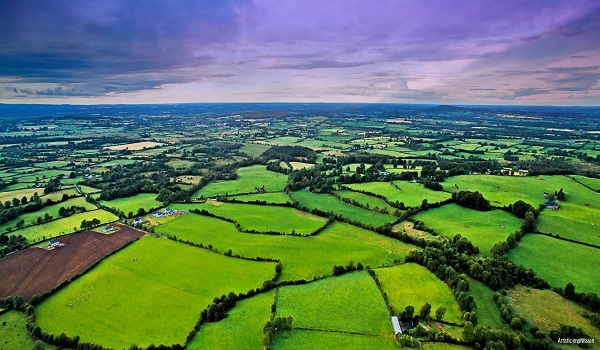 Tata Swaram is a plotted development with 11.2 acres of pre-engineered plots. It is an upcoming development within the Tata Carnatica township, a 140 acres widespread.
The inspiration for the classic name Tata Swaram is from Carnatic music. There are plenty of world-class amenities like a Badminton Court, Outdoor Swimming Pool, Party Hall, convenience store, Indoor Gym. Tata Swaram is at Shettigere Road, Devanahalli. The BIAL is just 7kms from the locality.
Tata Housing Blogs