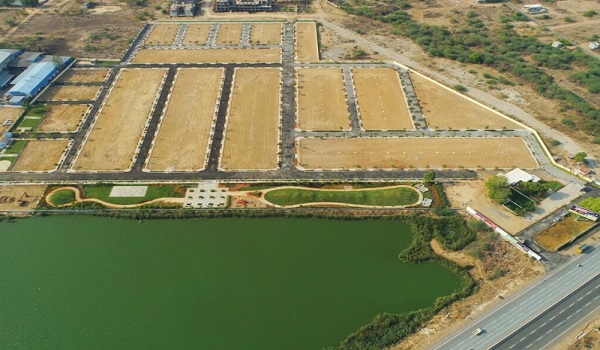 Before investing in or purchasing a plot, making an informed decision about the location is crucial. It is because we must ensure the site has all the amenities and cutting-edge infrastructure needed to accommodate our daily activities. Consider this: In case you were to purchase a plot, and there were no nearby schools or hospitals, you would have to travel 25 kilometres to find one. Will you make a long trip for shopping? Will you have to make a quick trip to work? Like schools for children's education and tech parks for employment, can you imagine commuting 50 kilometres to work each morning? And what about driving home after a busy day at work? – Thus, all of the amenities ought to be close by. Tata carnatica has everything to offer. A tranquil location close to the airport and several other necessities.
Tata Carnatica is a planned community created to offer the ideal balance of private and public spaces. The plan has been redefined in Devanahalli, North Bangalore, with a tropical landscape and contemporary architecture to accommodate 42 acres of integrated community living.
Why Devanahalli?
Do you know that Bangalore is only a one-hour drive from Devanahalli? The neighbourhood is rapidly growing with numerous infrastructure initiatives, abundant green space, and multiple tech companies, schools, malls, and hotel chains. It is the best option for investors looking for high returns in the future. Our plots are in the valley basin of the Nandi hills, not far from Kempegowda International Airport. The luxury residence, situated on the Devanahalli, is a hub for investments and encircled by a ring of residential areas and upcoming, thriving IT parks. Devanahalli, the focal point of numerous infrastructure, connectivity, and development projects from the public and private sectors, is driving Bangalore's real estate growth.
Devanahalli is situated 40 kilometres to the northeast of Bangalore. Any investment made here will multiply over the next few years as the area becomes the future epicentre of Bangalore's growth. In Devanahalli, upcoming tech park projects include:
On nearly 400 acres (1.6 km2) next to the airport, the multibillion-dollar Devanahalli Business Park with two IT Parks is going up.
A $10 billion Financial City, a Science Park, and an Aerospace Park.
A new satellite ring road will connect the city and devanahalli. The upcoming 12,000-acre (49 km2) BIAL IT Investment Region, which is expected to be India's largest IT region and cost $1,500 billion, is close to Devanahalli.
Tata Carnatica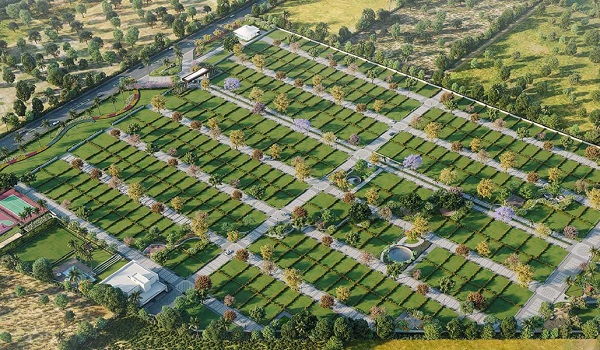 Until the next two years, it is expected that the region will have invested well over $20,450 billion in infrastructure. Real estate is highly sought after in the region due to the area's significant commercial and residential development. In Devanahalli, North Bangalore, there is a futuristic township project called Tata Carnatica. This upcoming project in Devanahalli, which takes its name from Carnatic music, is being constructed by TATA HOUSING. There are both residential and commercial uses there. Apartments, sites, and retail space are spread across 100 acres. The new Tata Swaram launch offers upscale plots spread across 11.2 acres in this megacity.
Tata One Bangalore Luxury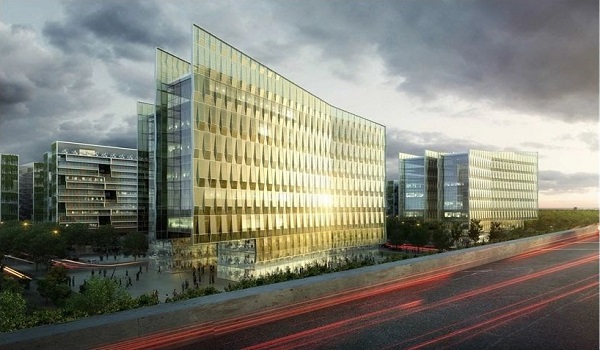 In Devanahalli, North Bangalore, Tata Housing is building the enormous township project known as Tata One Bangalore Luxury on a 140-acre land tract. This prestigious project has various housing options, including villas, plots, and flats, as well as hospitals, schools, and commercial space for businesses, much like any other township. The project has 12+ luxurious amenities. Tata One Bangalore has a spectacular appearance with 11.2 acres of pre-engineered stories dubbed Tata Swaram in the same neighbourhood. The land sizes range from 1100 to 2200 square feet. This stunning village is around 7 kilometres from BIAL. The project's price is outstanding for city residents and investors looking to buy a home.
We may enjoy this area's brilliance because it is home to numerous existing and proposed IT and other industries. The BIAL is present, making the Tata One location superior. Because of this, the infrastructure and connectivity are equal.
Tata Swaram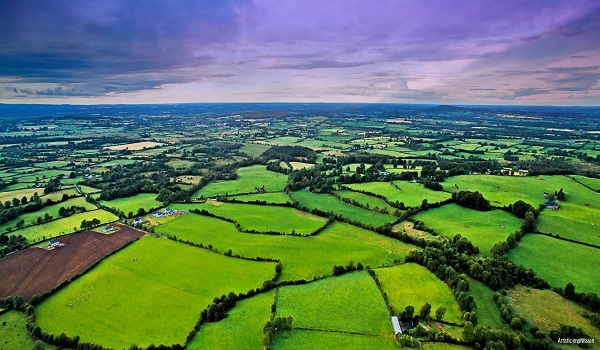 Tata Swaram is a plotted development with 11.2 acres of pre-engineered plots. It is an upcoming development within the Tata Carnatica township, a 140 acres widespread.
The inspiration for the classic name Tata Swaram is from Carnatic music. There are plenty of world-class amenities like a Badminton Court, Outdoor Swimming Pool, Party Hall, convenience store, Indoor Gym. Tata Swaram is at Shettigere Road, Devanahalli. The BIAL is just 7kms from the locality.
Tata Housing Blogs