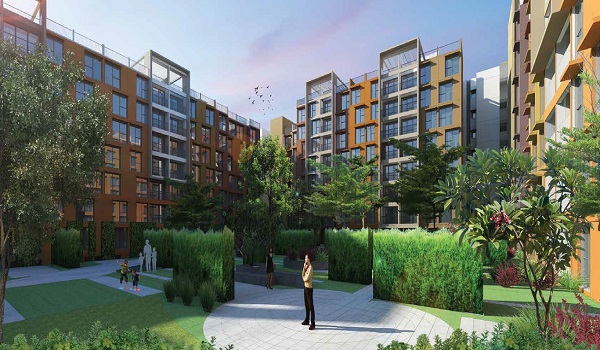 You've chosen wisely in terms of investment. The time is right for it. Bank interest rates that are lower, lower stamp duty rates, and builder discounts all have advantages. Location is crucial when purchasing a property. Purchasing a property in Bangalore's Outer Rings might cause you a little anxiety. However, it is not required. Bangalore, a landmark city in the nation's IT industry, has good real estate value throughout the city. Yes, it was a wise choice.
Saving Money:
Bangalore never ceases to astound us with its exquisite homes at reasonable prices. But as far as we know, many people bought homes here and lived contentedly with their families. Homes and living styles have been redefined in these areas. There are reputable RERA projects with affordable prices in these areas. If we're fortunate enough, we might be able to finish the loan quickly and consider a second home. The small budget makes it easier to pay off debt quickly. Take a break from the chaos of the city by visiting one of these natural settings. These properties are located close to numerous agricultural fields, lakes, and towns. These locations help us live better lives despite the daily stress.
Bangalore's Development Projects:
The Karnataka Government never stops trying to improve the city. Enormous developments have been made in the past, and more are planned. These changes are concentrated on Bangalore City's outer edges.
Good Infrastructure:
The infrastructure in Bangalore's outskirts is exemplary, so we don't need to worry. No Essential Services are compromised in these areas. It has reputable educational institutions, banks, shopping centres, sports arenas, and support for the healthcare system. Bangalore's educational system is perfect.
Easy Connectivity:
Thanks to the well-designed, wider roads, specialized connecting roads like the outer ring road, inner ring road, NICE road, and state and federal highways, Bangalore's suburbs offer good city connectivity.
Easy Access to Workplace:
Since Bangalore traffic is so bad, living close to your place of employment is best. In the neighbourhood, there are numerous manufacturing and IT companies.
IT giants' expansion:
Bangalore is renowned for its citywide IT corridor. These locations are home to numerous IT giants, IT parks, startups, and midlevel businesses. Bangalore is one of India's top real estate markets regarding return on investment. Therefore, we could anticipate an annual appreciation of at least 12–16%.
Tata Carnatica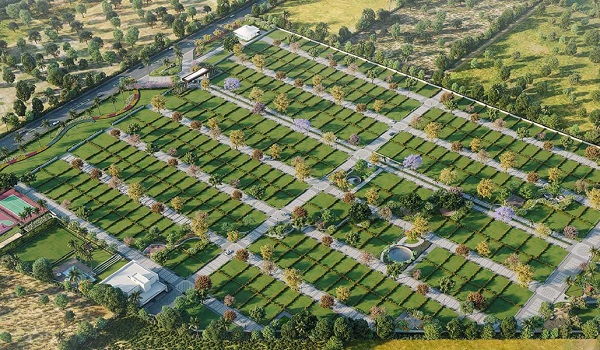 North Bangalore's Devanahalli neighbourhood is home to TATA HOUSING's futuristic Tata Carnatica Township Mixed Development project. Across 150 acres, CARNATICA comprises plots, residences, and shops. The Project is called "carnatica," a reference to Carnatic music. There will be residential development on 100 acres of this Project, and commercial products will take place on 50 acres.
The sprawling "Swaram" plotted development will cover 14 acres, and 85 acres will be home to opulent apartments. The rise for real estate in this agile Project is soaring because it is currently Bangalore's hottest residential area.
Tata One Bangalore Luxury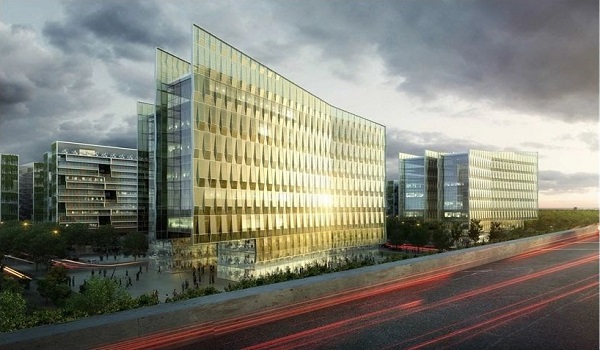 In Devanahalli, North Bangalore, Tata Housing is building the enormous township project known as Tata One Bangalore Luxury on a 140-acre land tract. This prestigious project has various housing options, including villas, plots, and flats, as well as hospitals, schools, and commercial space for businesses, much like any other township. The project has 12+ luxurious amenities. Tata One Bangalore has a spectacular appearance with 11.2 acres of pre-engineered stories dubbed Tata Swaram in the same neighbourhood. The land sizes range from 1100 to 2200 square feet. This stunning village is around 7 kilometres from BIAL. The project's price is outstanding for city residents and investors looking to buy a home.
We may enjoy this area's brilliance because it is home to numerous existing and proposed IT and other industries. The BIAL is present, making the Tata One location superior. Because of this, the infrastructure and connectivity are equal.
Tata Swaram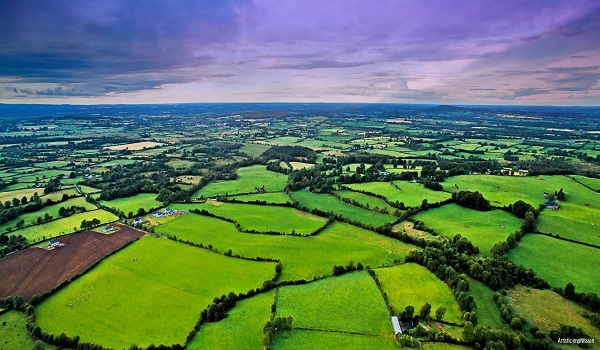 Tata Swaram is a plotted development with 11.2 acres of pre-engineered plots. It is an upcoming development within the Tata Carnatica township, a 140 acres widespread.
The inspiration for the classic name Tata Swaram is from Carnatic music. There are plenty of world-class amenities like a Badminton Court, Outdoor Swimming Pool, Party Hall, convenience store, Indoor Gym. Tata Swaram is at Shettigere Road, Devanahalli. The BIAL is just 7kms from the locality.
Tata Housing Blogs