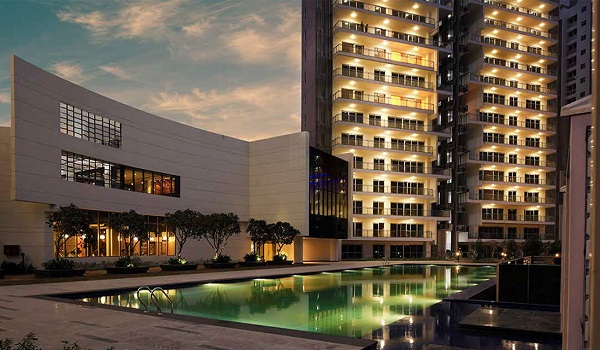 From first-time investors to experienced NRIs, many homebuyers look to real estate. Real-estate investment requires careful research and planning. Nonetheless, buying a home is high on every family's wish list. One of the main questions most investors face is, "Which property should I invest in?" Searching for the right property to invest in is usually a gamble. But, there is a growing trend of investors choosing to invest in properties in suburban areas. Bangalore's Devanahalli is one of them. Factors that make Devanahalli a popular destination for home buyers and investors are:
Connection
Devanahalli is the location of Kempe Gowda International Airport. It makes it an ideal place for NRI investment. Besides, the six-lane Bellary Road or NH7 connects Devanahalli to significant parts of the city. It allows commuters to reach areas like Yelahanka and Hebbal in about 20 minutes. Devanahalli is a part of phase 2 of Bangalore's Namma metro project. It creates more impetus for both connectivity and development in the region.
Technology and Industry Center
Devanahalli is overgrowing as one of the leading IT hubs in Bangalore. Prominent IT parks such as:
Hardware Technology Park
Aero SEZ Hi-Tech Park and
International Technology Park
They have begun to attract a large part of India's working population to this area. It has had a significant impact on the real estate sector. The proposed Information Technology Investment Area (ITIR) has also been a hit. Besides, the area will soon appear as a science park and financial city. Your daily commute will be a breeze with so many malls and software parks in Devanahalli.
Social infrastructure
This area is home to many prestigious educational and medical institutions. Devanahalli provides the city's most modern services. The best schools are:
Akash International School
Canadian International School
Ryan International School
Some of the best hospitals in the area are:
Akash Hospital
Columbia Asia Hospital and
Leena Multispecialty
Devanahalli also has shopping malls like:
World Market Mall and
Elements Mall
Tata Carnatica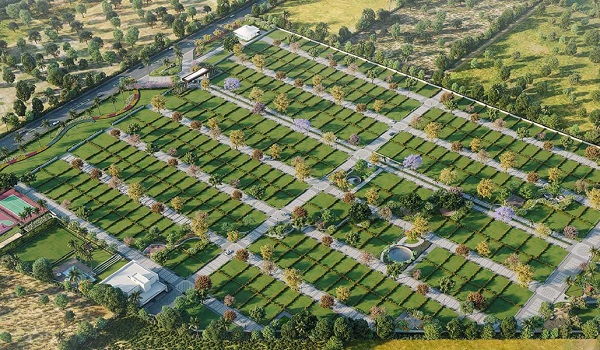 Tata Carnatica is a future mixed-use town development by TATA HOUSING in Devanahalli, North Bangalore. The site of this 100-acre project is dedicated to residential development. CARNATICA covers more than 150 acres of land lots, apartments and commercial spaces. Among 100 acres of land, 50 are set aside for commercial products.
The development - "Swaram", is located on 14 acres, and the luxury apartments are on 85 acres. This agile project is the hottest residential destination in Bangalore right now. Has demand for real estate here is skyrocketing.
Tata One Bangalore Luxury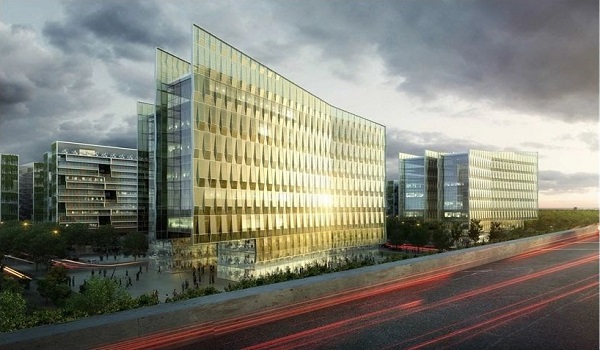 In Devanahalli, North Bangalore, Tata Housing is building the enormous township project known as Tata One Bangalore Luxury on a 140-acre land tract. This prestigious project has various housing options, including villas, plots, and flats, as well as hospitals, schools, and commercial space for businesses, much like any other township. The project has 12+ luxurious amenities. Tata One Bangalore has a spectacular appearance with 11.2 acres of pre-engineered stories dubbed Tata Swaram in the same neighbourhood. The land sizes range from 1100 to 2200 square feet. This stunning village is around 7 kilometres from BIAL. The project's price is outstanding for city residents and investors looking to buy a home.
We may enjoy this area's brilliance because it is home to numerous existing and proposed IT and other industries. The BIAL is present, making the Tata One location superior. Because of this, the infrastructure and connectivity are equal.
Tata Swaram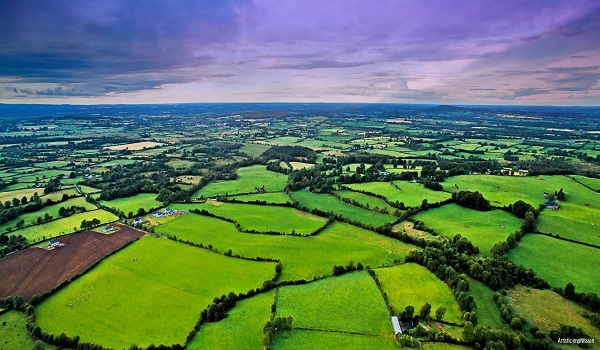 Tata Swaram is a plotted development with 11.2 acres of pre-engineered plots. It is an upcoming development within the Tata Carnatica township, a 140 acres widespread.
The inspiration for the classic name Tata Swaram is from Carnatic music. There are plenty of world-class amenities like a Badminton Court, Outdoor Swimming Pool, Party Hall, convenience store, Indoor Gym. Tata Swaram is at Shettigere Road, Devanahalli. The BIAL is just 7kms from the locality.
Tata Housing Blogs