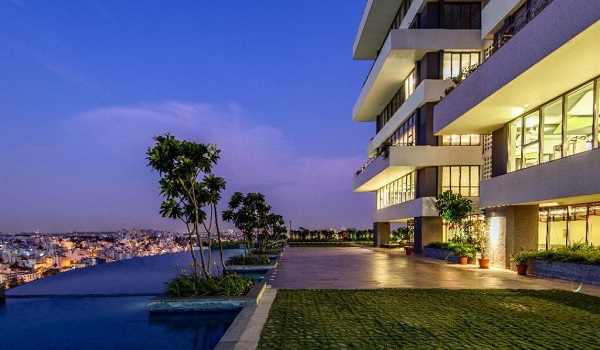 Bangalore is currently one of India's cities with the fastest population growth. The town is known as the IT capital of India and boasts a well-developed infrastructure thanks to the influx of IT firms and corporations. As a result, the real estate industry has prospered and now provides top-notch properties throughout the city. One of Bangalore's well-known neighbourhoods is Devanahalli. Today, the area is highly developed and has a variety of amenities. It is currently a hotspot for real estate investment for home buyers and investors because it is close to the stunning Nandi Hills. Today, Devanahalli is the ideal place to invest in real estate. The purchasers of urban homes will enjoy a holistic quality of life with all neighbourhood amenities. Is Devanahalli a great place to make investments? Devanahalli is ideal for investment because of several factors, including:
Outstanding Connectivity
NH 44 and NH 648 provide the best access to other areas of Bangalore for Devanahalli. Yelahanka and Hebbal are easily accessible via the six-lane Bellary Road, which connects it to other significant urban areas of Bangalore. Devanahalli is close to the Kempegowda International Airport, and locals can easily access the bus stop and train station. The availability of so many buses makes transportation for the locals convenient.
City Connection
One of the best and safest ways to commute today is by metro rail. Another factor that makes investing worthwhile is the proximity of Devanahalli to the metro rail system. By 2022, Phase 2 of Namma Metro will reach Devanahalli, facilitating travel and making Devanahalli a prime location for purchasing a dream home.
Outstanding Social and Retail Facilities
Devanahalli has a modern, massive infrastructure and is a well-developed area. The area is ideal for buying a dream home because it is home to prestigious schools like:
Oxford English School
Colleges
Hospitals and healthcare facilities like Mother Teresa Hospital and Other Multispeciality hospitals
Shopping malls like Esteem Mall and Orion Mall
Restaurants
Banks
Markets
Retail outlets, and many more.
The DC office is also nearby the area. These guarantee the local population an easier way of life.
Zone of Work
Devanahalli is a centre for employment thanks to the expanding corporate and IT infrastructure there. Numerous top-tier IT parks, tech parks, and SEZs are present, and more are on the way. These facilities draw many professionals to the area. It has a KIADB industrial area, and future developments include an Aerospace Park, a Science Park, and Financial City. It is developing into an excellent place for employment and living for professionals.
Outstanding properties for sale
Real estate in Devanahalli is a potential investment hotspot because of the impressive infrastructure developments. Residential properties in Devanahalli are magnificent and alluring. The homes are stylishly designed, with exquisite interiors offered by top-notch developers at a reasonable price, and are surrounded by greenery and breathtaking views. Many choices are available, including villas, plots, and apartments with one to four bedrooms. Additionally, each property has top-notch entertainment and fitness facilities that are ideal for pampering guests for life.
Devanahalli is a great place to invest in real estate as a long-term asset. Due to its promise of a good quality of life, the area is currently a popular destination for professionals, investors, and home buyers. What, then, are you awaiting today? Check out the newest properties available for investment and get ready for a lifetime of unparalleled living.
Tata Carnatica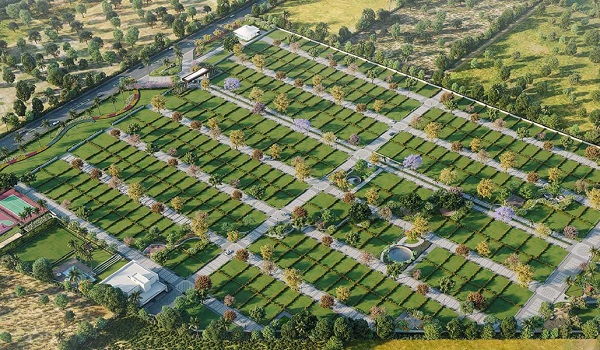 TATA HOUSING is constructing a futuristic township project in Devanahalli, North Bangalore, with the working title Tata Carnatica derived from Carnatic music. There are 140 acres of land along Shettigere Road. There are uses for both homes and businesses. Over 100 acres, there are apartments, sites, and retail space. The most recent Tata Swaram launch provides upscale plots covering 11.2 acres in this megacity.
Tata One Bangalore Luxury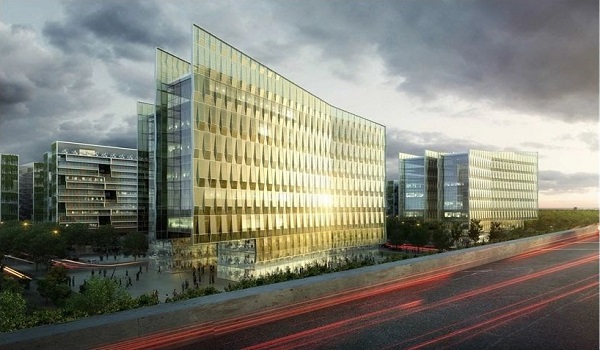 In Devanahalli, North Bangalore, Tata Housing is building the enormous township project known as Tata One Bangalore Luxury on a 140-acre land tract. This prestigious project has various housing options, including villas, plots, and flats, as well as hospitals, schools, and commercial space for businesses, much like any other township. The project has 12+ luxurious amenities. Tata One Bangalore has a spectacular appearance with 11.2 acres of pre-engineered stories dubbed Tata Swaram in the same neighbourhood. The land sizes range from 1100 to 2200 square feet. This stunning village is around 7 kilometres from BIAL. The project's price is outstanding for city residents and investors looking to buy a home.
We may enjoy this area's brilliance because it is home to numerous existing and proposed IT and other industries. The BIAL is present, making the Tata One location superior. Because of this, the infrastructure and connectivity are equal.
Tata Swaram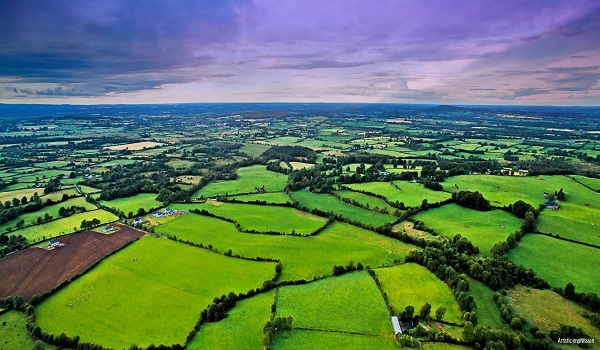 Tata Swaram is a plotted development with 11.2 acres of pre-engineered plots. It is an upcoming development within the Tata Carnatica township, a 140 acres widespread.
The inspiration for the classic name Tata Swaram is from Carnatic music. There are plenty of world-class amenities like a Badminton Court, Outdoor Swimming Pool, Party Hall, convenience store, Indoor Gym. Tata Swaram is at Shettigere Road, Devanahalli. The BIAL is just 7kms from the locality.
Tata Housing Blogs