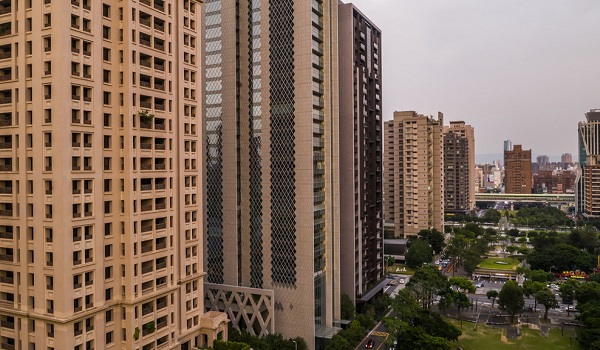 Bangalore is one of the rapidly growing metropolitan cities in India today. The city boasts developed infrastructure and is also called the IT capital, owing to several IT companies and corporates opening up here. Furthermore, the real estate sector has expanded, offering homes par excellence across the city. Devanahalli is one of the best areas of northeast Bangalore. The area is well developed today with the best facilities. Close to the beautiful Nandi Hills, it is now an excellent spot for real estate investment for buyers and investors. Devanahalli is the perfect destination to invest in properties. The home buyers will experience a modern living experience with all amenities in and around the neighborhood. Is Devanahalli the best place to invest? Well, numerous factors make Devanahalli a perfect region for investment:
Closeness to the Airport
Devanahalli is incredibly convenient due to the proximity to the Bangalore international airport, making the commute to this place fast. The presence of hotels, restaurants, lounges, and highways soon rise, leading to a surge in the value of the surrounding areas too. Thus, investing in a villa here would be a great decision.
Places of attraction
Regions around friendly locations are often in increasing demand and seem to attract many people who live and work there. Devanahalli is also connected to several places of attraction. Nandi Hills, natural parks, gardens, and the Fort are nearby- making it an excellent place to consider for a much-needed retreat.
Career opportunities
Bangalore is expanding with start-ups, creating job opportunities. Thus, buying a villa in such an upcoming area will be beneficial, as more people will look to relocate and start a life there. Big companies like Infosys, Wipro, and Shell technology are setting up their branches in Devanahalli.
Growing infrastructure and availability of amenities
No one would prefer buying a villa where there is nothing around, and there is no availability of amenities such as groceries, electricity, running water, and drainage. Devanahalli is in the best spot of development. The people who live there have all they need. Everything is easily accessible, from hospitals to hotels with several schools and universities. The Luxury Villas in Devanahalli are high in demand for sale.
Work Zone
Devanahalli is a work hub with increasing IT and corporate companies here. Reputed IT and tech parks and SEZs are there, attracting many professionals to live in this locality. It also has a KIADB industrial area, an Aerospace Park, a Science Park, and Financial City, a futuristic project. It is becoming an excellent work zone for professionals to live in.
Outstanding Villa Properties
Owing to the solid infrastructural developments, the housing sector in Devanahalli is the best hub of investment. The area offers spectacular housing properties which are alluring. Amongst greenery and breathtaking views, the villa design is chic, with interiors provided by the best developers at an affordable rate. One has multiple options ranging in villas.
Devanahalli is the best place to invest in life. The area is now a prime area for buyers, investors, and professionals, as it promises a modern living experience for life. So, what are you waiting for? For investment, check out the latest villa properties and get an unmatched living experience.
Tata Carnatica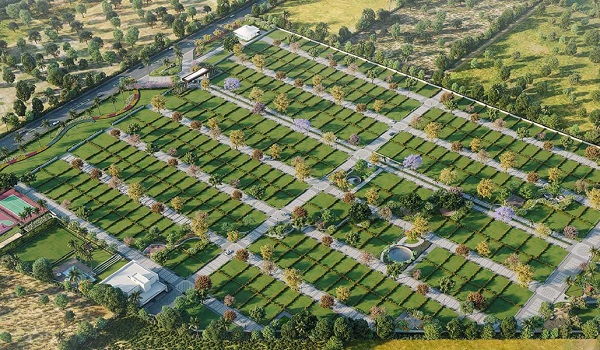 TATA Housing provides buyers with a golden opportunity to harness this growth through Tata Carnaticaa project offering villas in Devanahalli. Not only is the prime location in Bangalore, but TATA Carnatica residents will enjoy world-class amenities, like a gym, clubhouse, pool, theatre, and more. TATA Carnatica at Devanahalli is close to facilities, making it a convenient and best choice for modern living and a significant investment. Build your lavish villa at one of the best locations in Bangalore and gear up for a potential investment with lots of enjoyment.
Tata One Bangalore Luxury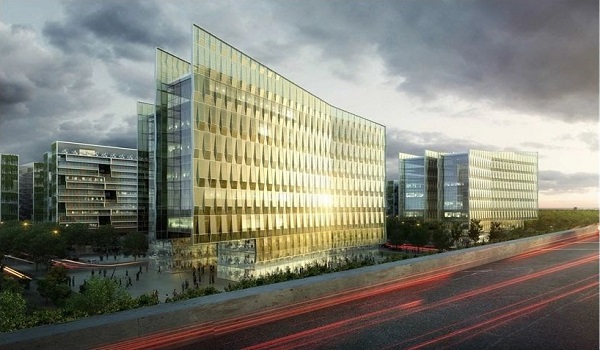 In Devanahalli, North Bangalore, Tata Housing is building the enormous township project known as Tata One Bangalore Luxury on a 140-acre land tract. This prestigious project has various housing options, including villas, plots, and flats, as well as hospitals, schools, and commercial space for businesses, much like any other township. The project has 12+ luxurious amenities. Tata One Bangalore has a spectacular appearance with 11.2 acres of pre-engineered stories dubbed Tata Swaram in the same neighbourhood. The land sizes range from 1100 to 2200 square feet. This stunning village is around 7 kilometres from BIAL. The project's price is outstanding for city residents and investors looking to buy a home.
We may enjoy this area's brilliance because it is home to numerous existing and proposed IT and other industries. The BIAL is present, making the Tata One location superior. Because of this, the infrastructure and connectivity are equal.
Tata Swaram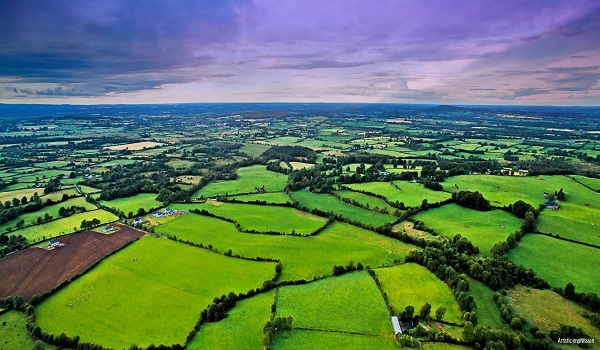 Tata Swaram is a plotted development with 11.2 acres of pre-engineered plots. It is an upcoming development within the Tata Carnatica township, a 140 acres widespread.
The inspiration for the classic name Tata Swaram is from Carnatic music. There are plenty of world-class amenities like a Badminton Court, Outdoor Swimming Pool, Party Hall, convenience store, Indoor Gym. Tata Swaram is at Shettigere Road, Devanahalli. The BIAL is just 7kms from the locality.
Tata Housing Blogs