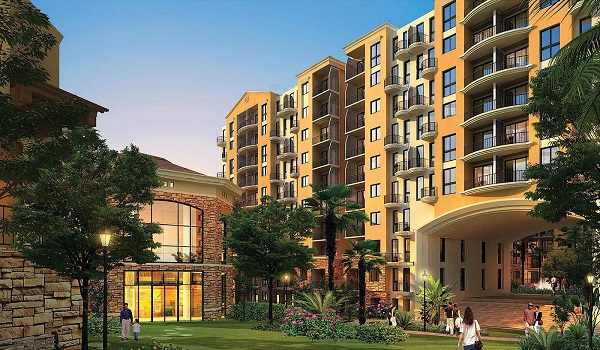 Bangalore has been a fantastic city that has given us many great opportunities. As a result, a large population has been moving to this city for many years. The idea of apartments was developed to provide affordable housing for the migrant population. The city has grown significantly as a result. Yes!! Apartments are high-rise structures with clustered living arrangements that provide us with excellent living conditions that are luxurious, convenient, and comfortable to the maximum extent possible. As everyone knows, these apartments are cost-effective, wonderful to live in, have a vibrant social life, and are full of amenities. If chosen carefully, these are the great and best ones to purchase. How can I purchase or invest wisely? It's straightforward. We need to keep an eye on a few things that would make it easier to choose an effective property.
Make sure the contractor you choose can deliver the best project with the necessary quality, configurations, and other amenities, as well as on-time deliveries. When purchasing a property, the location is significant because it will determine its value in rental and resale. Litigation checks are necessary to identify a fantastic and safe property.
Devanahalli is the best area because it has a superior neighbourhood and less traffic and air pollution. Only in this area is the BIAL, which helps the site get better every day. We would adore this area for its excellent infrastructure and top-notch amenities for everything from education to shopping and entertainment. On the other hand, the region has the best connectivity thanks to its many smooth roads that link it to other significant city areas. From Devanahalli, we could easily travel to other areas of the city. There are numerous well-known apartment building segments close to Devanahalli.
Tata Carnatica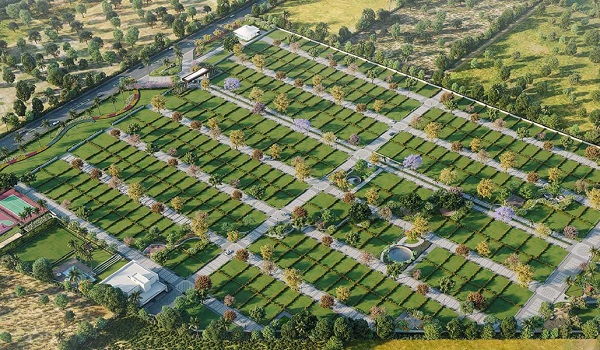 The top real estate hotspot in the city is Devanahalli because it is the location that many buyers and investors prefer. One of this area's best properties, the one we're about to reveal, is the Tata Carnatica. This property, a township, was created by Tata Housing and spanned 140 acres. This new property is a stunning township with various housing options, including villa-style residences, apartments, office buildings, and retail establishments.
Leading international experts created these township designs to give us the best modern architecture. As a result, the elegant Tata Carnatica apartments all have plenty of natural light and fresh air. There is no waste of space at Tata Carnatica because the renowned developer Tata Housing managed the spacing well. The BIAL is only 2 km away from the TataCarnatica. Because of its prominence in the city, as was already mentioned, the area is a great place to invest. This Tata Carnatica is quite appealing in terms of price, features, and quality. This property has a fantastic framework with schools and hospitals on site.
The revolutionary development in North Bengaluru has been dubbed "CARNATICA," and it was inspired by Carnatic music. The supercity includes a wide range of first-rate amenities to support active, social, and connected living within the advancements in private and commercial endeavours. The project has pre-planned plots with roomy streets and energy-efficient street lighting. The blended use advancement will focus on three main areas: innovation, maintainability, and social. The main aim is to create a city where social cooperation is promoted by structures like parks and high-street retail, where "smart" is in harmony with maintainability, and where innovation is concordant with nature. People will be urged to use innovative technology, be social, and live in harmony with nature to advance.
Near the Kempegowda International Airport in Bangalore, the TATA Carnatica Bangalore project is located in Devanahalli. Like Swaram, any land improvement begins with a significant real estate parcel. Private buildings, commercial buildings, parks, green areas, clubhouses, and various conveniences. Each of the city's fundamental objections will be brought up with the proposed high-road retail on a focal spine street that will go through the super turn of events. Karnataka-based Carnatic music is the driving force behind the TATA CARNATICA Project in Devanahalli. Similar to how different notes in a symphony combine in perfect harmony to produce a grander work, so will various buildings—such as apartment buildings, parks, shops, green areas, clubhouses, and so on—come together to form the city of Carnatica.
Tata One Bangalore Luxury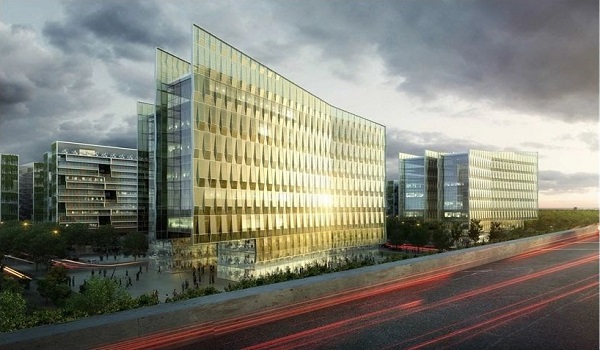 In Devanahalli, North Bangalore, Tata Housing is building the enormous township project known as Tata One Bangalore Luxury on a 140-acre land tract. This prestigious project has various housing options, including villas, plots, and flats, as well as hospitals, schools, and commercial space for businesses, much like any other township. The project has 12+ luxurious amenities. Tata One Bangalore has a spectacular appearance with 11.2 acres of pre-engineered stories dubbed Tata Swaram in the same neighbourhood. The land sizes range from 1100 to 2200 square feet. This stunning village is around 7 kilometres from BIAL. The project's price is outstanding for city residents and investors looking to buy a home.
We may enjoy this area's brilliance because it is home to numerous existing and proposed IT and other industries. The BIAL is present, making the Tata One location superior. Because of this, the infrastructure and connectivity are equal.
Tata Swaram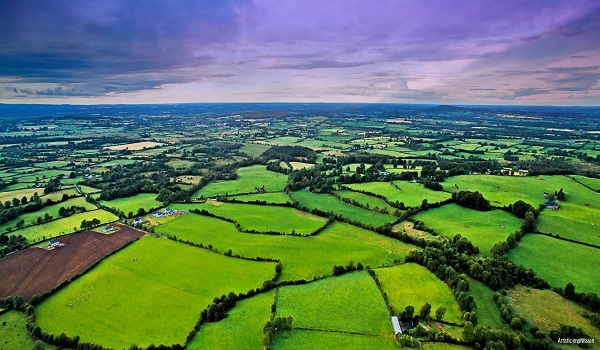 Tata Swaram is a plotted development with 11.2 acres of pre-engineered plots. It is an upcoming development within the Tata Carnatica township, a 140 acres widespread.
The inspiration for the classic name Tata Swaram is from Carnatic music. There are plenty of world-class amenities like a Badminton Court, Outdoor Swimming Pool, Party Hall, convenience store, Indoor Gym. Tata Swaram is at Shettigere Road, Devanahalli. The BIAL is just 7kms from the locality.
Tata Housing Blogs