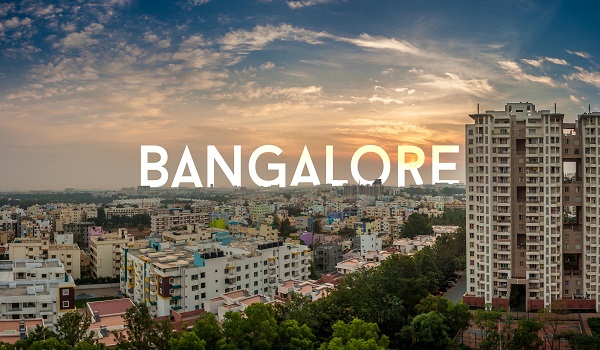 Over the years, we have witnessed massive growth in Bangalore real estate industry. Bangalore has become one of the major cities in India due to its significant contributions to the development of our country. The growing economy has allowed us to invest our money in various sectors. However, there is one investment option that we can all remember. That is the real estate domain. Presently, the Real Estate Investment seems to be a good idea. In India, each city has its thriving real estate market tendency due to many direct and indirect factors. Bangalore has one of the best real estate markets in India. Whenever we choose the city for our living or investment purpose, we need to consider a few factors before any action.
Employability Opportunities: Bangalore has a massive number of employability opportunities for people all around India. It is one of the most versatile and modern cities in India. It already has been known as the "IT hub of India". Apart from that, various govt. Companies like Wipro, Infosys, Google, Cognizant, and plenty more are here to provide the best opportunities to the people, which calls for more real estate growth here in Bangalore. And private industries or corporations are here, resulting in an abundance of employability reliefs for everyone.
Mobility and Transportation: Bangalore has some excellent communication channels for commuting. Transport in Bangalore comprises various intracity commute means such as Namma Metro Rail Service, BMTC buses, cabs, auto-rickshaws, and taxis, as well as different intercity modes of transport, for example, Government-operated NWKRTC, KSRTC, KKRTC, other states, Private buses operators, RTC buses, Private buses, trains, and flights.
Infrastructure Development: This is one of the significant factors contributing to your decision to invest in any city. The infrastructure is an outcome of the development of the town; no wonder it's often regarded as the "silicon valley of India. Right from the well-designed roads to breath-taking architectural buildings, Bangalore will never fail to catch your attention with its magnificent developments.
The Ease Of Living, Expanding IT parks, and Manufacturing hubs have been the main reasons behind the robust real estate industry growth. In Bangalore, Residential Real Estate is gradually moving up. According to the India Residential Market Update- Knight Frank Report, there was around an 18% increase in sales in the first. In recent times, North and South Bangalore has been marked as real estate investment prospects. The Projects here are posh and deluxe that suit your lifestyle, although the real estate in Bangalore takes care of everyone and has something for everyone. From modern high-rise buildings to luxurious independent apartments or villas, Bangalore Real Estate has a wide range for you to pick the best for you and your requirements. The real estate of Bangalore has constantly been growing over the decades to deliver the best. You will get everything you desire for a perfect city by investing in a living space that complements your lifestyle and has a perfect balance of modern living while conserving the heritage of the city.
Tata Carnatica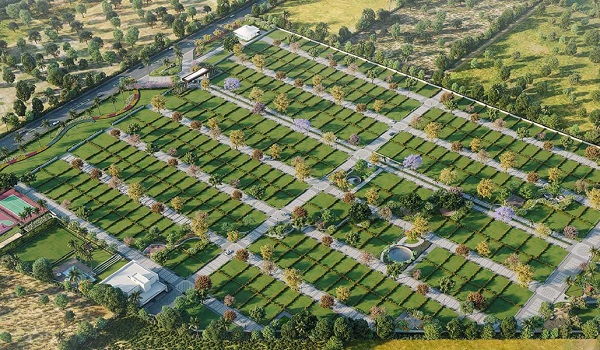 Tata Carnatica is a beautiful project which is involved in creating the most delicate infrastructure and endeavours to build best homes. TATA Housing always aim to develop innovative projects of the superior quality standards delivered from the hands of designers and architecturers. The developer has successfully shown their excellence by completing various tasks on time, using high-quality materials while meeting the most stringent specifications and housing standards. As real estate apartment prices are surging, it is important to know where to invest your money. If you have been living in Bangalore since a very long time or are planning to stay, put even as just an investment, this is the perfect city to buy an apartment. So, if you have decided about investing in real estate, then TATA Carnatica is the ideal project. The bangalore is expanding in all directions, and the outskirts of city have now developed much beyond imagination.
Tata New Haven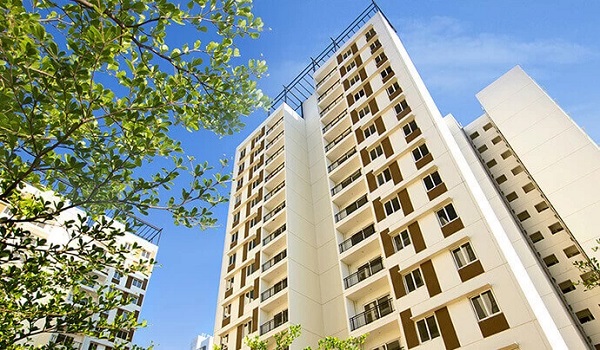 Yes, the project is fascinating with large 25 acres and 2 and 3 BHK lavish units. There are great amenities such as an entrance gateway, badminton court and ten other charming facilities.
It is a phenomenal project Off Tumkur Road.
It is a great deal if you target the best properties in this region. Tata New Haven has many favourable sizes and configurations such as 708sqft, 814sqft, 950sqft,966sqft, 1163sqft, 1215sqft,1442sqft and 1736sqft. The Tata New Haven's rentals are also appealing as the area is close to many industrial places like Peenya. The pricing of the project is pretty affordable.
Tata One Bangalore Luxury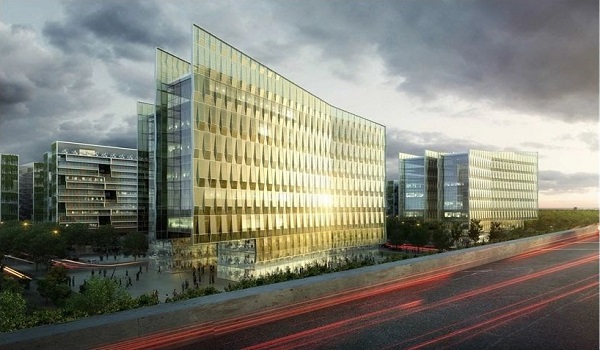 Tata One Bangalore Luxury is a vast township project with 140 acres of land parcel by Tata Housing at Devanahalli, North Bangalore. As with any other township, this eminent project also has various housing segments like villas, plots and apartments, hospitals, schools and commercial space for businesses. There are 12+ rich amenities in the project. Tata One Bangalore looks stunning, with 11.2 acres of pre-engineered stories called Tata Swaram in the same community. The plot size ranges between 1100sqft to 2200sqft. This beautiful luxurious township is just 7kms from BIAL. The project's price is also fantastic for home buyers and investors in the city.
The Tata One location is superior as the BIAL is present. Due to this, the connectivity and infrastructure are at par. We can relish the excellence of this area as there are many current and proposed IT and other industries present in the area.
Tata Riva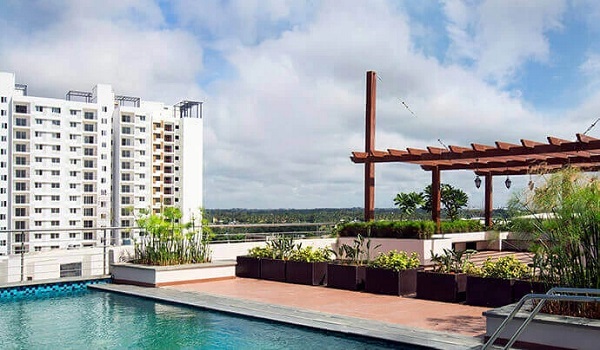 It is yet another fascinating project of Tata Housing off Tumkur Road, Bangalore. It is a retirement home segment that the developer has designed to bring all like-minded people. Tata Housing has crafted this exquisite project to offer new-age living to retired clients. Tata Riva provides an active and independent lifestyle with utmost care and hospitality.
There are 15+ rich amenities in the Tata Riva project. We can avail of the best essential services like 24*7 healthcare support, age-friendly gymnasium, well-equipped library, yoga room, pharmacy, massage room, pool. The project is favourable with 1,2, and 3 BHK homes of different sizes such as 542sqft, 808sqft, 1200sqft. This eminent project is at Neelamangala, West Bangalore. It is the best luxury retirement home in Bangalore with nominal monthly payments.
Tata The Promont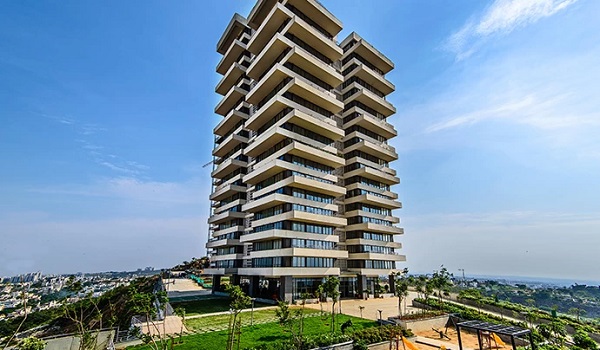 Tata The Promont has posh 3,4 BHK homes with prices ranging from 2.90 crores to penthouses ranging from 7.32 crores. It is a super luxury project located in the vital place of Banashankari, Bangalore. The locality is in the heart of the city. Thus we get all the essential facilities at par, and the connectivity is also pretty impressive. As the project is in a prominent location, the rental returns are great. The Tata Promont has various sizes, such as 1820sqft, 1877sqft, 2376sqft,2378sqft, 2480sqft, 2522sqft on 3 BHK segments. The Promont 4 BHK starts from 2307sqft, 2441sqft, 3024sqft, 3033sqft, 3205sqft. For further project details, we can refer to the brochure attached. The property has many next-generation features like a Business centre, Golf course Simulator, Card room, Squash courts and many more interesting facilities.
Tata Swaram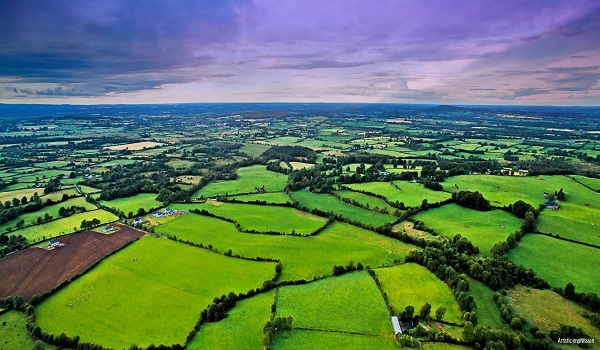 Tata Swaram is a plotted development with 11.2 acres of pre-engineered plots. It is an upcoming development within the Tata Carnatica township, a 140 acres widespread.
The inspiration for the classic name Tata Swaram is from Carnatic music. There are plenty of world-class amenities like a Badminton Court, Outdoor Swimming Pool, Party Hall, convenience store, Indoor Gym. Tata Swaram is at Shettigere Road, Devanahalli. The BIAL is just 7kms from the locality.
Tata Housing Blogs