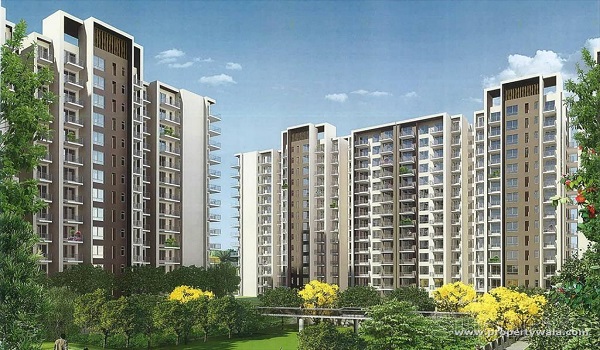 Bangalore is renowned for being the 'Silicon Valley Of India'. The cool weather and natural beauty of this place have also made it one of the most loved cities in India to reside in. Apart from this, today, India's largest IT industry hub is also located in Bangalore. Be it governmental enterprises, private MNCs, or startups, you can find every kind of business here. Considering all this, one thing that is clear is that there are many reasons why more and more people are moving to Bangalore. For those who are looking for a place to reside in Bangalore, Devanahalli is the best area to check out. There are many benefits to getting a place in Devanahalli. The very first benefit of living in Devanahalli is that it is very well connected to the city. As a resident of this town, you don't have to worry about being away from the basic amenities. Devanhalli is a 6-lane highway to the primary business district Hebbal in North Bangalore. Since this town is home to the Kempegowda International Airport, it adds to the ever-growing list of benefits of living in Devanahalli.
Since it is one of the most connected towns, there are several residential projects coming up. Mostly every big construction company are establishing its foothold there. Today, we are going to talk about one of the most exotic residential projects that you must check out if you are looking for a place at Devanahalli.
Tata Carnatica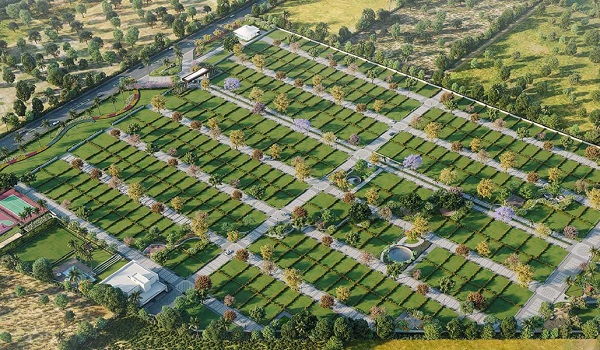 Tata Carnatica is one of the futuristic townships coming up in North Bangalore and spreads over 150 acres of land and is inspired by Carnatic music. This project is quite ravishing and is well-planned to offer luxury living. This project is known to be housing all kinds of residential plots, apartments, and villas. In total, you can expect 150+ plots ranging from 30X40 and 60X40 sizes. This RERA approved project is soon going to launch and is moving at a rapid pace. You can expect a lot from this project. Apart from stylish residential apartments, plots and villas, you can explore the beauty of the town. Another key highlight of this Tata Carnatica residential project coming up in Devanahalli is that it comes with all kinds of amenities including an ATM, cafeteria, car parking, clubhouse, daycare centre, shopping centre, emergency exit, lawn, lift, marble flooring, rain-water harvesting, and power backup.
Each one of these amenities adds up to the beauty and appeal of this project by the TATA group. We all know that TATA is a renowned and most trusted construction company that we all know has constructed several different residential and commercial projects. The state of the art technology is being used by the expert team of the TATA group which enhances the security and safety factor of this upcoming project - Tata Carnatica in Devanahalli. So, wait no more and get a look at this excellent residential project. Hurry! Book your new home today and enjoy all the premium features offered by Tata group.
Tata One Bangalore Luxury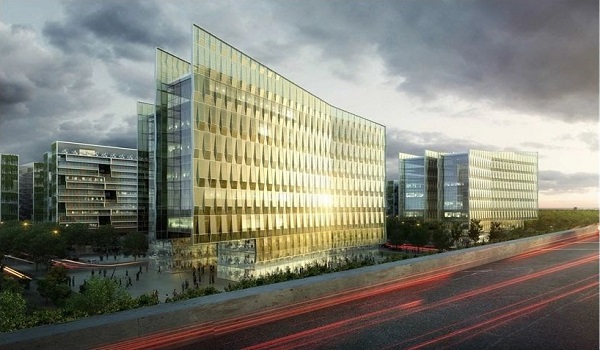 Tata One Bangalore Luxury is a vast township project with 140 acres of land parcel by Tata Housing at Devanahalli, North Bangalore. As with any other township, this eminent project also has various housing segments like villas, plots and apartments, hospitals, schools and commercial space for businesses. There are 12+ rich amenities in the project. Tata One Bangalore looks stunning, with 11.2 acres of pre-engineered stories called Tata Swaram in the same community. The plot size ranges between 1100sqft to 2200sqft. This beautiful luxurious township is just 7kms from BIAL. The project's price is also fantastic for home buyers and investors in the city.
The Tata One location is superior as the BIAL is present. Due to this, the connectivity and infrastructure are at par. We can relish the excellence of this area as there are many current and proposed IT and other industries present in the area.
Tata Swaram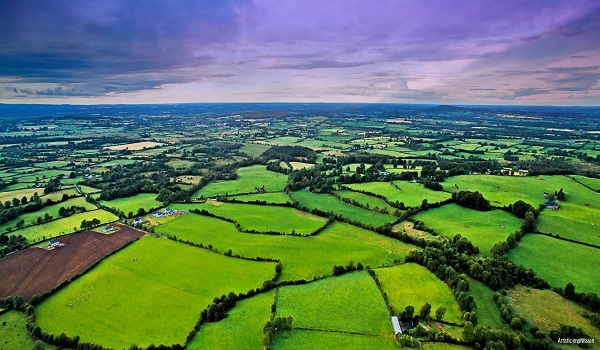 Tata Swaram is a plotted development with 11.2 acres of pre-engineered plots. It is an upcoming development within the Tata Carnatica township, a 140 acres widespread.
The inspiration for the classic name Tata Swaram is from Carnatic music. There are plenty of world-class amenities like a Badminton Court, Outdoor Swimming Pool, Party Hall, convenience store, Indoor Gym. Tata Swaram is at Shettigere Road, Devanahalli. The BIAL is just 7kms from the locality.
Tata Housing Blogs