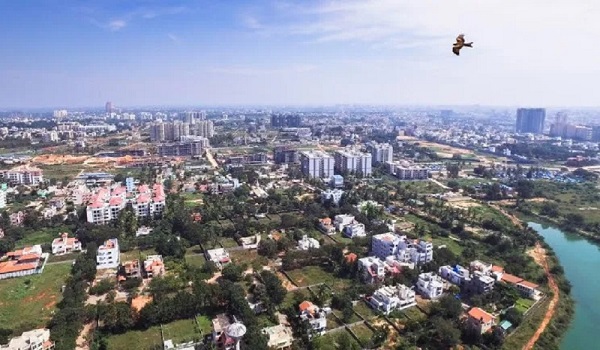 Many potential property purchasers, from first-time investors to seasoned NRIs, are looking for properties to take advantage of the long-term benefits of this secure investment option. Property investment necessitates extensive planning and research. However, purchasing a home is at the top of every family's wish list, especially now that the much-anticipated RERA Act has made transparent transactions a reality.
"Which property should I invest in?" is a big concern for most investors. Numerous properties are located across the city, and selecting the correct one to invest in is usually a gamble. However, real estate investors have a growing trend to invest in suburban areas, and Devanahalli in Bangalore is one of them. Here are some of the aspects that have contributed to Devanahalli's popularity among house buyers and investors.
Connectivity
Devanahalli is home to the Kempe Gowda International Airport, India's third busiest airport, making it an ideal location for NRI investment. Devanahalli is also connected to the city's main components via the six-lane Bellary Road (NH7).
It allows commuters to get to Yelahanka and Hebbal in less than 20 minutes. To meet the demands of commuters, the BMTC operates several buses throughout the neighborhood. Devanahalli may also be included in Bangalore's Namma Metro Phase 2 project. It will help to boost the region's connectivity and development.
Technology and Industrial Hub: Devanahalli is quickly becoming one of Bangalore's most important IT centers. Hardware Tech Park, for example, is a leading IT park.
The projected Information Technology Investment Region (ITIR) has sparked a lot of interest. In addition, Science Park and Financial City are expected to reopen shortly. Your daily commute to work might be a breeze with one of these extensive business centers and software program parks located in and near Devanahalli.
Social Infrastructure
This area is home to several reputable academic and scientific institutions that provide cutting-edge services inside the city. Akash International School, Canadian International School, and Ryan International School are among the apex colleges. Akash Hospital, Columbia Asia Hospital, and Leena Multispeciality are just a few of the region's renowned hospitals.
In addition, Devanahalli features shopping malls such as World Market Mall and Elements Mall, which have something for everyone. As a result, Devanahalli has become one of Bangalore's most sought-after residential and business areas.
EMPLOYMENT OPPORTUNITIES
The expansion of industries in the area creates many job opportunities. That means a large influx of people will want to work in those fields. Purchasing plots in Devanahalli is thus a long-term investment with a lot of potentials. These plots may be resold at a higher value when property values grow, but they can also be used to build residential and commercial spaces, which will be in greater demand as more people move into the region.
Numerous proposed projects
There are various real estate projects in the works, particularly around Devanahalli. This adds to the benefits for individuals seeking to acquire property outside the central metropolis. Investing in builders who specialize in creating villas and residential plots is a better choice for various reasons.
Devanahalli has become one of Bangalore's most coveted residential and commercial locations due to these features. These gorgeous developments appeal to the urban family's lifestyle and tastes by providing high-end amenities and outstanding features. Check out the world-class properties in Devanahalli if you're looking for something unique.
Tata Carnatica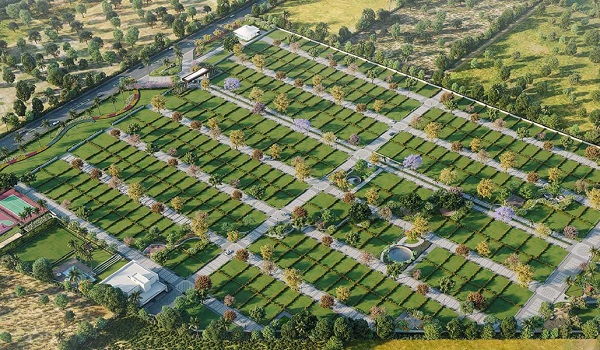 Tata Carnatica is one of the futuristic townships coming up in North Bangalore and spreads over 150 acres of land and is inspired by Carnatic music. This project is quite ravishing and is well-planned to offer luxury living. This project is known to be housing all kinds of residential plots, apartments, and villas. In total, you can expect 150+ plots ranging from 30X40 and 60X40 sizes. This RERA approved project is soon going to launch and is moving at a rapid pace. You can expect a lot from this project. Apart from stylish residential apartments, plots and villas, you can explore the beauty of the town. Another key highlight of this Tata Carnatica residential project coming up in Devanahalli is that it comes with all kinds of amenities including an ATM, cafeteria, car parking, clubhouse, daycare centre, shopping centre, emergency exit, lawn, lift, marble flooring, rain-water harvesting, and power backup.
Each one of these amenities adds up to the beauty and appeal of this project by the TATA group. We all know that TATA is a renowned and most trusted construction company that we all know has constructed several different residential and commercial projects. The state of the art technology is being used by the expert team of the TATA group which enhances the security and safety factor of this upcoming project - Tata Carnatica in Devanahalli. So, wait no more and get a look at this excellent residential project. Hurry! Book your new home today and enjoy all the premium features offered by Tata group.
Tata One Bangalore Luxury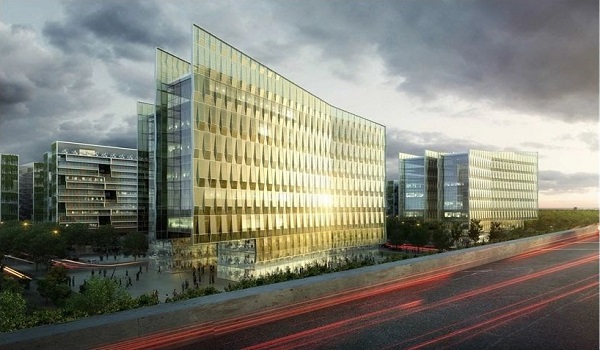 Tata One Bangalore Luxury is a vast township project with 140 acres of land parcel by Tata Housing at Devanahalli, North Bangalore. As with any other township, this eminent project also has various housing segments like villas, plots and apartments, hospitals, schools and commercial space for businesses. There are 12+ rich amenities in the project. Tata One Bangalore looks stunning, with 11.2 acres of pre-engineered stories called Tata Swaram in the same community. The plot size ranges between 1100sqft to 2200sqft. This beautiful luxurious township is just 7kms from BIAL. The project's price is also fantastic for home buyers and investors in the city.
The Tata One location is superior as the BIAL is present. Due to this, the connectivity and infrastructure are at par. We can relish the excellence of this area as there are many current and proposed IT and other industries present in the area.
Tata Swaram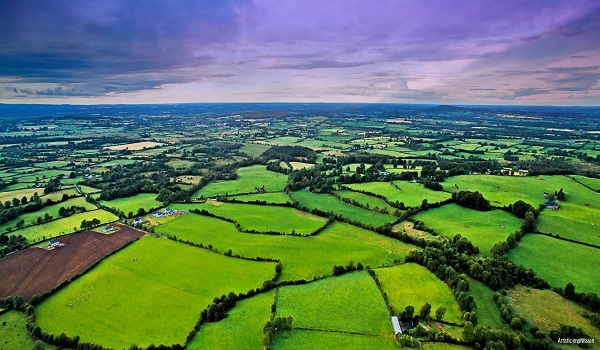 Tata Swaram is a plotted development with 11.2 acres of pre-engineered plots. It is an upcoming development within the Tata Carnatica township, a 140 acres widespread.
The inspiration for the classic name Tata Swaram is from Carnatic music. There are plenty of world-class amenities like a Badminton Court, Outdoor Swimming Pool, Party Hall, convenience store, Indoor Gym. Tata Swaram is at Shettigere Road, Devanahalli. The BIAL is just 7kms from the locality.
Tata Housing Blogs