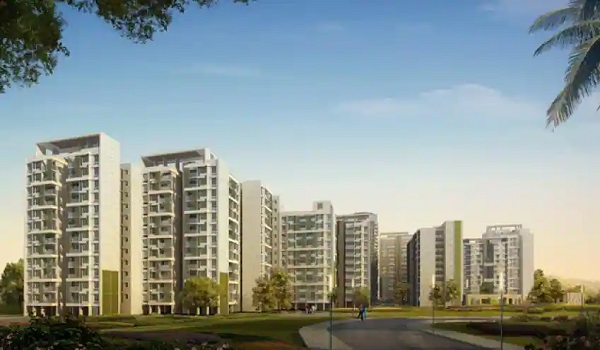 Investing or buying a property in Bangalore involves one's whole life's savings to be supported, so being cautious is extremely important. Some of the pivotal factors to be considered while buying a property are location, price, social infrastructure, growth prospects of the area, and the builder's name, there are still other factors that need to be considered. Excellent diligence has to be carried out before buying a property in Bangalore. The property's location is one of the most inevitable points that should be looked into before deciding to buy. The social amenities like schools, colleges, hospitals, and all other utility centers should be nearby with a good communication facility that would help you lead a comfortable and easy life. Bangalore is a beautiful city with many schools, colleges, malls, and other amenities required for a peaceful and comfortable life. Purchasing property in such a phenomenal city can ensure a best quality of life in retirement and secure the kid's future. There are many properties where you can look to buy apartments or flats, or villas in Bangalore. Some are TATA Carnatica, Prestige Palms, Adarsh Vista, Brigade Gateway, DSR Parkway, etc.
Tata Carnatica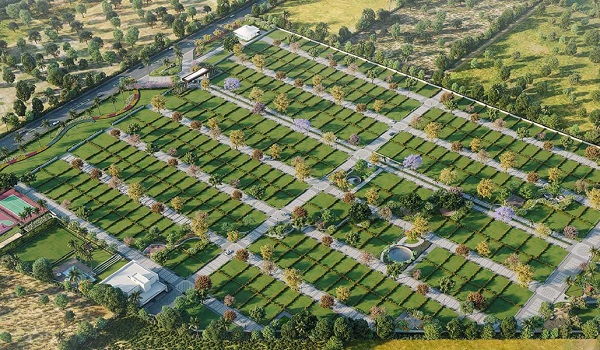 Tata Carnatica is 150 acres of the mixed development township in Devanahalli, near the Kempegowda International Airport. The project has luxurious apartments, big plots, and excellent commercial complexes. The project is inspired by Carnatic music. It has launched phase one of the project, namely "Swaram". It is a plotted development within the township. Devanahalli is one of best locations in North Bangalore for buying a property. The location is on NH-7 and has a railway station, providing easy railway connectivity. There are many governments approved residential projects and townships also located close to the highway. The location is also the birthplace of famous ruler Tipu Sultan and a significant tourist attraction. Devanahalli is situated about 40-km north of Bangalore and is a popular choice among home buyers. Several important IT and business parks have been planned in this location. TATA Carnatic layouts carry unique structures with all required facilities like water treatment plants, drainage, and sewage facilities. The project's location is beautiful, best in all aspects such as social, retail infrastructure and civic amenities. Devanahalli region has many renowned schools, supermarkets, and malls just in the vicinity. The location also has many transport facilities, such as upcoming metro services and frequent BMTC buses. The location's exciting features have brought Tata Housing to this region to present a beautiful Tata Carnatica township. Devanahalli has many interesting factors like entertainment to the workplace. Many brands are establishing their projects to offer home buyers and investors beneficial properties. Tata Carnatica is the masterpiece and brilliant creation of Tata Housing. The project has all essential facilities available in this township. This gives a resident great ambience to live in. Your kids will grow up in a serene and delightful environment under this township. As the Tata Carnatica is designed with world-class facilities, the resell value of the township will be outstanding compared to any other property in Bangalore. The Tata Carnatica's construction quality is superior and is relatively cost-effective.
Tata New Haven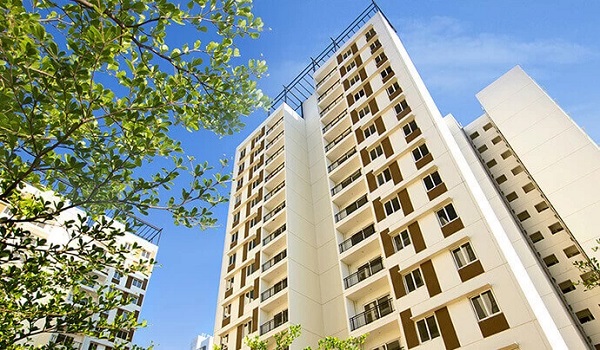 Yes, the project is fascinating with large 25 acres and 2 and 3 BHK lavish units. There are great amenities such as an entrance gateway, badminton court and ten other charming facilities.
It is a phenomenal project Off Tumkur Road.
It is a great deal if you target the best properties in this region. Tata New Haven has many favourable sizes and configurations such as 708sqft, 814sqft, 950sqft,966sqft, 1163sqft, 1215sqft,1442sqft and 1736sqft. The Tata New Haven's rentals are also appealing as the area is close to many industrial places like Peenya. The pricing of the project is pretty affordable.
Tata One Bangalore Luxury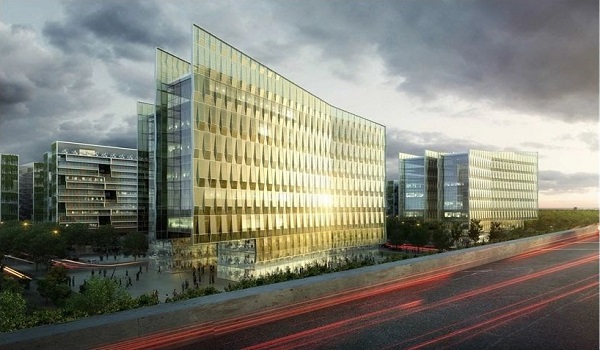 Tata One Bangalore Luxury is a vast township project with 140 acres of land parcel by Tata Housing at Devanahalli, North Bangalore. As with any other township, this eminent project also has various housing segments like villas, plots and apartments, hospitals, schools and commercial space for businesses. There are 12+ rich amenities in the project. Tata One Bangalore looks stunning, with 11.2 acres of pre-engineered stories called Tata Swaram in the same community. The plot size ranges between 1100sqft to 2200sqft. This beautiful luxurious township is just 7kms from BIAL. The project's price is also fantastic for home buyers and investors in the city.
The Tata One location is superior as the BIAL is present. Due to this, the connectivity and infrastructure are at par. We can relish the excellence of this area as there are many current and proposed IT and other industries present in the area.
Tata Riva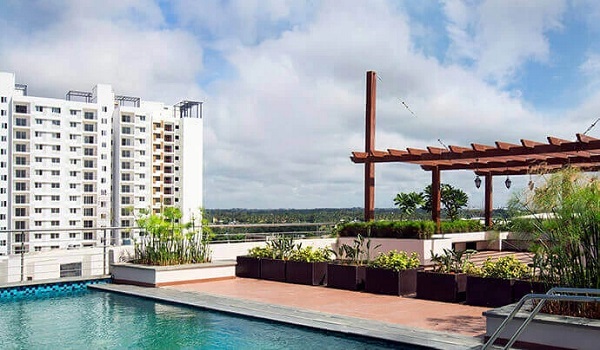 It is yet another fascinating project of Tata Housing off Tumkur Road, Bangalore. It is a retirement home segment that the developer has designed to bring all like-minded people. Tata Housing has crafted this exquisite project to offer new-age living to retired clients. Tata Riva provides an active and independent lifestyle with utmost care and hospitality.
There are 15+ rich amenities in the Tata Riva project. We can avail of the best essential services like 24*7 healthcare support, age-friendly gymnasium, well-equipped library, yoga room, pharmacy, massage room, pool. The project is favourable with 1,2, and 3 BHK homes of different sizes such as 542sqft, 808sqft, 1200sqft. This eminent project is at Neelamangala, West Bangalore. It is the best luxury retirement home in Bangalore with nominal monthly payments.
Tata The Promont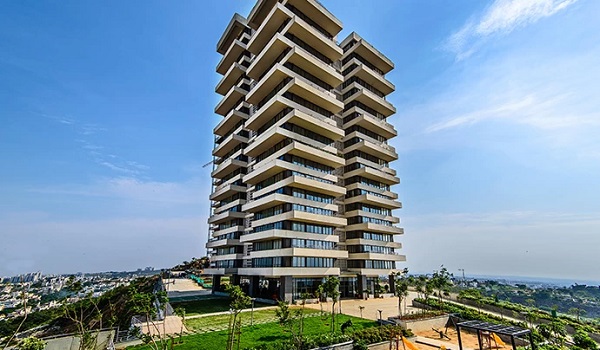 Tata The Promont has posh 3,4 BHK homes with prices ranging from 2.90 crores to penthouses ranging from 7.32 crores. It is a super luxury project located in the vital place of Banashankari, Bangalore. The locality is in the heart of the city. Thus we get all the essential facilities at par, and the connectivity is also pretty impressive. As the project is in a prominent location, the rental returns are great. The Tata Promont has various sizes, such as 1820sqft, 1877sqft, 2376sqft,2378sqft, 2480sqft, 2522sqft on 3 BHK segments. The Promont 4 BHK starts from 2307sqft, 2441sqft, 3024sqft, 3033sqft, 3205sqft. For further project details, we can refer to the brochure attached. The property has many next-generation features like a Business centre, Golf course Simulator, Card room, Squash courts and many more interesting facilities.
Tata Housing Blogs