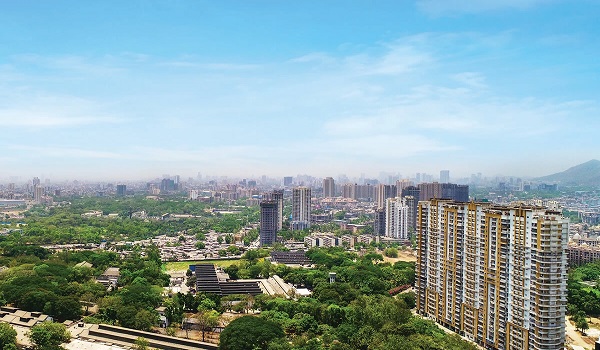 Bangalore is one of the busiest and fastest-growing cities in India. However, one area which has contributed exceptionally to Bangalore's growth is North Bangalore. Real estate in North Bangalore is on cloud nine. The region has burgeoning IT companies offering good job opportunities to many IT professionals every year. The northern part of Bangalore is well known for its social infrastructure with renowned educational institutes, shopping centers, restaurants, and hotels. The region has many top schools, such as Delhi Public School and Akash International School. Due to the presence of renowned tech parks like Manyata Embassy Business Park in North Bangalore, the locality has witnessed an economic uplift. The locality has many flyovers and unblemished roadways such as the Outer Ring Road and Bellary Road that connects you to significant parts of the city. The Kempegowda Airport is also located on the outskirts.
When buying an apartment in North Bangalore, you will get many choices. Since the locality has lush greenery and scenic landscapes, you have a wide range of properties, from big plots where you can build the home of your dreams to modern apartments that strike a balance between luxury and contemporary. The investors can also consider buying plotted developments in North Bangalore due to the lesser investment and higher profits. The real estate prices in North Bangalore are expected to rise gradually. With the migration of professionals moving to North Bangalore in search of job opportunities, the economy of North Bangalore has surged at a higher rate compared to other well-established localities in the city. The buyers in North Bangalore benefit from enjoying faster appreciation rates. In addition, North Bangalore is near many fast-growing residential areas like Hebbal, Devanahalli, Yelahanka, and Hennur Road. Even if you are considering buying a home in North Bangalore, the fast-growing economy will benefit you and your family since you will be based out of a prime area of Bangalore.
Tata Carnatica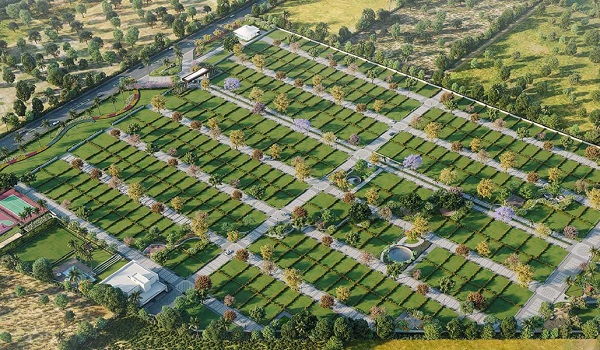 If you want to buy properties in North Bangalore, visit TATA Housing for eco-friendly developments built with sustainable urbanisation. Tata Carnatica is an ongoing residential plotted development project near Bangalore International Airport in North Bangalore. The plot falls under the name and style 'Swaram'. The project name is influenced by Carnatica music and is among the most awaited development project in North Bangalore. The world-class infrastructure of the project aims to uplift the lifestyle of residents. The property includes commercial and retail space, clubhouses, and parks. The township project is based on a unique concept that focuses on innovation, technology, sustainability, and a sense of community.
Tata Carnatica Project includes a vast range of residential options, such as plots, villas, and apartments. It is the ultimate choice for a luxurious lifestyle in terms of amenities and convenience. The TATA Housing has visioned to develop plots with different sizes and configurations. The plots will be available at an affordable price. The project is spread across 140 acres. The location of the project is convenient as it is close to the Kempegowda International Airport. The project is one of the most awaited luxurious developments in North Bangalore. It is time to invest in this mega-development, and this will be a profit unlocking investment in your future.
Tata One Bangalore Luxury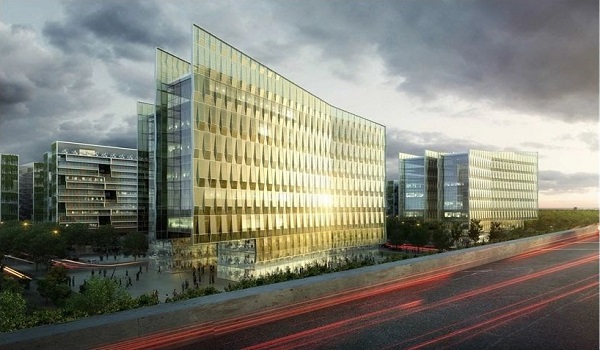 Tata One Bangalore Luxury is a vast township project with 140 acres of land parcel by Tata Housing at Devanahalli, North Bangalore. As with any other township, this eminent project also has various housing segments like villas, plots and apartments, hospitals, schools and commercial space for businesses. There are 12+ rich amenities in the project. Tata One Bangalore looks stunning, with 11.2 acres of pre-engineered stories called Tata Swaram in the same community. The plot size ranges between 1100sqft to 2200sqft. This beautiful luxurious township is just 7kms from BIAL. The project's price is also fantastic for home buyers and investors in the city.
The Tata One location is superior as the BIAL is present. Due to this, the connectivity and infrastructure are at par. We can relish the excellence of this area as there are many current and proposed IT and other industries present in the area.
Tata Housing Blogs