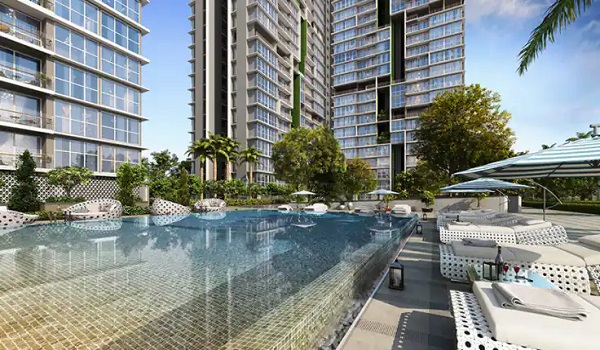 Devanahalli, a growing hamlet, is located 40 kilometers northeast of Bangalore in the city's undeveloped rural region. The beginning of the area's rapid expansion and development was the construction of Kempegowda International Airport, which is 5 kilometers distant. The airport terminal has observed the arrival of many newcomers employed nearby, indicating the beginning of an expansionary period.
In Devanahalli and the neighborhood, several business headquarters and technology parks have been constructed. Behind the airport, two other technological parks are being built, as well as the Devanahalli Business Park. The number of employment opportunities in the area has expanded due to these job centers, hastening the influx of new residents.
Devanahalli's appeal as a potential population center in Bangalore results from the number of employment options. Other projects in progress include an aircraft park, a finance city, and a research park, in addition to the 12,000-acre BIAL IT investment complex. Together with the other tech parks built nearby, this will increase employment opportunities in Devanahalli.
Bellary Road is a direct route to Bangalore, and the upcoming metro line's construction could improve connectivity. The new satellite ring road that will link Devanahalli and Doddaballapur will improve local accessibility as well. Devanahalli is perfectly positioned away from Bangalore's bustling metropolis in a scenic and spotless environment.
When you reside at Devanahalli, you can access all the most modern luxuries and enjoy peace of mind. A solid social infrastructure is also present in the area, which is home to various prominent medical facilities and academic institutions. Additionally, several top-notch hotels, eateries, posh shopping malls, entertainment hubs, and modern stores are nearby.
The third busiest airport in India, Kempe Gowda International Airport, is situated in Devanahalli, making it a popular location for NRI investment. The six-lane Bellary Road or NH7 connects Devanahalli to critical parts of the city. As a result, commuters may reach places like Yelahanka and Hebbal in around 20 minutes. The BMTC runs a large number of buses around the area to meet the demand for transportation.
Devanahalli, one of Bangalore's leading IT hubs, is rapidly growing. Devanahalli would be included in Namma Metro Phase 2 in Bangalore. The connectivity and development of the area will gain impetus as a result. The relocation of a sizeable portion of India's working population to well-known IT parks like Hardware Tech Park, Aero SEZ, and International Tech Park has profoundly affected the real estate market. The Information Technology Investment Area is another well-liked suggestion (ITIR). Additionally, a financial metropolis and a technology park will be constructed nearby.
This area is home to many renowned healthcare and educational institutions that offer state-of-the-art services in the city. Some top universities are Ryan International School, Canadian International School, and Akash International School. Some of the major medical facilities in the region are Leena Multispeciality, Columbia Asia Hospital, and Akash Hospital. Devanahalli has a variety of shopping centers, including World Market Mall and Elements Mall.
Tata Carnatica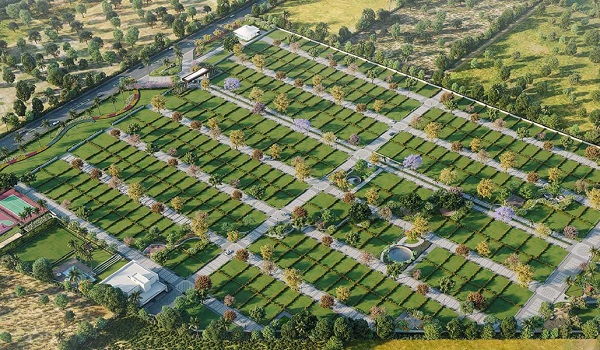 In Devanahalli, North Bangalore, TATA HOUSING is constructing the planned mixed-use town development known as Tata Carnatica. CARNATICA comprises more than 150 acres of land, houses, and commercial space. Carnatic music inspired the project's name, which is carnatica. The 100-acre project site will be divided into 50 acres for commercial development and 80 acres for residential development.
Tata One Bangalore Luxury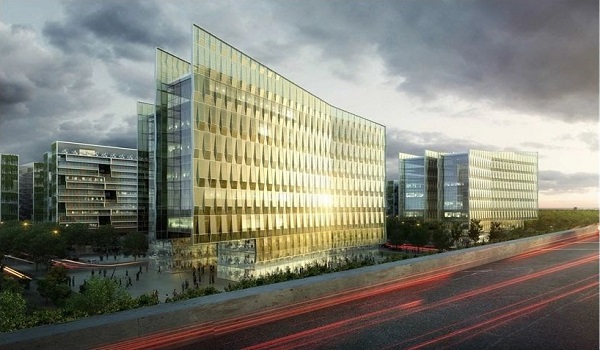 Tata One Bangalore Luxury is a vast township project with 140 acres of land parcel by Tata Housing at Devanahalli, North Bangalore. As with any other township, this eminent project also has various housing segments like villas, plots and apartments, hospitals, schools and commercial space for businesses. There are 12+ rich amenities in the project. Tata One Bangalore looks stunning, with 11.2 acres of pre-engineered stories called Tata Swaram in the same community. The plot size ranges between 1100sqft to 2200sqft. This beautiful luxurious township is just 7kms from BIAL. The project's price is also fantastic for home buyers and investors in the city.
The Tata One location is superior as the BIAL is present. Due to this, the connectivity and infrastructure are at par. We can relish the excellence of this area as there are many current and proposed IT and other industries present in the area
Tata Swaram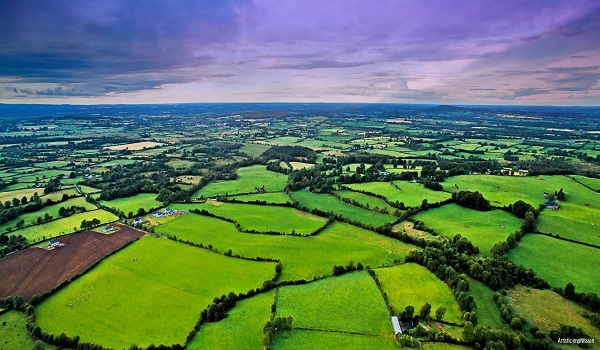 Tata Swaram is a plotted development with 11.2 acres of pre-engineered plots. It is an upcoming development within the Tata Carnatica township, a 140 acres widespread.
The inspiration for the classic name Tata Swaram is from Carnatic music. There are plenty of world-class amenities like a Badminton Court, Outdoor Swimming Pool, Party Hall, convenience store, Indoor Gym. Tata Swaram is at Shettigere Road, Devanahalli. The BIAL is just 7kms from the locality.
Tata Housing Blogs