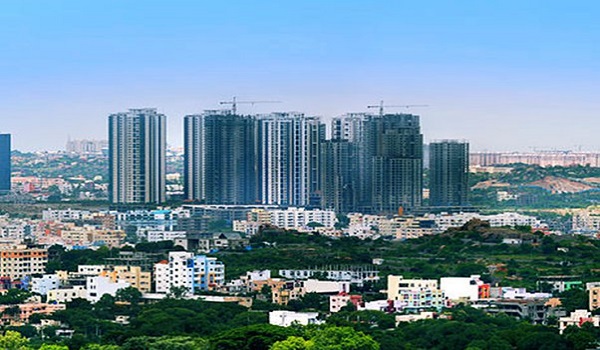 One of the finest ways to make money today is through real estate. Provided you pick the right property. Given how much money goes into creating this asset, a wrong property investment selection might hurt your financial stability. Therefore, exercising caution at every stage of the home-buying process is crucial. When buying a house, several things need to be considered. Properties in particular locations are more profitable over time because they appreciate quickly. However, other areas develop slowly, so the property rate stays the same. The site has an impact on the rent received. For many people, it is challenging to afford a home in an established neighborhood. Pick the next best alternative, a place that will probably prosper in a few months or a year or two.
It is essential to evaluate the quality of the building's construction, whether you are buying a flat from an independent builder or one that is a member of a residential community. Although many builders create homes with appealing exteriors, the materials used to build them are of inferior quality. Avoid being duped by such designs. The availability of water and electricity in the neighborhood should be among your initial checks. If there are frequent power outages and water shortages in the area, even a luxurious, fully equipped home won't make you feel comfortable. This is because inverters cannot handle a heavy load for a lengthy period, and you won't receive any power backup. Mainly if you decide to live independently, this can be frustrating.
It is crucial to confirm whether parking places are available while choosing a home. The parking space is typically included in the price of a flat in a residential complex. However, if you need more parking and have the money, you can choose to buy it. However, before concluding the deal, you should look more closely at the available parking places if you intend to buy an independent residence. Additionally, see if neighboring necessary facilities like a school, park, hospital, bank, gym, and market are there.
Tata Carnatica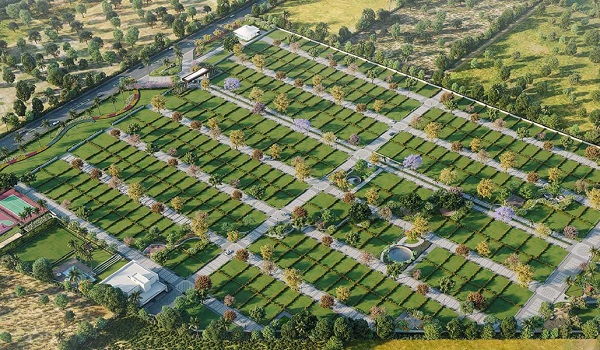 North Bangalore's Devanahalli neighborhood is home to TATA HOUSING's futuristic Tata Carnatica Township Mixed Development project. The Best Selling Property in Devanahalli is Tata Carnatica. Across 150 acres, CARNATICA comprises plots, residences, and shops. The Project has the term "carnatica," a reference to Carnatic music. There will be residential construction on 100 acres of this Project, while commercial development will take place on 50 acres.
The enormous "Swaram" projected development will cover 14 acres, and 85 acres will be home to opulent residences. This agile Project's demand for real estate is soaring because it is currently Bangalore's hottest residential area. Devanahalli, located 40 kilometers northeast of Bangalore, is the city's established and constantly growing employment center. The construction of the Kempegowda International Airport next to the town initially fueled the region's expansion. Until recently, the neighborhood was a tranquil, generally relaxed place, with most of its residents engaged in pastoral activities.
One of India's most reputable real estate names, Tata Housing, is the developer of this prestigious Project. This well-known developer has a reputation for creating high-end, contemporary development projects in prime locations. The Project is conveniently close to the city and its modern conveniences despite being situated in the quiet surroundings of Devanahalli.
Tata Swaram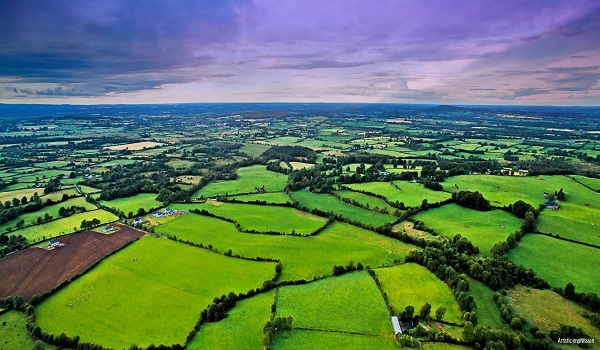 Tata Swaram is a plotted development with 11.2 acres of pre-engineered plots. It is an upcoming development within the Tata Carnatica township, a 140 acres widespread.
The inspiration for the classic name Tata Swaram is from Carnatic music. There are plenty of world-class amenities like a Badminton Court, Outdoor Swimming Pool, Party Hall, convenience store, Indoor Gym. Tata Swaram is at Shettigere Road, Devanahalli. The BIAL is just 7kms from the locality.
Tata One Bangalore Luxury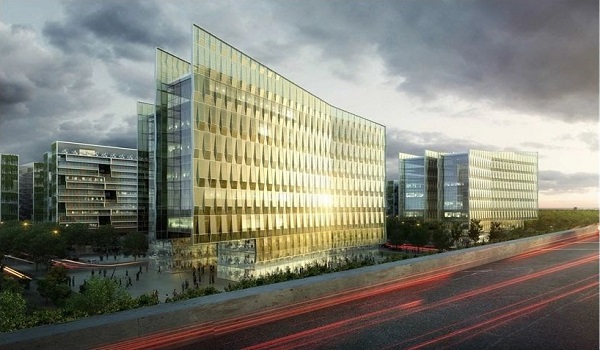 In Devanahalli, North Bangalore, Tata Housing is building the enormous township project known as Tata One Bangalore Luxury on a 140-acre land tract. This prestigious project has various housing options, including villas, plots, and flats, as well as hospitals, schools, and commercial space for businesses, much like any other township. The project has 12+ luxurious amenities. Tata One Bangalore has a spectacular appearance with 11.2 acres of pre-engineered stories dubbed Tata Swaram in the same neighbourhood. The land sizes range from 1100 to 2200 square feet. This stunning village is around 7 kilometres from BIAL. The project's price is outstanding for city residents and investors looking to buy a home.
We may enjoy this area's brilliance because it is home to numerous existing and proposed IT and other industries. The BIAL is present, making the Tata One location superior. Because of this, the infrastructure and connectivity are equal.
Tata Housing Blogs