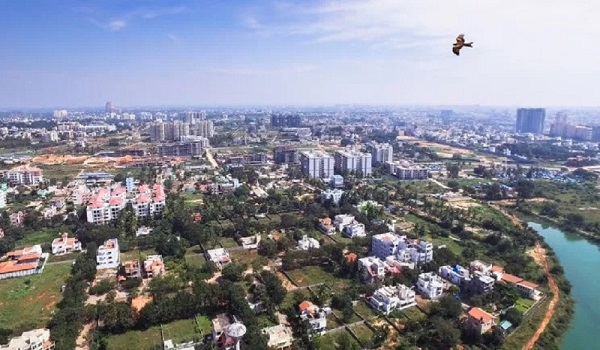 One of India's most renowned and promising cities today for a comfortable lifestyle in Bangalore. The city is famous for its well-developed infrastructure and the presence of prestigious corporate headquarters and IT parks. One of Bangalore's well-known neighborhoods is Devanahalli. The area has undergone massive development recently and is now a hotspot for real estate investment. Near the stunning Nandi Hills, Devanahalli is now a popular real estate destination for investors and homebuyers. Today, Devanahalli is home to magnificent homes and properties with the best amenities. Every property makes the promise of a total living experience. The following factors will cause Devanahalli's real estate market to experience tremendous growth and become a significant real estate hub over the next five years:
Through NH 44 and NH 648, Devanahalli is well connected to other areas of Bangalore. The six-lane Bellary Road, which connects the neighborhood to significant urban areas of Bangalore, makes it incredibly convenient to travel to Yelahanka and Hebbal. Devanahalli is close to the international airport, train station, and bus terminal. Bus service is constantly available, making it easier for locals to travel. One of the simplest and safest ways to commute today is by metro rail. The metro rail connectivity will soon increase the convenience of traveling to Devanahalli. By Phase 2 of Namma Metro to Devanahalli is finished in 2022, Devanahalli will be a prime location for real estate investment.
Since Devanahalli has undergone significant social and physical infrastructural development, the real estate market will also experience growth over the next five years. The area will soon be perfect for real estate investing due to the presence of renowned schools, colleges, hospitals, shopping malls, eateries, retail stores, banks, markets, and many more in and around the area. Today, Devanahalli is a center for employment thanks to the expanding corporate and IT infrastructure in the area. There are already prominent IT parks, tech parks, and SEZs here, and many new businesses lure many professionals to settle in. The KIADB industrial area and the new projects Aerospace Park, Science Park, and Financial City will make it a desirable location for professionals in the next five years.
In the next five years, the real estate market in Devanahalli will see more new construction due to the massive development projects and rapid urbanization. Amid lush landscaping and lovely views, Devanahalli will offer magnificent residential properties with top-notch amenities. Many options are available, including villas, plots, and apartments with one to four bedrooms. The homes will be stunning thanks to their excellent construction, cutting-edge layouts, and elegant interiors. These assets will be valuable forever. Therefore, Devanahalli will likely be a real estate hotspot in the following five years, promising a rich and comfortable living environment. The area will be one of the most sought-after locations for home buyers and investors, with all facilities and amenities nearby.
Tata Carnatica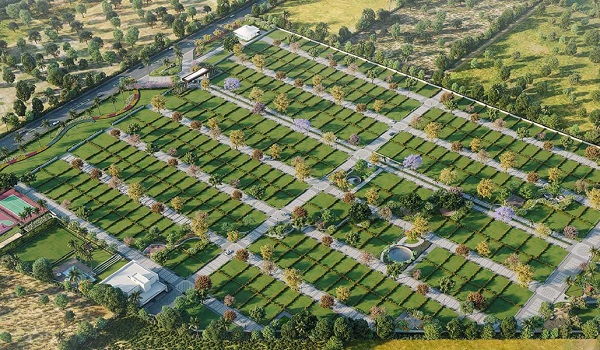 Tata Carnatica is a lovely project aiming to construct the best homes and the most delicate infrastructure. TATA Housing consistently strives to create cutting-edge projects delivered by designers and architects with the highest caliber standards. The developer has demonstrated excellence by completing various tasks on schedule, using premium materials, and adhering to the strictest requirements and housing standards.
Bangalore is growing in all directions, and the city's edges have grown beyond all recognition. It's critical to understand where to put your money in the real estate market, given the rising apartment prices. Bangalore is the ideal city to buy an apartment in if you have lived there for a long time. TATA Carnatica is the perfect project if you've decided to invest in real estate.
Tata Swaram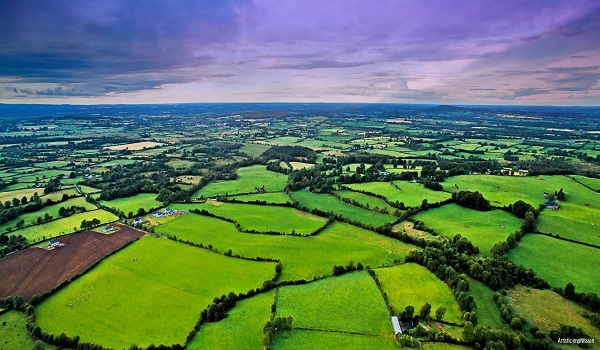 Tata Swaram is a plotted development with 11.2 acres of pre-engineered plots. It is an upcoming development within the Tata Carnatica township, a 140 acres widespread.
The inspiration for the classic name Tata Swaram is from Carnatic music. There are plenty of world-class amenities like a Badminton Court, Outdoor Swimming Pool, Party Hall, convenience store, Indoor Gym. Tata Swaram is at Shettigere Road, Devanahalli. The BIAL is just 7kms from the locality.
Tata One Bangalore Luxury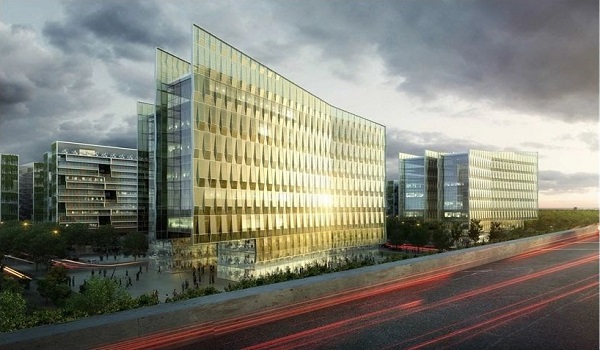 In Devanahalli, North Bangalore, Tata Housing is building the enormous township project known as Tata One Bangalore Luxury on a 140-acre land tract. This prestigious project has various housing options, including villas, plots, and flats, as well as hospitals, schools, and commercial space for businesses, much like any other township. The project has 12+ luxurious amenities. Tata One Bangalore has a spectacular appearance with 11.2 acres of pre-engineered stories dubbed Tata Swaram in the same neighbourhood. The land sizes range from 1100 to 2200 square feet. This stunning village is around 7 kilometres from BIAL. The project's price is outstanding for city residents and investors looking to buy a home.
We may enjoy this area's brilliance because it is home to numerous existing and proposed IT and other industries. The BIAL is present, making the Tata One location superior. Because of this, the infrastructure and connectivity are equal.
Tata Housing Blogs