Tata Housing is a renowned property development group in Bangalore. The location of this builder is always predominant, which is on hotbeds of the city. We can see many notable projects of the group offering value homes at low prices.
There is one brilliant project of Tata Housing at Banashankari, South Bangalore. It's a fabulous location as it is the centre of the city and many people hunt for houses in this region. Getting a brand new project itself is a challenge.
Tata The Promont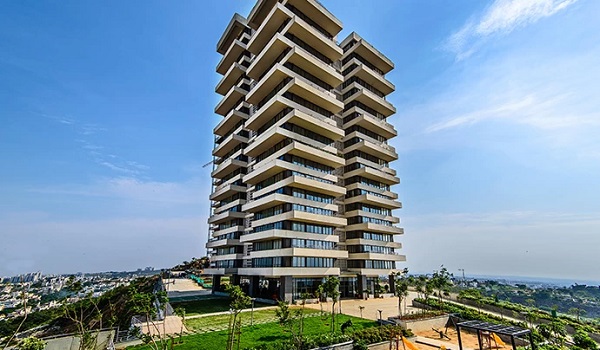 Tata The Promont has posh 3,4 BHK homes with prices ranging from 2.90 crores to penthouses ranging from 7.32 crores. It is a super luxury project located in the vital place of Banashankari, Bangalore. The locality is in the heart of the city. Thus we get all the essential facilities at par, and the connectivity is also pretty impressive. As the project is in a prominent location, the rental returns are great. The Tata Promont has various sizes, such as 1820sqft, 1877sqft, 2376sqft,2378sqft, 2480sqft, 2522sqft on 3 BHK segments. The Promont 4 BHK starts from 2307sqft, 2441sqft, 3024sqft, 3033sqft, 3205sqft. For further project details, we can refer to the brochure attached. The property has many next-generation features like a Business centre, Golf course Simulator, Card room, Squash courts and many more interesting facilities.
Tata Housing upcoming project in Bangalore Tata Carnatica
Tata Housing Blogs