Tata Housing is from the legacy group of India, Tata Sons. Like any other segment, the brand is highly excelling in this real estate field. The brand is pretty active in this Bangalore city with consistent projects. There are various projects of Tata Value Homes across the country.
A remarkable project of Tata Housing in Tumkur Road is Tata New Haven, Dasanapura, West Bangalore. The project location is strategic as its close to the industrial hub Peenya. It is a profitable project with large 33 acres of land, favourable housing configurations, and rich amenities. The rental returns of the Tata New Haven are also appealing.
Tata New Haven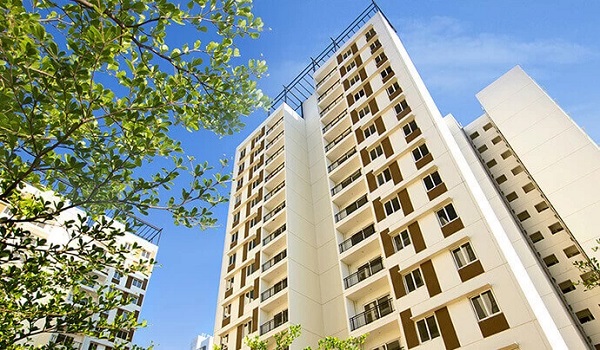 Yes, the project is fascinating with large 25 acres and 2 and 3 BHK lavish units. There are great amenities such as an entrance gateway, badminton court and ten other charming facilities.
It is a phenomenal project Off Tumkur Road.
It is a great deal if you target the best properties in this region. Tata New Haven has many favourable sizes and configurations such as 708sqft, 814sqft, 950sqft,966sqft, 1163sqft, 1215sqft,1442sqft and 1736sqft. The Tata New Haven's rentals are also appealing as the area is close to many industrial places like Peenya. The pricing of the project is pretty affordable.
Tata Riva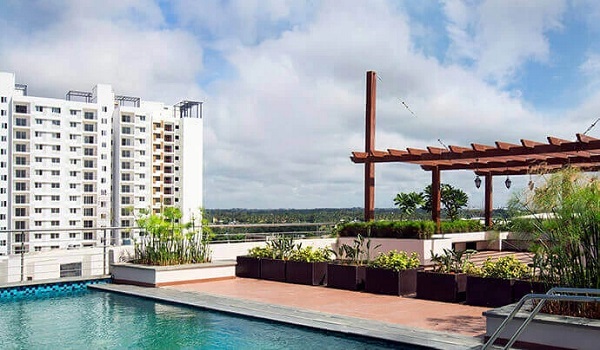 It is yet another fascinating project of Tata Housing off Tumkur Road, Bangalore. It is a retirement home segment that the developer has designed to bring all like-minded people. Tata Housing has crafted this exquisite project to offer new-age living to retired clients. Tata Riva provides an active and independent lifestyle with utmost care and hospitality.
There are 15+ rich amenities in the Tata Riva project. We can avail of the best essential services like 24*7 healthcare support, age-friendly gymnasium, well-equipped library, yoga room, pharmacy, massage room, pool. The project is favourable with 1,2, and 3 BHK homes of different sizes such as 542sqft, 808sqft, 1200sqft. This eminent project is at Neelamangala, West Bangalore. It is the best luxury retirement home in Bangalore with nominal monthly payments.
Tata Housing upcoming project in Bangalore Tata Carnatica
Tata Housing Blogs