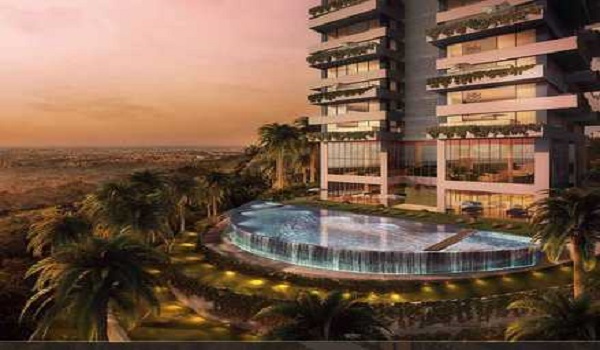 Kempegowda International Airport was established in North Bangalore, which is 5 kilometers away, bringing about a sense of change in the area. The creation of many tech parks in the region shortly afterward drew a massive influx of new residents. Devanahalli is becoming more profitable thanks to hubs like the KIADB Hi-Tech Defence, Hardware, and Aerospace Park.
There are currently several work opportunities around Devanahalli, which has led to a boom in residential real estate. Many people today choose to establish their homes after finding employment in these areas of activity. The best place to avoid the city's turmoil and the daily journey to work is here. Potential inhabitants find the neighborhood very alluring because of the superb and quickly expanding physical and social infrastructure already in place. Devanahalli, one of Bangalore's trendiest and most international neighborhoods, is highly sought-after. Every primary real estate developer is working to create lavish and luxuriant residential complexes in the area.
Large swaths of land near Devanahalli have been snapped up by developers anxious to start new developments. Tata Carnatica, Vaishnavi Life, Ozone Urbana, Prestige Marigold, Brigade Orchards, and Salarpuria Sattva are notable developments that are currently underway. These high-end projects offer various residential options that are attentively tailored to each buyer's preferences and needs.
Devanahalli appears to be becoming more and more desirable as a place for modern Bangalore residents to live. The neighborhood is currently one of the most sought-after in Bangalore, and its importance is gradually increasing. These lavish housing developments are equipped with various luxurious facilities and are planned to be self-sufficient.
Tata Carnatica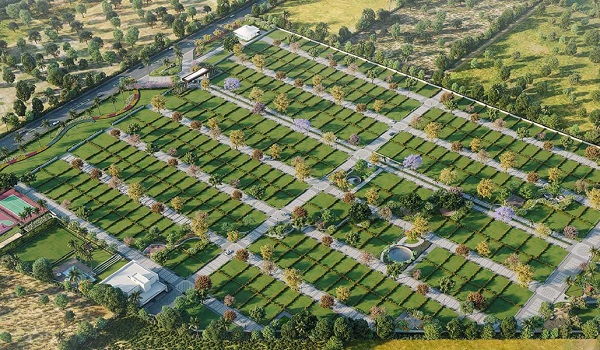 Township in Devanahalli, North Bangalore. At Devanahalli in North Bangalore, there is a residential township called Tata Carnatica. TATA HOUSING is developing the futuristic Tata Canartica. The new Swaram development offers luxury pre-engineered plots spread across 11.2 acres in the megacity city. This soon-to-be-completed Devanahalli project is called CARNATICA and was inspired by Carnatic music. 140 acres of land are located along Shettigere Road. Apartments, plots, and retail space are spread throughout 100 acres.
In North Bangalore, Devanahalli is the ideal area for investing. A variety of real estate possibilities, including close-by mixed-use developments and opulent apartments, are available in this area. It is renowned for its industrial hubs, connectivity, and physical and social infrastructure. This is where the international airport of Kempegowda is. The most well-known builder with a solid brand value is Tata Housing. The company strives for innovation and meets the changing needs of modern homebuyers by providing more exceptional value. It has many projects in its portfolio, many of which are inexpensive housing developments with upscale amenities.
Tata Swaram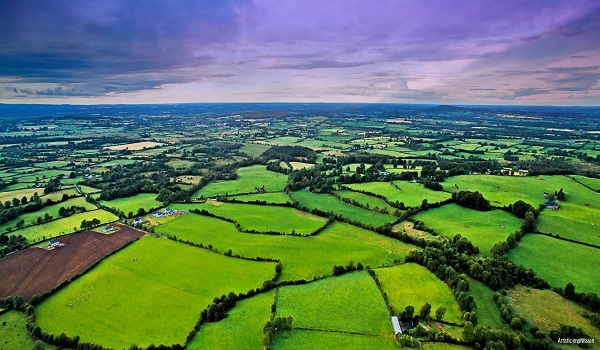 The 14-acre "Swaram" lot will be developed, and 85 acres will be used to build luxury residences. The demand for real estate in this agile project, which is currently Bangalore's hottest residential area, is surging. Devanahalli is around 40 miles northeast of Bangalore. The city's established and quickly expanding employment center is Devanahalli. Residents of the tranquil, unhurried community have traditionally been involved in pastoral pursuits. The initial local expansion was sparked by the construction of Kempegowda International Airport close to the town.
One of India's most reputable names in the real estate industry, Tata Housing, is the developer of this prestigious property. This prominent developer has earned a solid reputation for creating upscale, contemporary developments in prime areas. The property is conveniently close to the town and its modern comforts despite being situated in the serene Devanahalli area.
Tata One Bangalore Luxury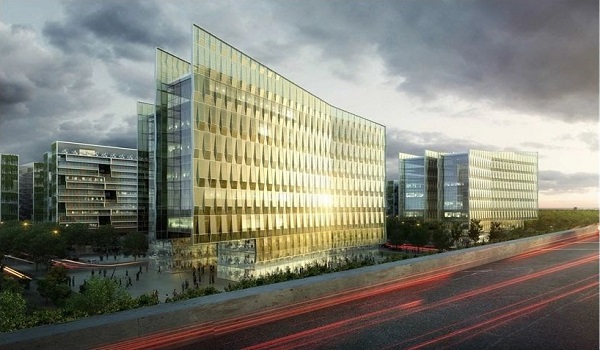 It has been anticipated for a while that Tata One Bangalore Luxury would pre-launch. Megacitycity first started its Swaram planned community in Devanahalli. The Tata Housing project, Carnatica, was launched in March 2022. RERA is still anticipating the debut of the apartments. A neighborhood in the Bangalore Rural District, Devanahalli lies 40 kilometers northeast of Bangalore. Due to its rising prominence in the real estate industry, this location offers homebuyers various possibilities. The neighborhood's residential interests are being improved by the numerous gated communities and townships under construction. The most esteemed educational institutions, medical facilities, and entertainment venues may be found close to the project area, taking care of all the people's basic daily needs.
Consider Devanahalli, which is not less than a dream destination with tranquil landscapes and first-rate infrastructure if you're a local looking for a better work-life balance and a break from your everyday commute.
Tata Housing Blogs