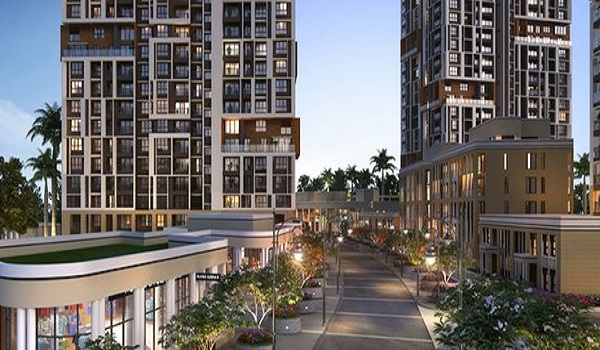 Tata Carnatica is a residential project located at Devanahalli in Bangalore. It is a senior living township that offers its residents the benefit of living an independent lifestyle during the best years of their life. To fulfill your needs, the township is equipped with specialized staff to look after the members' comfort, safety, security, health & wellness, and household chores. TATA Carnatica offers a perfect abode for those seeking a holistic lifestyle with world-class amenities. The township project by The Tata Group will be the ideal place for you to call home. This project is developed on sprawling acres where you can enjoy splendid living spaces surrounded by nature's beauty and green spaces. There are many spacious apartments, villas, and plots, and some excellent retail space available at this stunning location. TATA Carnatica will be your perfect escape to dream home with all the amenities you deserve just a few minutes away. It is located near the airport, Devanahalli, so you can get to your office without a hassle. It's also close to international schools, health care facilities, shops, and hotels, so you never have to go far. This township project has everything which promises a comfortable lifestyle. It has multiple housing options: retail and corporate spaces and numerous world-class amenities for ultimate recreation, such as a clubhouse, swimming pool, etc. Tata Carnatica is an innovative township project with everything for your convenience. Many potential property purchasers are looking for this project to take advantage of the long-term benefits of this investment.
"Which property should I buy?" is a big concern for buyers. May properties are across the city and choosing the correct one to invest in is risky. However, buyers have a shifting trend to invest in suburban areas, and Devanahalli in Bangalore is one of them. The site is home to the KempeGowda International Airport, making it an ideal location for NRI investment. It is home to many reputable academic and scientific institutions that provide excellent services inside the city. Akash International School, Canadian International School, and Ryan International School are the top schools here. Akash Hospital, Columbia Asia Hospital, and Leena Multispeciality are some renowned hospitals here. Besides this, Devanahalli hosts shopping malls such as World Market Mall and Elements Mall, which have something for all. Due to this, Devanahalli has become one of Bangalore's most demanding residential and business areas. Advantages are that the buyers can choose this property as these are easily sellable. Comfortable living as everything is near, from work to mall. Tata Carnatica is a new township project with a wide range of top-notch apartments. It has something for everyone to offer. From spacious studios to luxurious penthouses, the list is endless! Tata Carnatica is among the most waited and luxurious township developments of North Bangalore and offers premium villas with superior amenities right within your budget. It is an exclusive community by the Tata Group, and this prestigious enclave is close to the international airport.
Tata Carnatica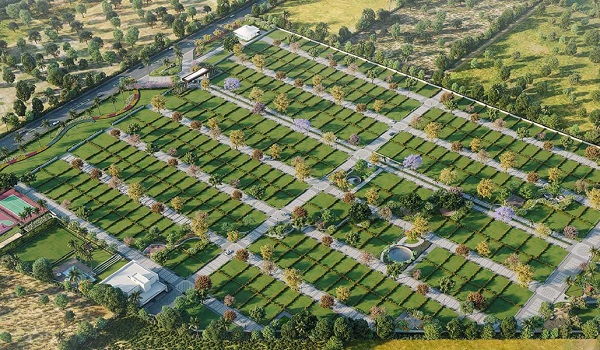 Tata Carnatica is a beautifully developed gated land project in North Bangalore, with a high growth rate and a legacy for future generations. Outstanding style in the crux of Bangalore at the excellent location of Devanahalli, this luxury plotted development is ideally located and very close to the airport. A futuristic prelaunch township development project launching in Devanahalli is Bangalore's best mixed-planned site development. It is a well-planned development of Tata Group in the city's north. Buying land is one of the wisest ways to safeguard your future financially; the real estate industry tends to grow and stay profitable, so there's no doubt that purchasing a plot is a good idea. Devanahalli is a prime real estate investors center in the north of Bangalore, where you can find some of the world's best real estate builders, like the Tata Group. The builder is coming with the new Mixed Plotted Development, which will benefit investors. Real estate builders have diverse housing options with competitive prices to suit your budget. The company also offers rental services and general maintenance, so if you're looking for a property in Bangalore that can be leased or rented out after the purchase, TATA Carnatica is the go-to project!
Tata Swaram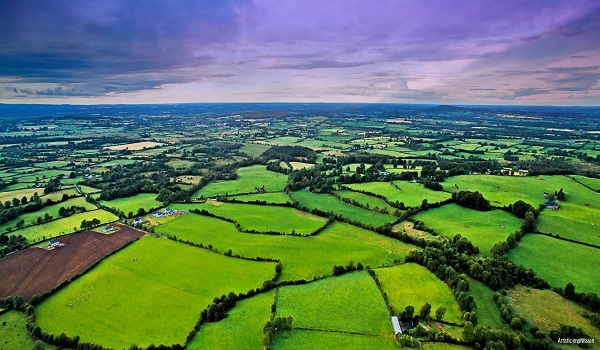 The 14-acre "Swaram" lot will be developed, and 85 acres will be used to build luxury residences. The demand for real estate in this agile project, which is currently Bangalore's hottest residential area, is surging. Devanahalli is around 40 miles northeast of Bangalore. The city's established and quickly expanding employment center is Devanahalli. Residents of the tranquil, unhurried community have traditionally been involved in pastoral pursuits. The initial local expansion was sparked by the construction of Kempegowda International Airport close to the town.
One of India's most reputable names in the real estate industry, Tata Housing, is the developer of this prestigious property. This prominent developer has earned a solid reputation for creating upscale, contemporary developments in prime areas. The property is conveniently close to the town and its modern comforts despite being situated in the serene Devanahalli area.
Tata One Bangalore Luxury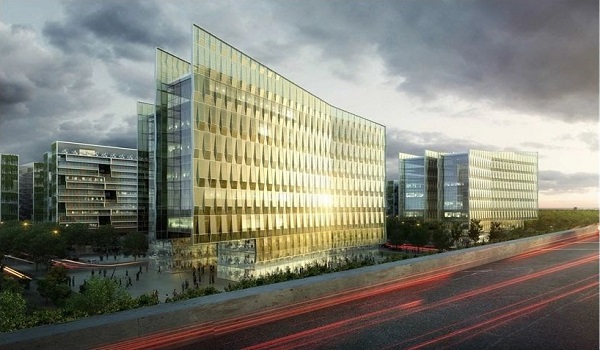 It has been anticipated for a while that Tata One Bangalore Luxury would pre-launch. Megacitycity first started its Swaram planned community in Devanahalli. The Tata Housing project, Carnatica, was launched in March 2022. RERA is still anticipating the debut of the apartments. A neighborhood in the Bangalore Rural District, Devanahalli lies 40 kilometers northeast of Bangalore. Due to its rising prominence in the real estate industry, this location offers homebuyers various possibilities. The neighborhood's residential interests are being improved by the numerous gated communities and townships under construction. The most esteemed educational institutions, medical facilities, and entertainment venues may be found close to the project area, taking care of all the people's basic daily needs.
Consider Devanahalli, which is not less than a dream destination with tranquil landscapes and first-rate infrastructure if you're a local looking for a better work-life balance and a break from your everyday commute.
Tata Housing Blogs