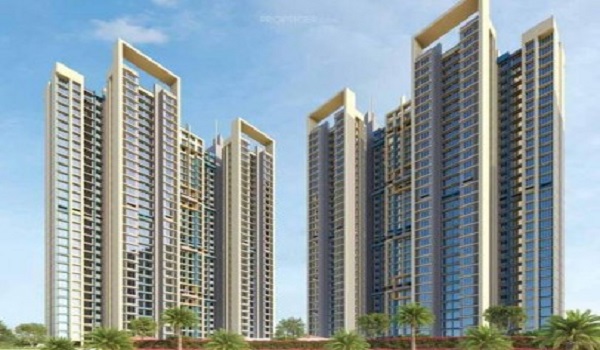 Tata Housing has many years of experience in the real estate sector. People could blindly trust this brand for its superior customer services and timely deliveries. The company is known for its exceptional yet affordable pricing. You can live in beautiful 3 BHK apartments or villas in Bangalore with world-class amenities such as colleges, malls, schools, healthcare centers and offices just in the exact location. This will make your life super fun and efficient. TATA Housing gives utmost importance to privacy and security on their project. TATA Carnatica integrated township has taken the necessary steps to offer sufficient privacy on the project. Everyone wants privacy which Tata Housing has well handled. The company holds a prestigious value in the real estate market; thus, these Tata Housing projects always have a massive demand for their excellence in terms of quality atmosphere and facilities.
Tata Carnatica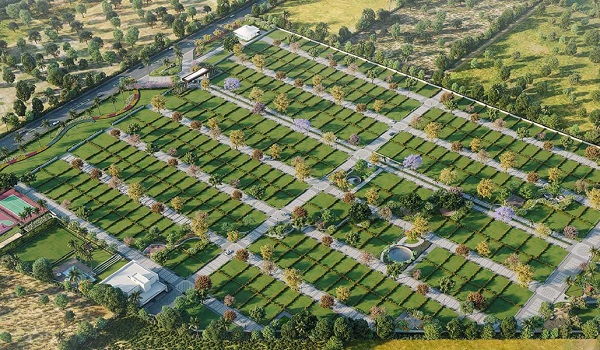 If the person is worried about the budget and the lifestyle of these sustainable buildings, these Tata Carnatica apartment complexes are the best bet in the market. Many configurations are available on Tata Carnatica, which will be updated shortly. The 3 BHK apartment consists of 3 bedrooms, two washrooms, and one living room with a kitchen and balcony. Tata Housing is renowned for offering remarkable projects across the globe. This reputed company has designed a brilliant project at Devanahalli, North Bangalore, just 2km away from the Bangalore International Airport. TATA Carnatica is the new landmark project in this Devanahalli region as it is a mind-blowing project. There's also a railway station in the exact location, and the place also has multiple bus stations available around. The nearest landmarks of the project are impressive. The site has BIA and Devanahalli, Business Park. TATA Carnatica is a phenomenal project situated in the right and the best place in Bangalore. As there are enormous 3 BHK apartment extents available, one could use the best unit sizes.
Tata New Haven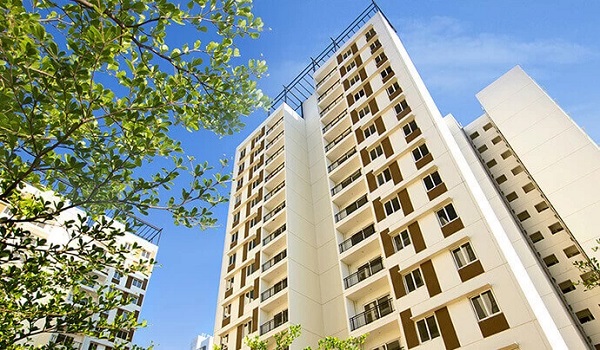 Yes, the project is fascinating with large 25 acres and 2 and 3 BHK lavish units. There are great amenities such as an entrance gateway, badminton court and ten other charming facilities.
It is a phenomenal project Off Tumkur Road.
It is a great deal if you target the best properties in this region. Tata New Haven has many favourable sizes and configurations such as 708sqft, 814sqft, 950sqft,966sqft, 1163sqft, 1215sqft,1442sqft and 1736sqft. The Tata New Haven's rentals are also appealing as the area is close to many industrial places like Peenya. The pricing of the project is pretty affordable.
Tata One Bangalore Luxury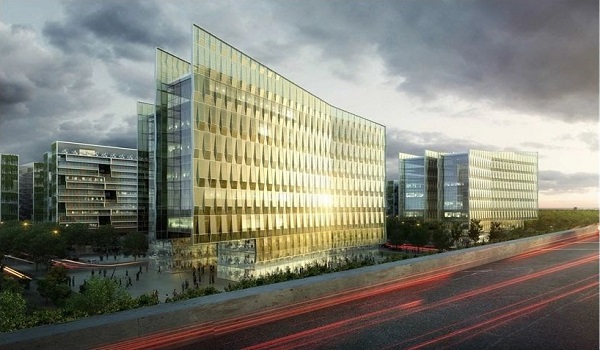 Tata One Bangalore Luxury is a vast township project with 140 acres of land parcel by Tata Housing at Devanahalli, North Bangalore. As with any other township, this eminent project also has various housing segments like villas, plots and apartments, hospitals, schools and commercial space for businesses. There are 12+ rich amenities in the project. Tata One Bangalore looks stunning, with 11.2 acres of pre-engineered stories called Tata Swaram in the same community. The plot size ranges between 1100sqft to 2200sqft. This beautiful luxurious township is just 7kms from BIAL. The project's price is also fantastic for home buyers and investors in the city.
The Tata One location is superior as the BIAL is present. Due to this, the connectivity and infrastructure are at par. We can relish the excellence of this area as there are many current and proposed IT and other industries present in the area.
Tata Riva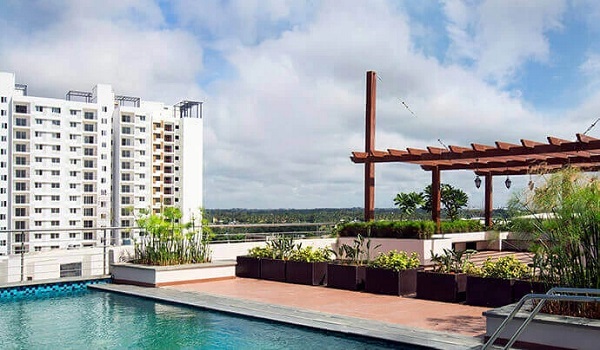 It is yet another fascinating project of Tata Housing off Tumkur Road, Bangalore. It is a retirement home segment that the developer has designed to bring all like-minded people. Tata Housing has crafted this exquisite project to offer new-age living to retired clients. Tata Riva provides an active and independent lifestyle with utmost care and hospitality.
There are 15+ rich amenities in the Tata Riva project. We can avail of the best essential services like 24*7 healthcare support, age-friendly gymnasium, well-equipped library, yoga room, pharmacy, massage room, pool. The project is favourable with 1,2, and 3 BHK homes of different sizes such as 542sqft, 808sqft, 1200sqft. This eminent project is at Neelamangala, West Bangalore. It is the best luxury retirement home in Bangalore with nominal monthly payments.
Tata Housing Blogs