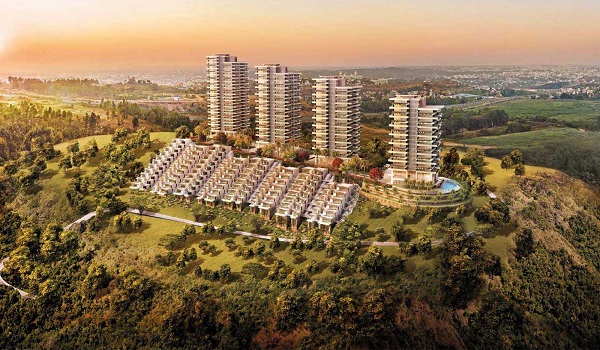 Tata Group is one of the most well-known and trusted names in the real estate industry. It's India's largest conglomerate and has many subsidiaries and divisions. The group, which already has business interests in steel, telecommunication, automobiles, and real estate, plans to set up villas in Banglore. The company has had success with this project in other cities like Mumbai, Delhi, Goa and Hyderabad.
Tata Group is ready to launch a Villa at prime locations. Also, they are planning to take care of the security and privacy of the buyers. A beautiful piece of land, an elegant home with all the amenities and services, a relaxing and peaceful atmosphere, these things that a Tata Villa gives you and more. Tata Villas have all the luxuries that you need to relax and spend a memorable vacation. They plan to design in the modern style, which is not very common with modern amenities. So, these villas in Bangalore will be an example of luxury and comfort in one, which is unavailable in any villas in India. In a single line, "Tata Group is known for its quality and service, and the same will be on offer in these villas".
Tata One Bangalore Luxury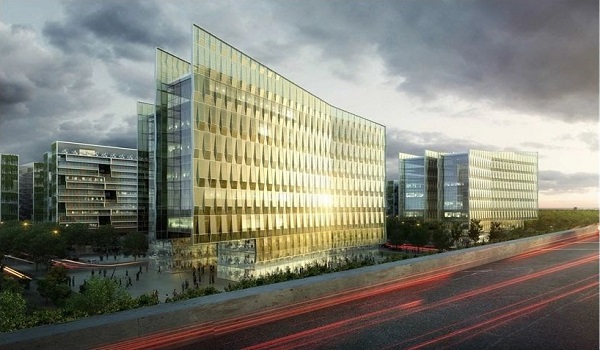 Tata One Bangalore Luxury is a vast township project with 140 acres of land parcel by Tata Housing at Devanahalli, North Bangalore. As with any other township, this eminent project also has various housing segments like villas, plots and apartments, hospitals, schools and commercial space for businesses. There are 12+ rich amenities in the project. Tata One Bangalore looks stunning, with 11.2 acres of pre-engineered stories called Tata Swaram in the same community. The plot size ranges between 1100sqft to 2200sqft. This beautiful luxurious township is just 7kms from BIAL. The project's price is also fantastic for home buyers and investors in the city.
The Tata One location is superior as the BIAL is present. Due to this, the connectivity and infrastructure are at par. We can relish the excellence of this area as there are many current and proposed IT and other industries present in the area.
Tata Carnatica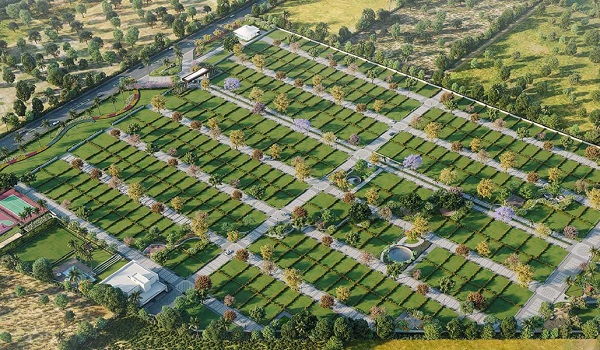 Tata Carnatica is an upcoming project by Tata Housing at Devanahalli, North Bangalore. Tata Value Homes has strategically crafted this township in Devanahalli as there is an excellent infrastructure, connectivity and atmosphere in the locality. People can also afford the project for its reasonable pricing. These 140 acres pre-launch are splendid with various segments like villas, high rise apartments, plots, hospitals and schools. This township's plotted development is named Tata Swaram, an 11.2 acres engineered plot with ideal plot sizes ranging between 1100sqft to 2300sft. There are 15+ world-class amenities in the project for our lavish lifestyle, comfort, convenience and safety.
Devanahalli is 35kms from the city yet serves the best infrastructure and connectivity. We do not have to step out of this suburb for any essentials. All the facilities are widely available in the vicinity. The proposed metro train system will connect us to the town in 15 minutes.